On the surface, a promotion seems like a hundred percent win-win situation, but what you don't immediately realize is that along with the perks, there are caveats as well. So, what could possibly be the disadvantages of this big milestone?
In return for a higher salary, new designation, and perhaps another level of respect, you're faced with the burden of carrying all your team members and making sure that they unleash their optimum potential, which is definitely not a walk in the park! That said, here are tricks to become the best boss your employees could ever ask for.
Be Grateful
Ironically, being a boss doesn't mean you need to become bossy. You are promoted for a reason – perhaps your supervisor saw something in you, including how you relate with your coworkers, your efficiency, or your expertise in handling dire situations – so you don't need to change into a monster.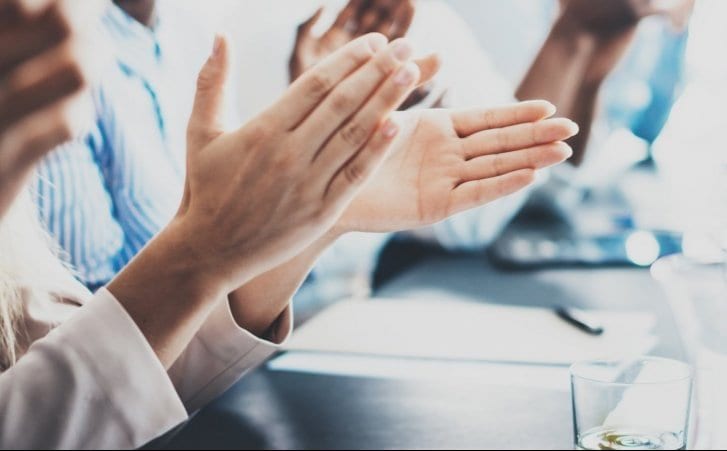 When you notice that an individual is doing great or has accomplished a difficult task, express your gratitude and acknowledge his/her hard work – this way, they will know that everything they do matters and that will prompt them to do this regularly. Admit it, you loved hearing compliments from your boss, too, for a job well done.
Recognize the Bests and Let Them Go
Having the best employee who seems he can do anything and everything you require would mean that you need to make sure he stays with the company (regardless if he wants to resign for whatever reason) — WRONG. Being selfish about hoarding talent will not be beneficial for either of the parties.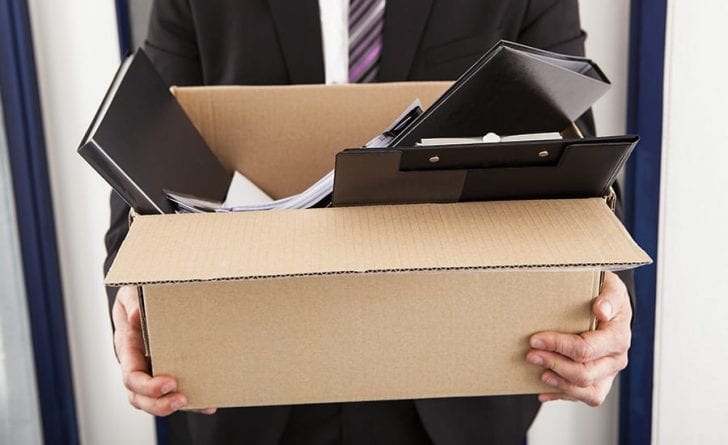 You are basically hindering your employee to go and explore and expand his career, so what does that make of you as a boss? This means that while it would sting to let go of a superstar staff, it could be the step to help the person soar higher — always keep in mind that not everyone is going to stay.
Communicate and Listen
Picture this: your rockstar employee suddenly becomes absent and doesn't deliver the same quality of works. What gives?
You should be observant and pay attention to verbal and nonverbal communication cues. Sometimes, you don't need to hear words in order to know that a staff member has a problem, you just see that there are changes in the way he/she works.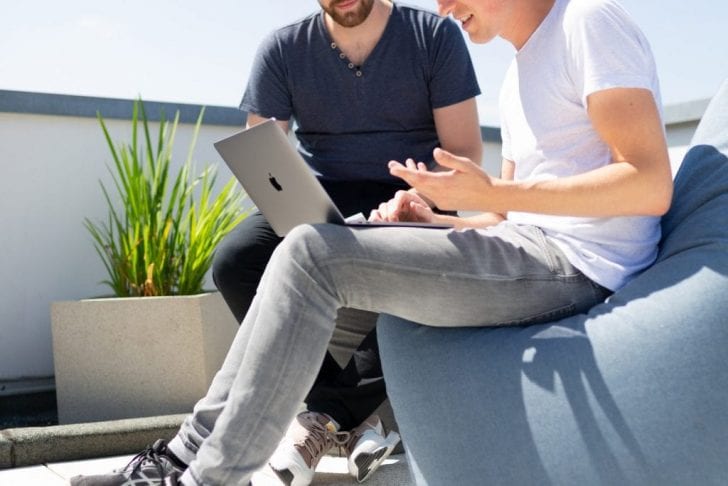 As a mentor, you need to make sure that you let your team know that they can talk to you and the other way around. This way, productivity doesn't suffer.