Being the good guy in the realm of the wrestling entertainment combined with awesome signature moves had made Dwayne "The Rock" Johnson one of the most likable.
After following the footsteps of his grandfather Peter Maivia who was a legend in the sport, the hunk transitioned onto becoming a much-celebrated actor, who wasn't boxed to the action genre, unlike Sylvester Stallone or Arnold Schwarzenegger.
So when he joined the 2018 Forbes list as one of the highest-paid actors with $124 million, his fans weren't surprised at all.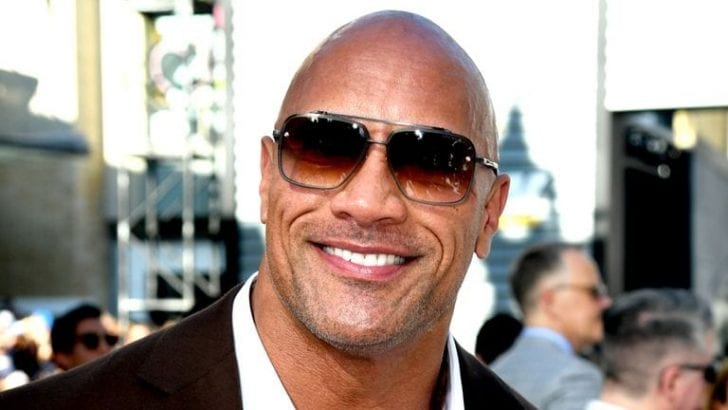 Apart from his popularity on the ringside, The Rock has essentially shown us his warmer side off-cam.
One look at his Instagram account and you will see photos of his kids eating space in his feed, which gives us an idea of what kind of a father he is to children Simone, Tiana, and Jasmine.
That's not all, the 46-year-old is willing to go the extra mile just to make them happy, even if that meant embarrassing himself at times (read: wearing tutus, joining a tea party). We all have heard of nice things about him but are you curious as to why he is that successful?
No Secrets, No Shortcuts
When you ask the "Rampage" star of his secret to success, you won't get an answer. The Rock said that you should always be hungry and strive harder than anyone – in short, hard work.
This is what comedian Kevin Hart also believes in and while most of us think that standing up on stage to make people laugh is easy, the 39-year-old said that you will eventually reap what you sow.
Perhaps these celebrities are more than happy to give their service because they are appreciated in what they do and along the way, they receive more than enough compensation for it.
A 2013 Glassdoor study found that 80 percent of those surveyed were inspired to work harder when their employers appreciate them.
Interestingly, there was less than 40 percent which said they would do the same when their boss is demanding or out of fear. Plus, more than 50 percent of the respondents said they were willing to stay in the company when the boss shows gratitude.
It's Okay to Change Careers
The Rock didn't shy away about his shattered dreams despite the undeniable success he is now enjoying. His dream was joining the National Football League, but instead entered the Canadian Football League.
However, he got cut off the team and recently, he took to his Instagram to share with his followers that he came home with just seven bucks after that incident.
He then advised that you should learn to pick yourself up. After the failure, he became a professional wrestler.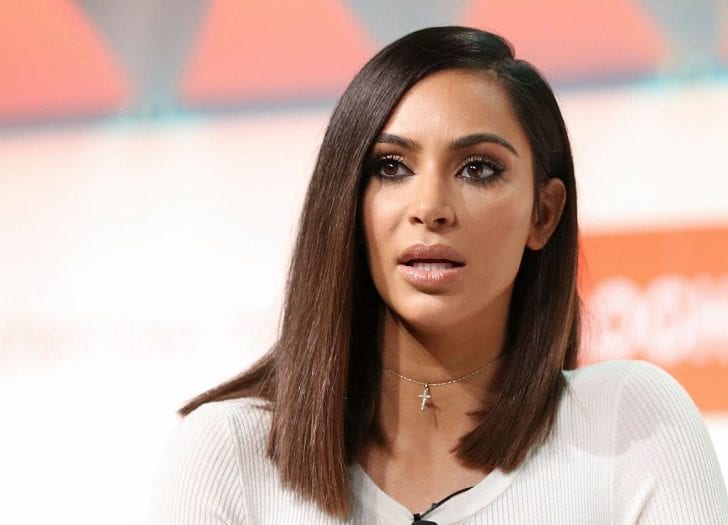 In a 2017 survey conducted by Robert Half, 64 percent of the employees like job-hopping, most of which were millennials.
Recently, the biggest star that declared a change in her career is Kim Kardashian, who revealed that she's on an apprenticeship program in preparation for the 2022 bar exams.
The pursuit of another path has become a trend, career change coach Natasha Stanley said, which is connected to the Great Recession, when people were forced to venture onto other jobs.
Don't Forget About Your Health
It's obvious that The Rock doesn't let himself go despite the hectic schedule. He finds time to work out, especially when there's a movie role he is preparing for.
If you can't find the link between keeping in shape and success, then bear in mind that there are a lot of successful people who may have. Warren Buffett, Cher, Michelle Obama, and Mark Zuckerberg all have a sweat session.
A study on 850 participants showed that those who earn big money exercise more. Specifically, 85 percent of those who earn more than $100,000 per year are determined to work out daily, while 37 percent of those who rake in below $20,000 annually don't exercise.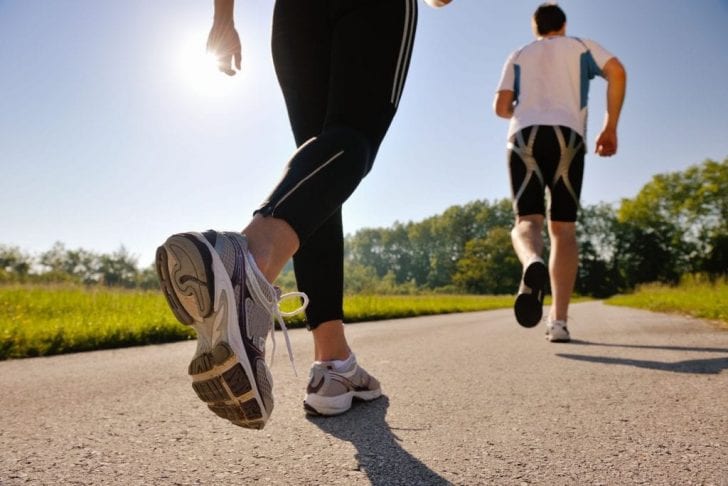 This is because being physically active has throngs of advantages. It helps manage stress, boosts confidence and self-esteem, and you'll feel good because your body releases endorphins, hormones that trigger positive feelings.