A wedding dress is more than just white lace, tulle, and silk, for some brides and little girls, it should be the gown of their dreams.
Most of us have been dreaming about it since we first saw two people exchange "I do's" in a movie or attended one in real life, and if there is a staple in the mood board and Pinterest boards of brides-to-be, aspiring bridal designers or just wedding fanatics, it is perhaps made by the one and only Vera Wang – and if you don't know her then I don't know how long you've been living under that rock.
With almost three decades in the world of fashion and wedding, Wang has become an icon herself and one of the most coveted brands in the industry.
Her impact in the modern nuptials had transcended even in movies, like "Bride Wars," and television shows like "Gossip Girl" and "First Daughter."
If there's a wedding movie or a wedding scene on the screen, it never forgets to mention the highly acclaimed designer or her creations – she even guested in one show.
Big Beginnings
It is true that the 69-year-old designer has made great contributions to the making of a modern bride and nuptials in general.
While creating our dream wedding gowns and dressing A-list celebrities on the aisle and also on the red carpet, under the frills, tulles, and ruffles, Wang has also made a great fortune and empire in the fashion industry.
She has become one of the most bankable designer brands of today having clients like Chelsea Clinton, Ivanka Trump, Alicia Keys, Mariah Carey, Victoria Beckham, Khloe and Kim Kardashian, and Michelle Obama. But how did she make it?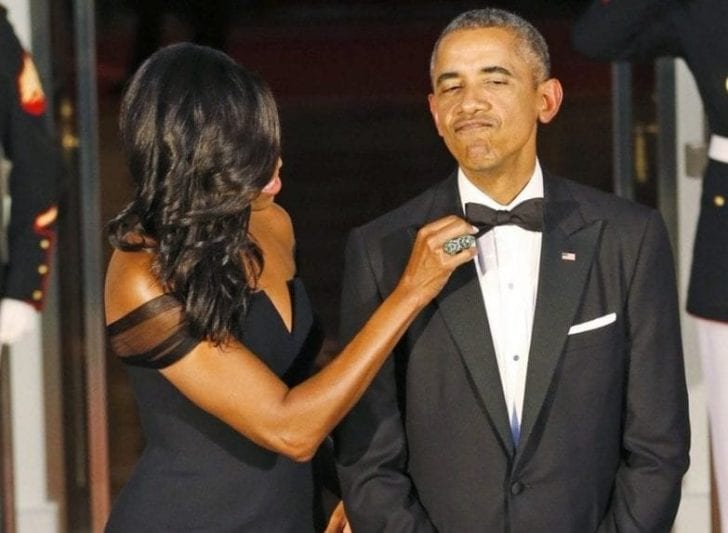 Born in New York City to Chinese immigrant parents, Florence Wu, who used to be a translator for the UN, and Cheng Ching Wang, owner of a pharmaceutical company, Vera's story was very far from rags to riches.
In fact, with her family's affluence, Wang even became a debutante and was introduced to high society on the prestigious International Debutante Ball at Waldorf Astoria, in which she represented China.
Wang was also well-educated, as she attended private schools in Manhattan, like Friends Seminary and an all-girls day school, Chapin School, where she graduated in 1967. She also studied at the University of Paris and at Sarah Lawrence College, a private liberal arts institution in New York where she earned her art history degree.
Figure Skating as First Love
Though arts was never absent in Wang as she was growing up, her first love remains to be figure skating – she has been into the sport since 8 years old. She was even featured on the Jan. 9, 1968 Sports Illustrated's Faces in the Crowd, a segment in the American magazine that talks about amateur athletes. With this, she still did not make the cut in the US Olympics team.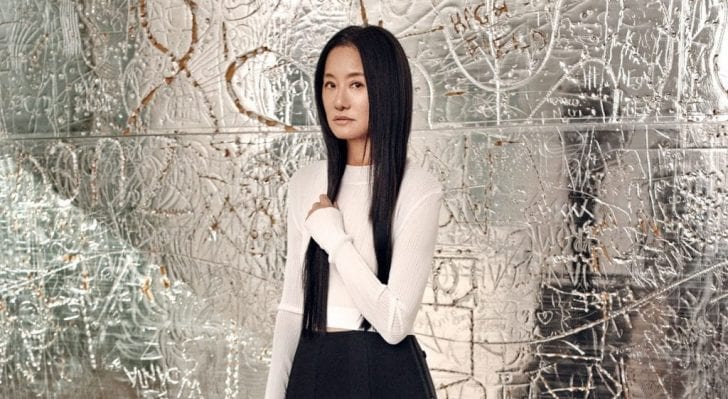 While failing to be an Olympian, Wang, who doesn't look like she is nearing to be a septuagenarian in June, still enjoys the sport up to this day. She even posted pictures of her skating on her Instagram account and also designed costumes for prominent figure skaters like Nancy Kerrigan, Michelle Kwan, Evan Lycasek, and Nathan Chen. Also, not being able to make it to the national team made her focus on art and fashion.
Editor Turned Designer
She made her first break in fashion, not as a designer but as an editor in Vogue right after her college grad, where she became the youngest editor for the magazine. Wang became the Senior Fashion Editor within a little more than a year and stayed there for 17 years before resigning to become the Accessories Design Director for Ralph Lauren for two years.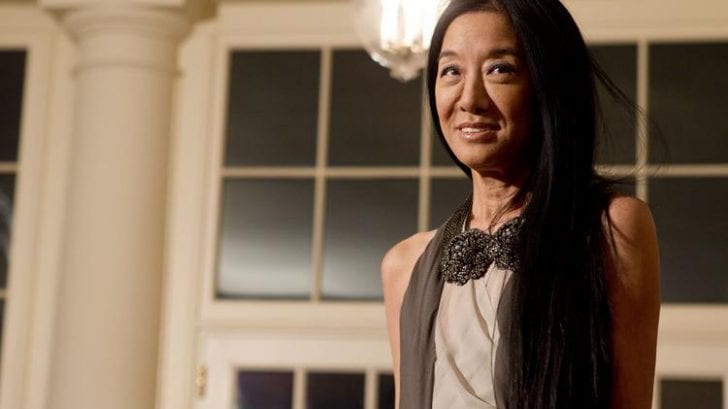 Though at her 40's, Wang did her first stint as a designer when she launched her very first set of bridal gowns. She sketched her designs and paid $10,000 to a tailor who made these come to life.
After her launch as a fashion brand, she opened her first shop, Vera Wang Bridal Shop, in the Carlyle Hotel in New York in the same year with the help of her father.
During the early years of her shop, she also showcased other designer's work like that of Carolina Herrera and Christian Dior, but her signature designs captivated the eyes of many, what with her fairytale-like dresses which made her launch her first own line.
With the playful design of tulles and laces that matches the clean lines and carefully placed appliques, Wang has become one of the most sought-after designers, topped with prestigious awards like CFDA Womenswear Designer of the Year in 2005 and Andre Leon Talley Lifetime Achievement Award.
Now her brand, currently has a worth nearing to half-a-billion dollars, also started venturing to more than just bridal and bridesmaid's gowns but also couture dresses, RTWs, accessories, and even housewares and goods.
It is also all over the world with branches from Seoul, Hong Kong, London, Sydney, Tokyo, Moscow, Athens, Kuwait City, Istanbul, and Beijing. She has also started a more affordable brand, White by Vera Wang with David's Bridal, one of the largest bridal-store chains in the United States.