'Harry Potter' is undoubtedly one of the most iconic franchises whose legacy remains very much alive in the hearts of the young and young-at-heart. However, despite also being one of the most successful, many die-hard Potterheads still have things they don't know about antagonist Voldemort, a.k.a. He Who Shall Not Be Named.
Based On Real Person
You might be thinking that J.K. Rowling, the author of the source material, was a genius in coming up with the names, but some of these actually were based on real people. Writers have oftentimes drawn inspiration from everything around them and the 'Harry Potter' creator certainly is one of them.
In fact, the names Tom Riddle, Alastor Moody, and Minerva McGonagall were all influenced by the Greyfriars Kirk cemetery in her hometown, Edinburgh, Scotland.
Delphini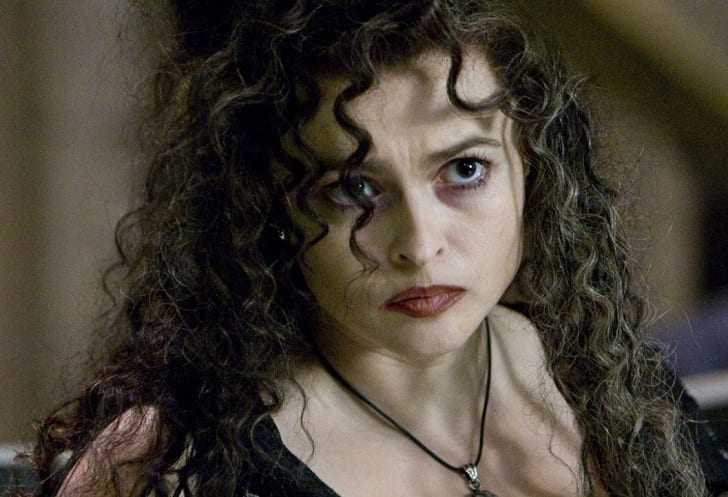 While it wasn't evident in the franchise, Voldemort and Bellatrix Lestrange actually had a child named Delphini, according to the 'Harry Potter and the Cursed Child' stage play. It remains unclear when their daughter was born but it could have happened between the witch's escape in the Azkaban and the Battle of Hogwarts.
Relatives
Voldemort and Harry may be each other's arch nemesis but apparently, they may be distant relatives. If you have read the books, then you would know that the protagonist is a descendant of the Peverell family, which is known for having the three Deathly Hallows.
The author revealed in the seventh book that Harry is a descendant of Ignotus Peverell, which he learned after realizing the origin of the invisibility cloak. Tom Riddle is also a Laterdescendant of the clan through his mother's side because the Gaunt family is linked to Cadmus Peverell.
Not One Actor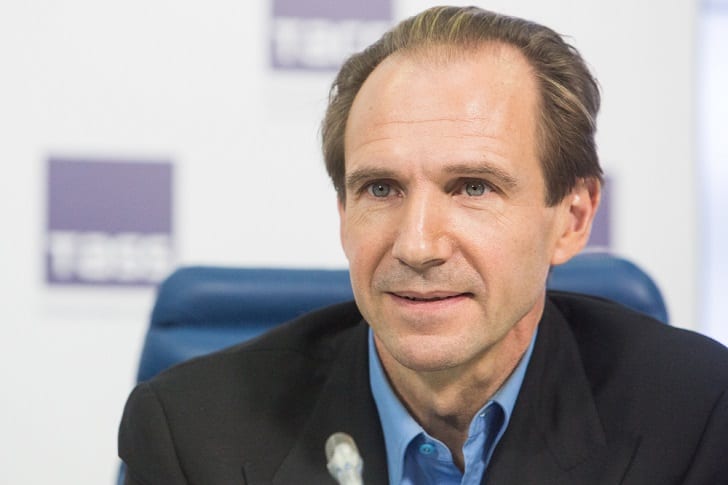 Many people remember Ralph Fiennes giving life to Voldemort but the actor only took on the role starting in the 'Harry Potter and the Goblet of Fire.' Richard Bremmer used to play the part in other films.
Testing His Powers
After his mom left him at a muggle orphanage, Tom tested out his powers on other children, a fact that was revealed by Dumbledore's memory in the Pensieve. It was obvious right then and there that the boy is evil natured.
The book specified an instance where Tom took two children to a cave and did something so bad to them that they could never speak about it. This spot became an important factor in the story since it was also where he hid as a Horcrux.
Brilliant Student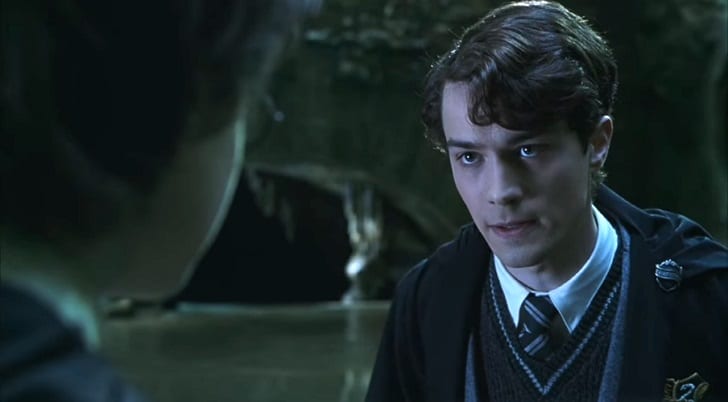 While Tom is obviously an atrocious person, we can't discredit his intelligence that was evident when he was a student. He received a Medal for Magical Merit and was established as skilled at Occlumency and Legilimency.