There is a widespread clamor for a miracle potion that's been deemed as the answer for most common ailments and even more complex health problems.
This is none other the cannabidiol, or simply CBD, one of the 104 compounds found in cannabis plants.
While studies on this wonder product are still at the infancy stage, proponents are sure that it is the remedy we need, claiming that it could even help people with anxiety.
Data have shown that there are 6.8 million Americans who are affected with generalized anxiety disorder, proving that it is an important issue that needs to be addressed.
According to a 2017 World Health Organization report, there are 264 million people from all over the world suffering from anxiety.
We deal with a lot of things every day that make us worried, anxious, or nervous – before a presentation, public speaking, decision-making, or asking questions, these all contribute to the feeling.
That being the case, scientists and experts are pressed hard on finding the ultimate cure for the psychological problem.
What Is CBD?
That's why when people with anxiety and depression who tried CBD claimed the product made them feel better, the buzz grew louder and the demand started soaring.
Before we dig deeper, it is best to understand what this product is all about. As mentioned, it is derived from the cannabis plant, which is why it raises a lot of eyebrows. The compound is closely related to the tetrahydrocannabinol (THC).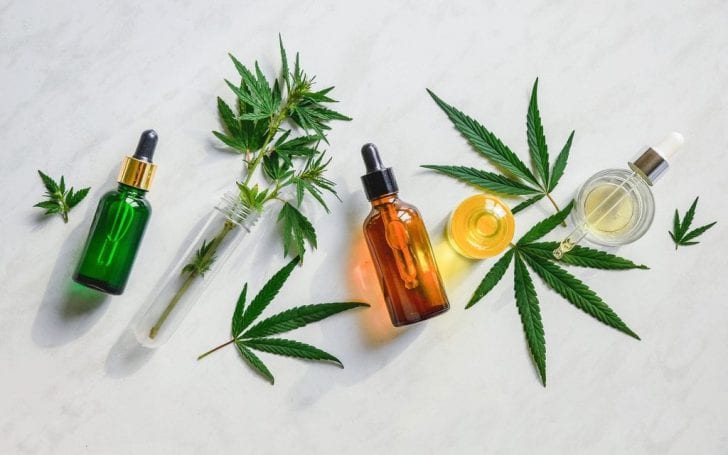 However, THC can make people "high," unlike the CBD. Those CBD oil sold to us should not have more than 0.3 percent of THC so that no matter how much CBD we consume; it won't make our brains psychoactive.
You might also wonder if it is addictive, the answer is no, the Depression Alliance.org said. A 2018 WHO report showed that there are no problems linked with the use of CBD.
Anxiety and CBD
As mentioned, studies on the association of CBD and anxiety remain scarce, but it is believed that the product helps the body ease anxiety by promoting the release of the hormone serotonin, a neurotransmitter that is in charge of our emotions.
The whole process is the same as that of the SSRI, or serotonin uptake inhibitors, which are medicines used for depression and anxiety.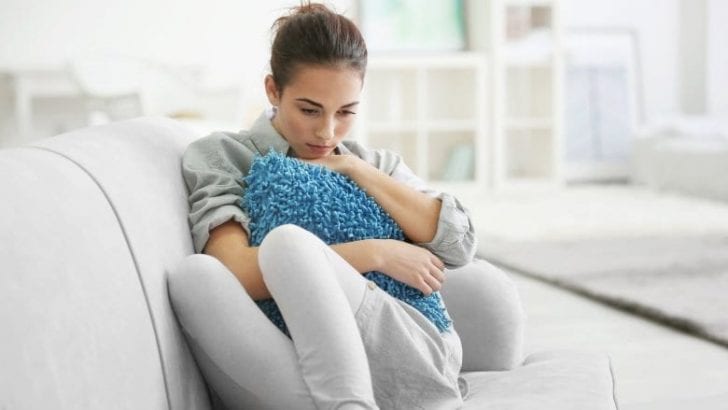 One study looked at how the CBD can affect people with a social anxiety disorder. The 24 participants were given either a placebo or 600 mg of CBD.
Those that took the product were noted to have less anxiety and discomfort during the public speaking test than those who got the placebo.
A 2015 report analyzing previous studies concluded that oil is a promising solution for several types of anxiety.
Although personal accounts and numerous studies already declared the effects of CBD to mental issues, internist-psychiatrist Pritham Raj believes data is still lacking to support the claim.
Stars Who Use CBD
Supermodel Alessandra Ambrosio revealed she uses CBD oil before going to bed to ease her anxiety, resulting in a full eight hours of sleep.
She said that she does this the night before a Victoria's Secret fashion show. Like the Brazilian stunner, "Fifty Shades of Grey" actress Dakota Johnson also uses this to doze off in plane rides – to do this, the 29-year-old thespian squeezes a few drops on her tongue.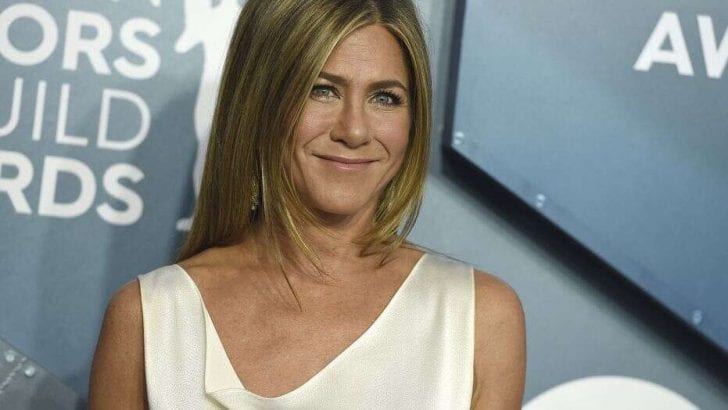 "Friends" star Jennifer Aniston also has rave reviews about CBD oil, swearing by it in an interview with Us Weekly. She sees the product as a practical solution for stress and anxiety and is a substitute for marijuana because it's high-free.