Is it the end of the world? It seems like it because of the left and right disasters and the unfortunate discovery of diseases that humanity has yet to find a cure to.
Remember the 2011 disaster movie Contagion? It might be happening right now as a new strain of coronavirus that originated in Wuhan, the city with the most number of residents in central China, was discovered.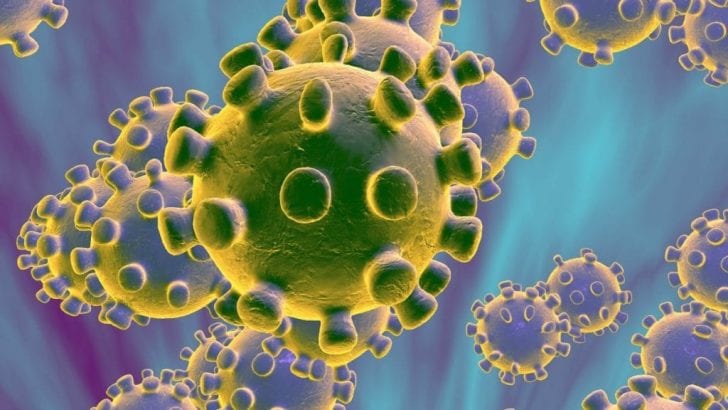 The recent news enveloped the entire globe with fear as state health officials grapple to figure out the intricacies of the sickness. With the rising number of affected by this, people are starting to panic.
What Went Down
On the last day of 2019, Chinese officials informed the World Health Organization that there was a rising number of pneumonia-like cases in Wuhan, where there are currently 11 million people. These patients were observed and quarantined to know where and how this started.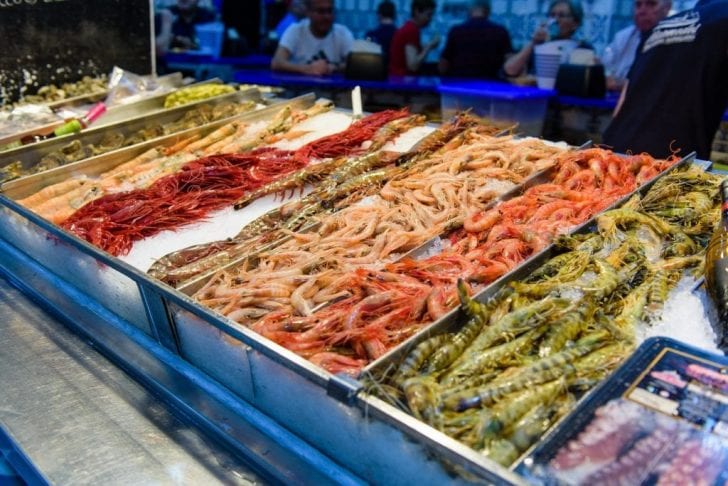 The following day (yup, on New Year's Day), the Centers for Disease Control and Prevention traced the sickness to a seafood market where live animals were also sold. In less than a week, the Chinese revealed that the illness was a new strain of coronavirus, which is a broad group of virus that targets the respiratory system.
After WHO made the announcement, a 61-year-old Wuhan resident died from pneumonia, which was believed to be the first fatality because of the virus. But just like in zombie movies, it quickly spread in neighboring countries – this case, in Thailand after a Chinese woman traveled to ground zero, although she denied ever having visited the seafood market.
There was also a reported case in Japan. Apparently, the person also went to Wuhan earlier this year. Just days later, the number of deaths rose to three and the cases soared to 100.
Another case was reported in the United States of a man who also came from China, although US officials said the patient was doing OK. Some of the symptoms include cough, fever, sore throat, headache, and chills.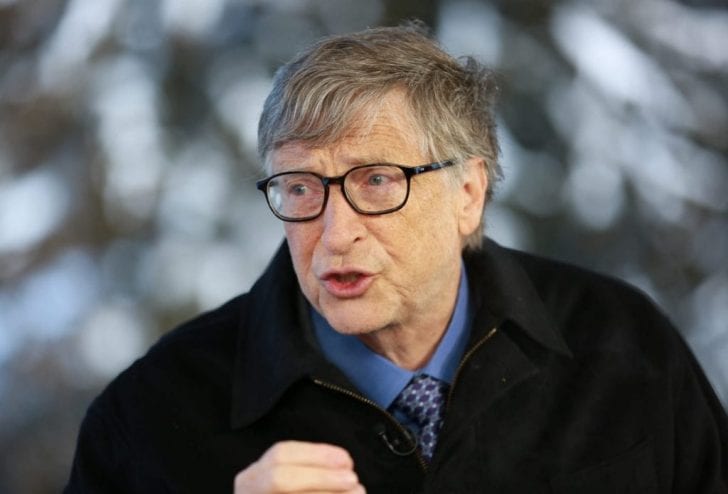 The virus could also lead to more serious illnesses like pneumonia and severe acute respiratory syndrome, which wreaked havoc in China in 2003. It is now slowly spreading in different countries but is still far from being considered as a pandemic.
But if it does spread throughout the world, Bill Gates believes we aren't prepared. The Microsoft founder explained last year that the three biggest threats to the human race are climate change, nuclear war, and deadly disease.
In his presentation, the 64-year-old said that a pandemic could wipe away 30 million people – a figure from the Institute for Disease Modeling. Bill had stated that although there are throngs of antibiotics and antivirus medicines readily available now, vaccines are still the best bet in fighting future illnesses.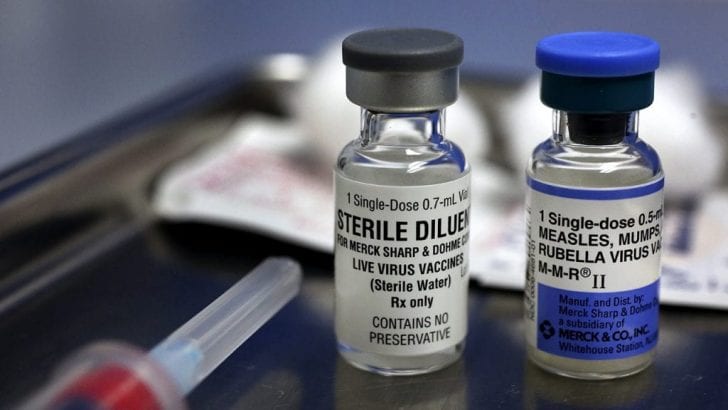 However, development and licensing of vaccines normally take a decade, which he said should be decreased to a maximum of three months.