If you thought politicians and monarchs control the world, you're absolutely mistaken. We've been led to believe that whoever has more money and power, gets to control the world, but scientists tend to disagree with that school of thought.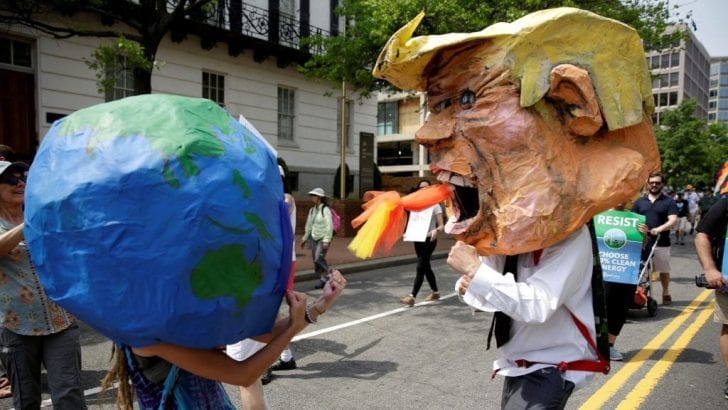 How Microorganisms Control Us
According to researchers, it's actually microorganisms that run the show around here and they even play a crucial role in regulating the Earth's climate.
If you've suffered from the flu or an infection, you'll know how helpless you feel when you're sick. That's the power viruses have on their hosts.
But quite interestingly, we're not the only hosts controlled by them. A study shows that viruses even control bacteria, manipulating what they eat and how they multiply.
Now multiply this by five million trillion trillion (which is the bacterial population on Earth) and you can see how viruses single-handedly control this world, and can easily change the environment around us to their liking.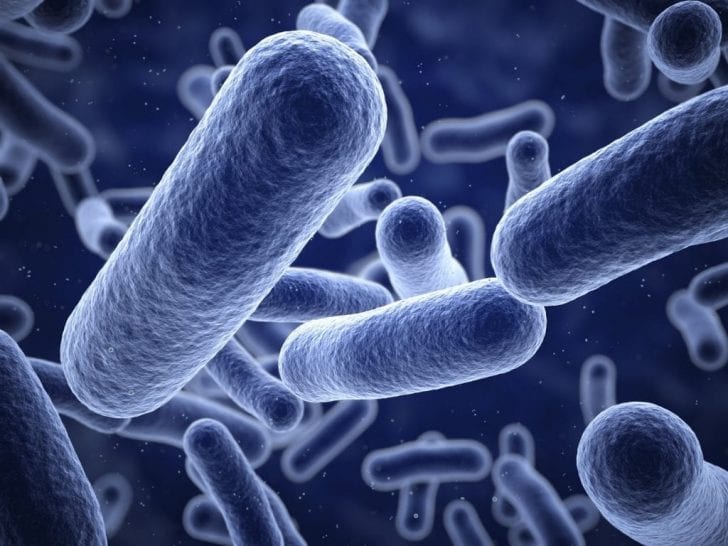 Imagine having the power to control the air, soil, and even the oceans. As incredible as it sounds, it can actually prove to be quite scary if something were to go amiss.
Ecologist and soil virus expert, Gary Trubl, says that most people simply aren't aware of how much viruses can impact our lives on a daily basis.
Most of us associate these tiny microorganisms with infections and dangerous diseases when in fact, they can also be beneficial for the environment.
Viruses reproduce by attaching themselves to a host and transferring their genetic material to the bloodstream and multiplying in the host's body.
Climate Change and a Murky Future
Some viruses are smart enough to modify the host cell by attaching some of their own DNA into theirs. This infected cell then multiplies, building a new strain of viruses that hijack the body and risking the infection to spread.
A study conducted by the University of South Florida says viruses make up the largest population among all organisms on the planet.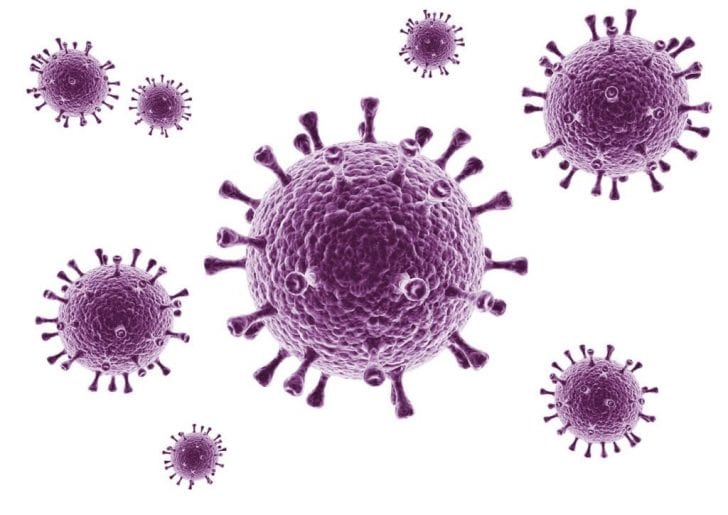 Such is the extent of their abundance that you could cover the entire distance from Mars to Earth 12 trillion times if you joined all the viruses together.
In fact, a single mouthful of seawater contains about 200 million viruses, but don't let that keep you from enjoying a dip in the ocean because not all of these microorganisms are harmful or infectious.
But this intricate balance between the viruses and the Earth's environment could soon be disrupted by the climate change brought on by us humans.
As the planet gets warmer, the viruses will evolve, with some strains that are likely to survive in warm, acid climate while others getting destroyed. It's hard to say how this possibility will affect our future on Earth, but only time will tell.