Sibling rivalry is a common yet stressful concern for parents since time immemorial. As a mother or father, you may have heard the kids fighting about which one of them is the smartest – one of the arguments that's tough to answer if you were to judge.
But, if you are going to ask science, it can give a definitive response that may hurt the middle or the youngest child.
But is the answer really that simple? Does birth order really affect intelligence? Let's find out.
Are First-Born Children Really Smarter?
A University of Edinburgh research revealed that the first-born is likely the smartest among the siblings simply because the parents provided them more mental stimulation than the younger ones.
However, this doesn't mean that the parents didn't give equal emotional support, although the eldest received more help with activities that cultivate thinking skills.
The researchers, along with the Analysis Group and the University of Sydney, analyzed the US Bureau of Labor Statistics data and found that the first-borns have higher IQ than their younger siblings as early as 1 year old.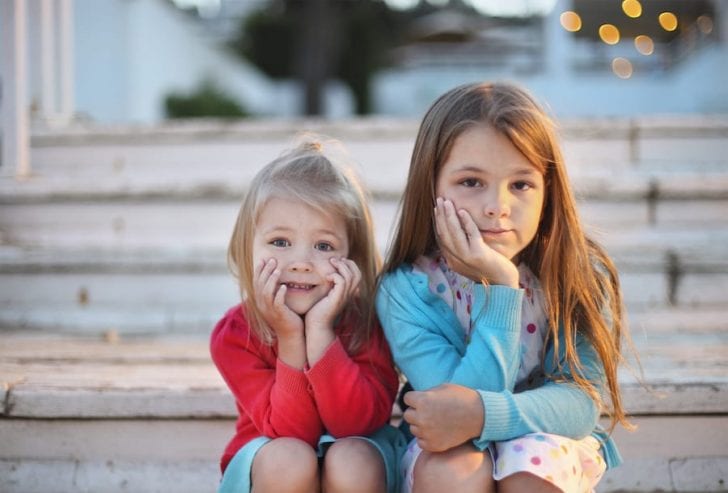 Almost 5,000 kids were observed before birth and till 14 years old and were evaluated every two years, taking into account the children's economic conditions and family background.
The study, which was published in the Journal of Human Resources, showed that first-born got higher marks in picture vocabulary and reading tests.
Meanwhile, the researchers also found that this stems from the parents – they spend more time with the eldest in activities that develop mental skills like reading, playing musical instruments, and doing craft than they do with latter-kids.
This only means that as the parents have more children, the lesser they spend time doing tasks that can stimulate the cognitive abilities of the younger kids.
The shift in parental behavior has a great impact at a later time, professor Ana Nuevo-Chiquero said, citing labor market outcomes and education – the birth order effect.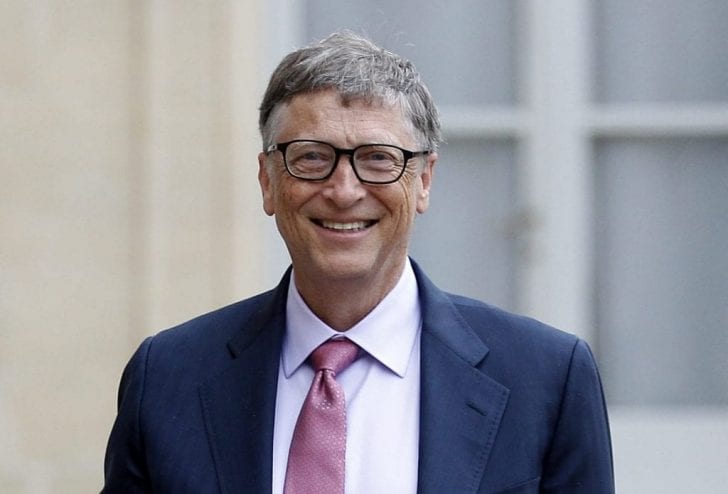 Birth Order Implications
Meanwhile, it is not only intelligence that's determined by birth order, research has also found that it has an impact on career choice, too.
Last year, Disney released the study to mark the National Sibling Day, which is also in remembrance of sisters Elsa and Anna in the hit 2013 animated movie "Frozen."
Lead author Emma Kenny and the team looked at more than 500 random samples of successful people from different career paths.
It showed that middle children were more likely to become chief executive officers as a result of wanting attention that led to their development of competitiveness, diplomacy, and flexibility.
Some successful individuals under the category are Microsoft CEO Bill Gates, Facebook founder Mark Zuckerberg, and business magnate Lord Alan Sugar.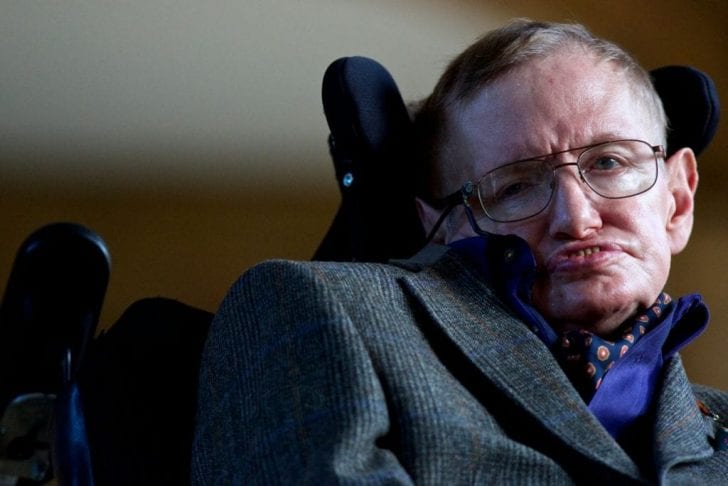 As for the first-born, they are likely to be engineers and scientists, and, as the study notes, most astronauts are the eldest.
Physicist Stephen Hawking, engineer Tim Berners-Lee, and astronauts Neil Armstrong and Buzz Aldrin are all examples of which.
The youngest, meanwhile, are more inclined to artistic passion and music, prime examples of which are Mozart and Johann Sebastian Bach.