If you have been bitten by the travel bug, chances are, you already know the joys of traveling.
Other people argue that exploring places, meeting new people, and learning about other cultures outweigh saving money because it gives you that instant happiness.
Indeed, there are a lot of benefits that going to places provide – physically, it keeps you fit as you wander, and mentally, it is a great stress buster.
It's all the more enjoyable when you're with your loved ones, but there's nothing wrong with jetting off alone, right? In fact, research shows that women are more likely to go solo than men.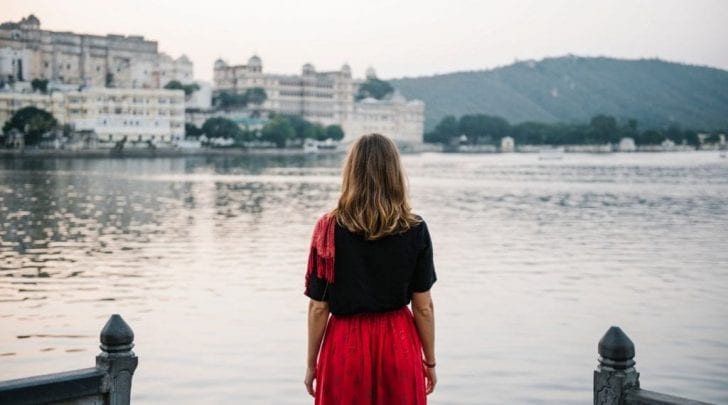 One manifestation of this can be seen in social media, specifically in the photo-sharing app Instagram.
Nowadays, you'll see your feed infested with globe-trotting women, strategically taking their own photos in white-sand beaches against picturesque blue seas or on top of a mountain in their sports attire – you've definitely seen one, remember?
There are a lot of factors why more and more gals have chosen to reach every destination they can dream of. Here are some of them:
Big Change in Role
Gone are the days when women have been forced to stay inside the box. Back then, they were just seen as a bearer of a child that should stay at the house to clean, take care of the kids, and address the needs of his husband.
It's quite a development for females but it is a journey that's far from over. Thankfully, we now live in an era where we don't have to stick to the old perception of women that they are meant to fit the mold.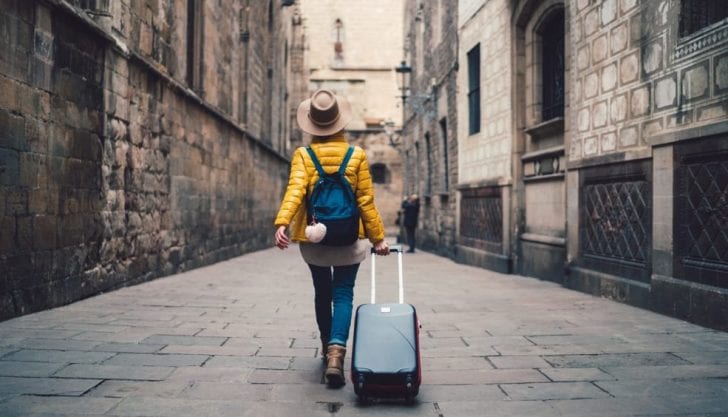 With the freedom, a lot of women at this time delay getting married and starting off a family, replacing it with career and more satisfying experiences, like traveling abroad.
With the money you save from your work and the free time for yourself, it is only logical to spend it away in other places you've never visited with whatever reason you have – soul-searching, meditation, or just relaxation.
Drop in Marriage Rates
As mentioned, women now prioritize their career and their selves and the marriage rates in the past years have proven this claim.
Two years ago, half of those 18 and above (adults) in the United States had already tied the knot, but in 1962, the figure was at 72 percent.
This means there is more time to explore places and take things slowly. Back in 1972, women gave birth at 21 years old, and now, the age rose up by five years.
In San Francisco and New York, the average age that women become a mother is 31.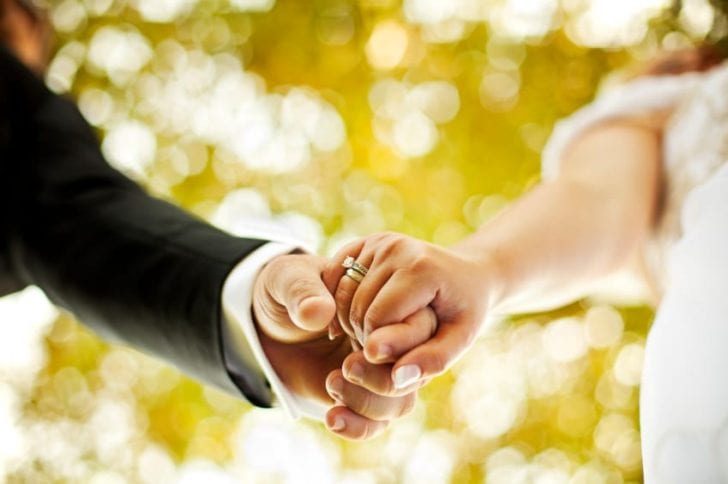 Additionally, there also is a change in education trends among men and women. According to the US Department of Education data, there are more women (60 percent) in college than men.
Plus, they are making money more than before, as those who have been earning $30,000 from 1975 to 2016 dropped from 79.6 percent to 58.1 percent.
Gender Disparity
According to psychologist Lisa Marie Bobby, this may also be a result of how men and women relate.
The former is more inclined to bond through activities like going on a hike with the partner or playing video games at the house, whereas the latter is more about conversation and prefers killing time with the partner. How is this connected with solo travel?
If this analysis is to be considered, then men are more likely to travel with other people since they may regard it as a group activity and Bobby points out that men are less proactive than women.
Plus, the expert mentioned that women are more inclined to bettering themselves through self-reflection than men. In short, women tend to travel for self-care, self-improvement, and the likes, than men.
Bobby further highlights the importance of solo traveling. It could help you focus on self-growth, unlike group travels where you and the rest of the gang may be more focused on activities.
As a result of the spike of going to places alone, there has also been an increase in tickets sold for solo travels, which women adventurers see not just an opportunity to visit new places but to invest in themselves as well.