It is not rocket science to figure out what the goal of investing is. You would not risk your hard-earned money if it would not grow.
However, most of us do not have an inkling on where our money goes or how the company has been using our moolah.
That's why you might want to understand the fact that the brand you are entrusting your money and aligning yourself with speaks a lot about you. That's why it pays to be more socially responsible in investing.
Interest in Sustainable Investing
Hitting two birds with one stone, this is what a socially responsible investment does. If you are still clueless about it, then you probably should know that it is a growing practice not just among millennials, but of all ages as well, a Morningstar research found.
Seventy-two percent of the population in the United States expressed interest in giving money to social, environmental, and governance funds.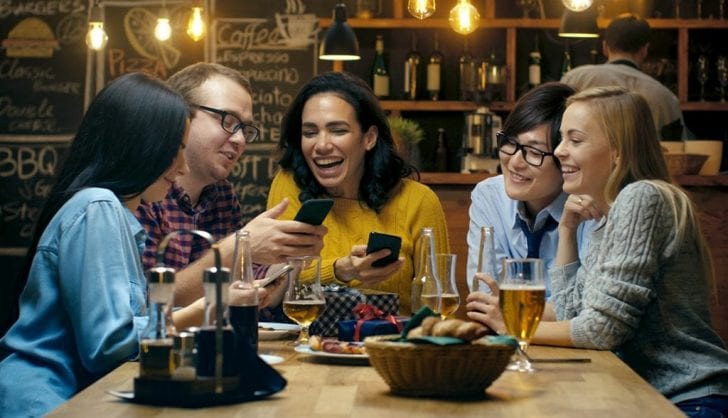 Generation X and millennials were found to be on the same level of interest in socially responsible investment. There's also a common misconception that women are more likely to practice sustainable investing than men.
Although the study indeed found that women have more preference to shell out for something that will do good than men, the disparity was small, the researchers noted.
Effects of a Socially Responsible Investment
Giving your money to something that aligns with your conscious ideals not only exudes pride but it also positively affects a lot of things.
Upon reflecting, you should ask yourself whether the companies you buy goods from are in line with what you believe in.
Do you have high regards for animals? Then you should definitely check the labels of beauty products you've been raving about if these were tested on animals.
Analyze not just your goals and ambitions, but also your vision for the community as well and cross-check if the company you have been investing in satisfies your aspirations.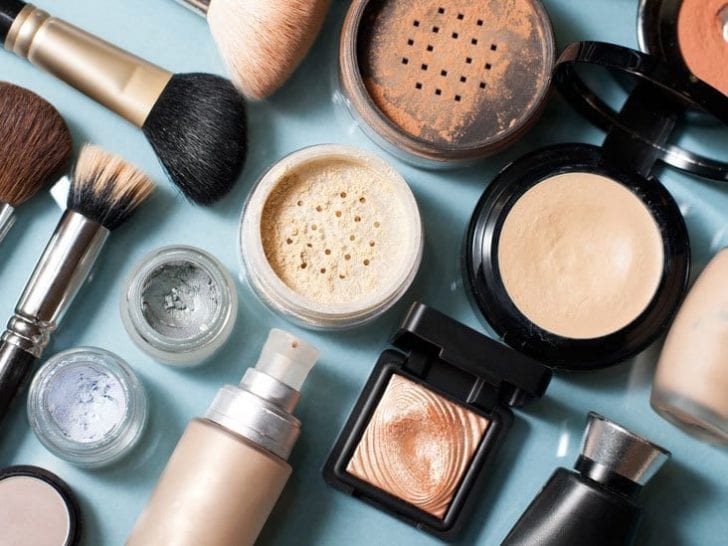 If not, then it is high time you consider brands that you share beliefs with. You can check out from the multitude of beauty companies that offer products that do not test on animals and maybe you can find one that also gives back to the community for every purchase of their products. That way you get to help not just the business but also the environment, animals, and other people as well.
Investing in Ethical Companies
That said, it is best that you educate yourself first about the organization you're going to pour your money into.
Make sure that the companies you invest in are actually putting ethical matters first than those that can harm the environment and other people. This is extremely important because you will know whether your money is used for the good or the bad.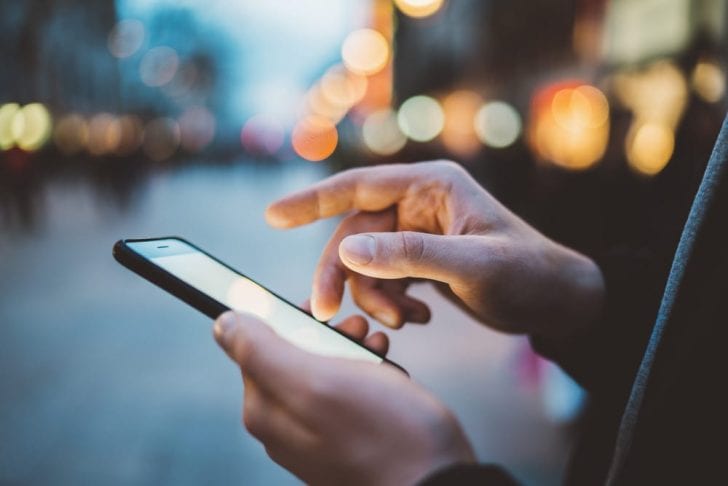 Fortunately, there's a significant increase in the number of people adhering to ethical investing.
This pushes the companies to change their ways and instead imbibe on ethical values and means – which only means that people have the power to impact businesses, too.
With the advent of social media, it isn't hard to share information about these brands, which will all the more put pressure on them.