Microsoft founder Bill Gates is sitting comfortably at the second place of the world's richest, behind Amazon CEO Jeff Bezos. With a net worth of $100 million, what more could he do with the sum than to help people in need.
That's why the news of him and his wife Melinda giving away millions and even billions of money to charity or causes is usually a welcome one. But despite their generous donations, how can they still be richer than ever?
Giving Pledge Initiative
In 2010, the Gateses and Warren Buffett, the billionaire CEO of Berkshire Hathaway, started the philanthropic initiative called Giving Pledge that aims to encourage the wealthiest in the country to vow monetary help in curbing the most pressing issues faced today by the society.
True enough, it attracted prominent figures like media tycoon Ted Turner, New York Mayor Michael Bloomberg, and director George Lucas to sign up.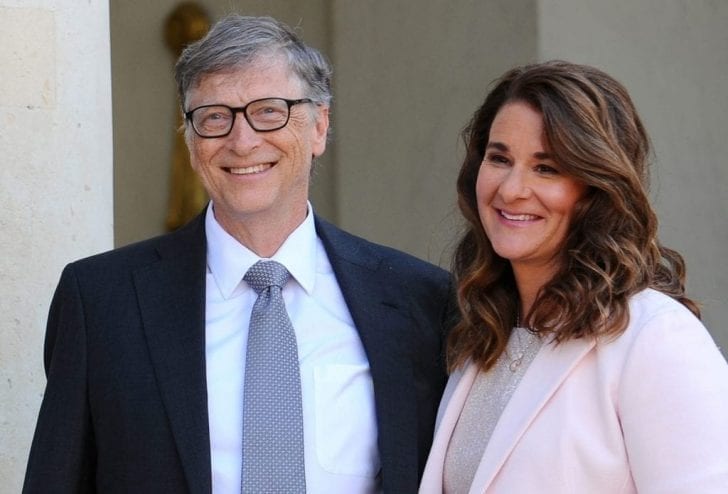 Apart from the pledge, Bill said that he and his wife were aiming to give almost their entire fortune away in their lifetime and even after their deaths.
Prior to that, the billionaire couple founded their eponymous foundation that donates to different causes including healthcare and poverty.
The Gateses had given away $45 billion through their foundation, perhaps the biggest chunk was the $4.6-billion donation in 2017 to an unspecified recipient – an act that slashed 5 percent of his Microsoft shares.
Top Philanthropist
In 2017, the Gateses even reigned supreme on The Chronicle of Philanthropy list of the top philanthropists, which calculated yearly donations. As to why they do what they do, Bill said he and Melinda had always thought of giving back even before they tied the knot.
The 63-year-old billionaire also regards the kind act as a basic responsibility for those with excessive money. Melinda adds that their interest in helping other people stemmed from their upbringing.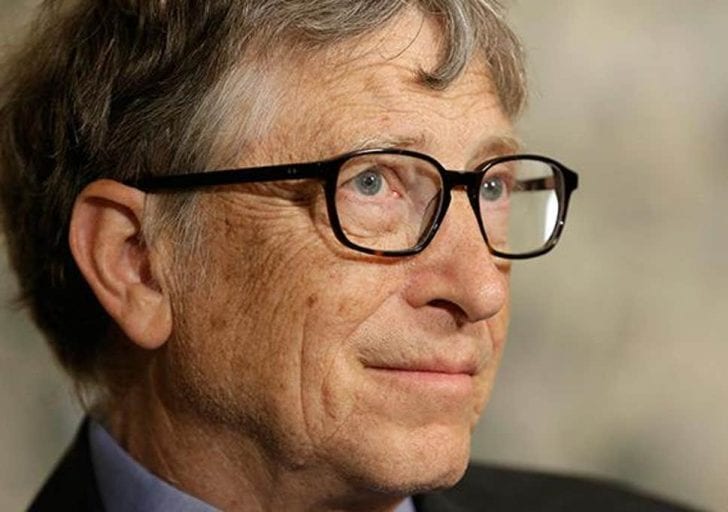 While the couple had been letting go of their riches, it is puzzling to understand how their bank accounts don't seem to be dented at all, and instead, they keep getting richer.
Bill's net worth jumped from $54 billion by the time he launched the Giving Pledge to $97 million last year.
Getting Richer While Donating
A Bridgespan Group study found that the richest in the country just give away 1.2 percent of their total income to philanthropic works by 2017, which was below the average investment return on assets.
Furthermore, it calculated that these families would need to donate about 11 percent of their assets annually for 20 years just to expend half of their riches.
To cut it short, the uber-wealthy Americans aren't really donating as much moolah as they could. Inside Philanthropy writer David Callahan targeted Giving Pledge members who could step up with their donations.
Probable Reasons
On the other hand, Vox's Kelsey Piper contested the claim that billionaires like Bill aren't giving as generously as he could, saying that there are a lot of factors to consider.
First, philanthropy is not as easy as it looks, the writer argues. Past efforts to some of the social issues rendered useless or just made matters worse.
Take a look at Mark Zuckerberg, Facebook CEO and founder, who shelled out $100 million for school improvements, but only received criticism.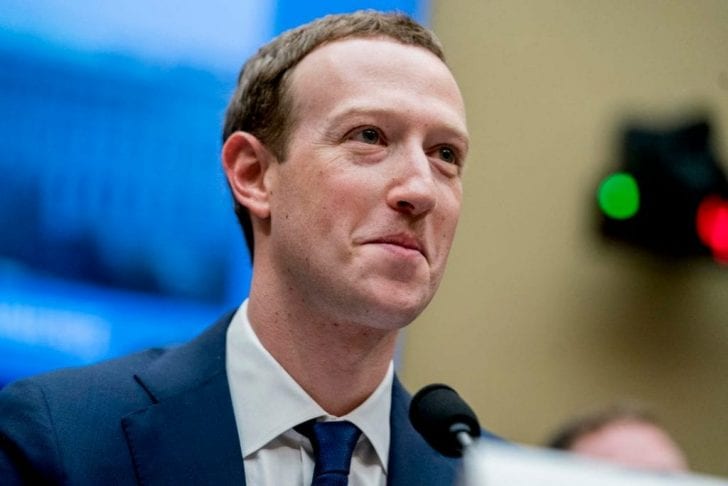 So, the logical thing to think about when you're donating is if your money will head in the same disappointing path, Piper said.
Callahan also pointed out that the richest tend to be wary of donating to something they are unsure of or they don't understand at all. Another issue lies when charities try to connect with billionaires with great opportunities but the partnership doesn't materialize.
People should understand that foundations are reluctant to take risks, perhaps because of a reputation to uphold and to avoid scams, Piper explained. Furthermore, due diligence, although it wouldn't eliminate the worst scenario, should decrease the risk of grant backfires and association with fraud charities.