When you're trekking, perhaps the most important thing in your mind is to finish your hike and reach your destination where you can reap rewards – a beautiful view and a deep sense of pride.
Food has not been the greatest concern nor even the main feature that you're excited to arrive at.
In fact, it sometimes brings inconvenience, having to carry loads of ready-to-eat packs, which will taste bland after a day.
However, an adventure on Mount Everest, the highest above sea level, would make you rethink about it.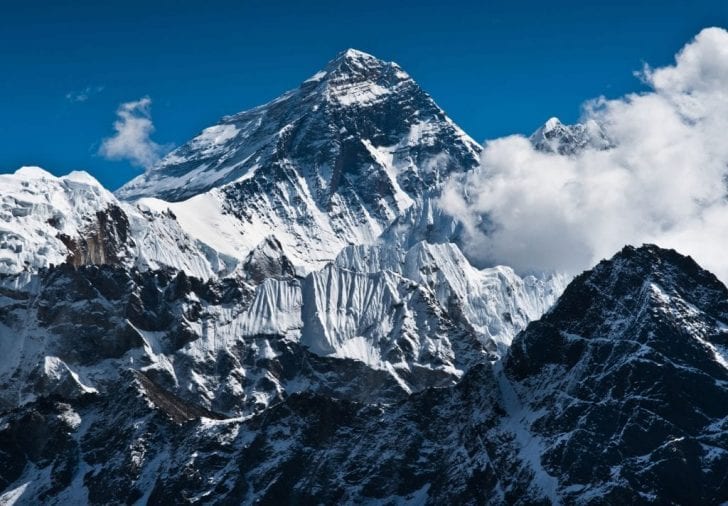 Unexpected Gardens in Everest
You'll be amazed to find what you see while trekking. Depending on where you are hiking, you can be bored with pathways filled with rocks or you can learn a thing or two about the villages you'll pass by.
Add to that the perk of knowing what keeps the people in the area busy, therefore immersing on a different culture.
Modern Farmer's Frank Giustra, however, was stunned to find something precious when he summited Mount Everest – a greenhouse at 13,000 above sea level.
He noted that unlike his trek to Kilimanjaro two years ago when he would thrive on rice, beans, and ginger tea, the Everest trip had much more variety in it.
But, what's more impressive was when they arrived at their guide Ang Temba Sherpa's house, where they were served dinner.
The scene-stealer, Frank revealed, was the vegetable salad, which was from the local's very own greenhouse, where the Nepalese couple grows sorts of vegetable, from broccoli to bok choy, to tomatoes, to lettuce, and cucumber, and even herbs like mint and chives.
A Result of Difficulty in Getting Supplies
Temba and his wife Yangzee created the greenhouse in 2012 in Pangboche. But why did they build one in the first place?
Citizens were only able to plant potatoes in the area and so, in order to survive, Sherpas must make their way to other places to source other food. There is also the Namche Bazaar, a village in which they could purchase rice and other staples.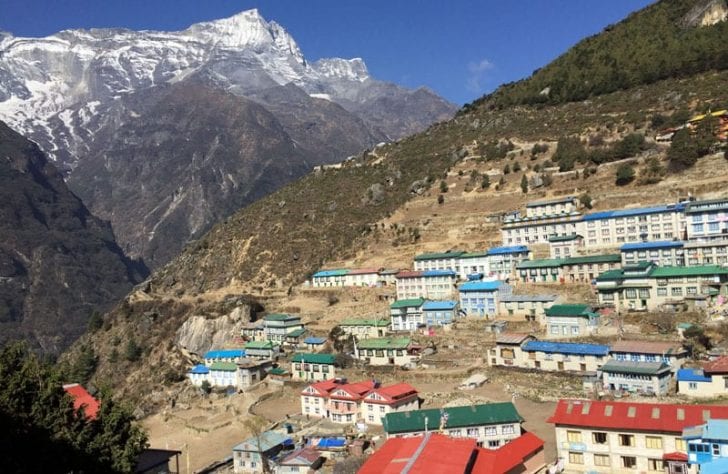 The high mountains may be too nice to look at, but it certainly is hard to make your way up and down just to get material and sustenance.
What adds to the treacherous travel is the lack of mobile, carts, bikes, and motorcycles because of the steep trails. Residents rely on yaks to carry their purchases up to Khumbu Valley.
Hence, Temba's family made their own garden out of stone to build the walls and corrugated plastic as a roof, which is practical as compared to others.
Unclimbable Mount Everest?
Meanwhile, what good will it bring if mountain climbers won't be able to see the beauty of the culture in the region?
This is after Apa, one of the Sherpas who already had climbed Mount Everest for more than 20 times, revealed that he might not be able to summit the peak again because of the lack of snow.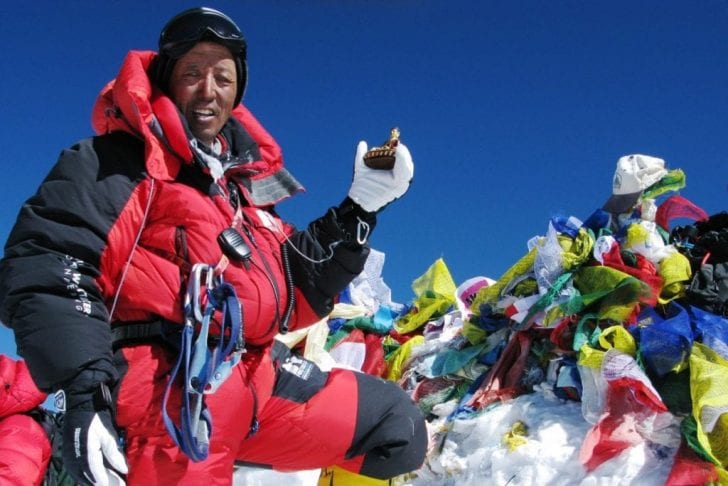 Furthermore, he said that this wasn't the case during his first climb in 1989, but now, trekkers are at risk of rockfalls.
Because of this, it became more difficult to climb even when wearing crampons, spiked shoes specially made for ice. Donning the footwear while stepping on bare rocks was slippery.
Climate change doesn't only mean chaos for future climbers – recently, the melting of snow in the area revealed a harrowing scenery of dead bodies.
Because of the steep and arduous path to the peak, there are many brave souls who got covered in ice, most of which were found at Khumbu Icefall, the most dangerous part of the journey.