Safe – this is perhaps the most accurate word to describe a home. For many people, their abode is a place where they feel most protected and calm, but what if this haven turns out to be a decommissioned nuclear silo?
Hearing the word nuclear may seem bothersome, especially with all the unsettling events and tragedies around us now, but couple Edward Peden and Dianna managed to spend the last three decades building an underground palace out of their retired Atlas E nuclear missile launch facility.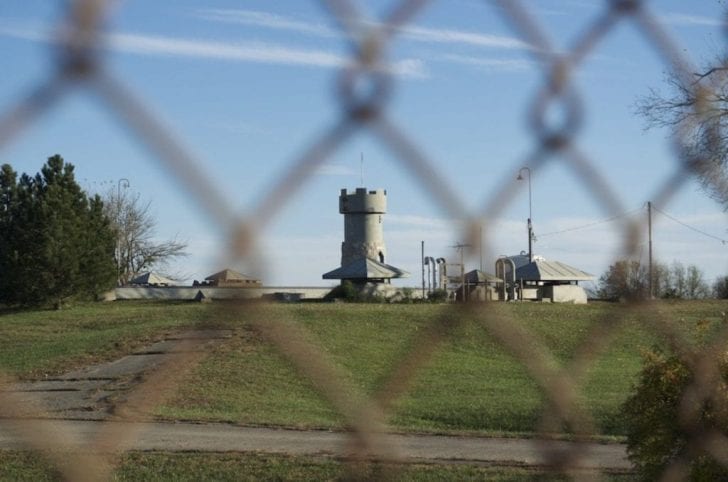 They have been living in this nook since 1994 and had since gained a reputation for transforming underground infrastructure.
Now, the couple is ready to let go of their underground castle and just put the mansion on the market for a respectable $3.2 million.
Subterra Castle
This unique home, which is aptly called Subterra Castle, made headlines in 2017 when it became an Airbnb sensation located in a secluded place in Topeka, Kansas.
Many of its guests were amused with the rich history that comes with the experience and, most of all, its cozy and private environment.
The Pedens' neighbor, Matthew Fulkerson, came up with the idea of putting the place in online homestays and lodging app. Since then, the nuclear silo became a go-to destination and a one-of-a-kind accommodation that garnered positive and remarkable reviews.
But, since it is now listed, you won't be able to book the Subterra Castle.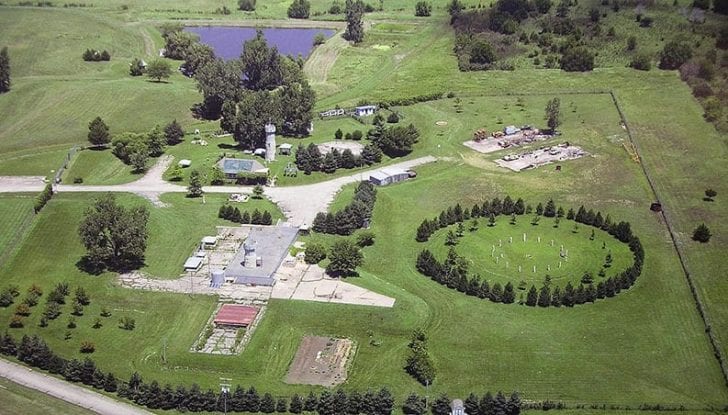 Aside from its story, fame, and exclusiveness, this estate also boasts 18,000 square feet of underground living space, which means calling it a mansion may be an understatement.
Also, there's a 34-acre land secured by 8-foot tall fences – add to that are two observation towers because what is a castle without its towers?
While some palaces have moats and draw doors, Subterra Castle has 47-ton blast doors and underground tunnels.
This nuclear silo has been around since the Cold War and some parts of the facility are still intact, including a 150-foot tunnel leading to the control desk and the former missile bay that seems untouched.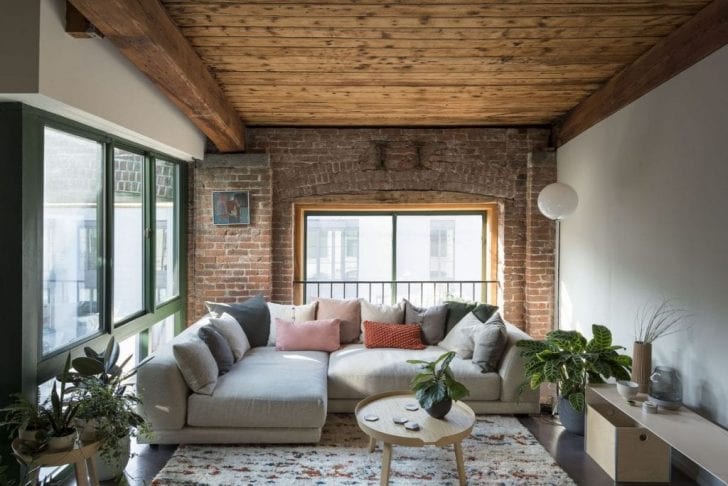 Meanwhile, other spaces were turned into cozy rooms with wooden furnishing, warm lighting, and incredible stone accents, so visitors would not have an inkling that this place used to launch and store ballistic missiles. It also has amenities above the ground, including a living area, a greenhouse, and even a bathtub.
Edward and Dianna did make sure that the original aesthetic is preserved and at the same time, they used materials that would balance or counter the facility's cold ambiance, turning it into a warm and cozy home.