Any parent is willing to sacrifice a lot for their kids, whether it's ethical or unethical. Be it totally questionable or not, it doesn't matter, so long as the children get to have the best of everything.
Such was the case of the college admissions scam that erupted mid-March that didn't only outrage people from all over the world but also rocked the academe.
There were 50 people that were charged – from parents to coaches, to SAT administrators, The Key chief executive officer – after being linked to the bribery scheme that could guarantee specific students a spot in top schools like Stanford.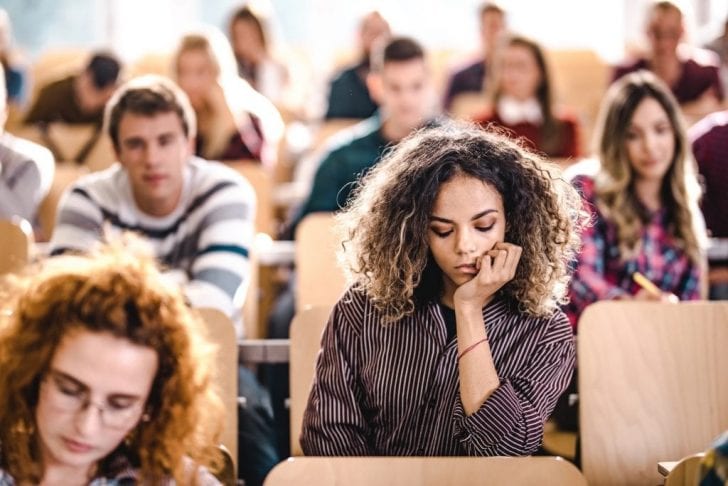 Some of the big names in the $25-million scheme included actresses Lori Loughlin ("Full House") and Felicity Huffman ("Desperate Housewives"), vineyard owner Agustin Huneeus, and Gamal Abdelaziz, a casino executive.
The 54-year-old "Meet My Mom" thespian and husband billionaire Mossimo Giannulli are accused of shelling out $500,000 just so their two daughters could be admitted to the University of Southern California. But the better question is, why did the parents do that?
Not the First Step
University of Massachusetts Amherst professor of psychology Robert Feldman finally explained why the parents may be willing to lie and cheat just so their kids can get in reputable schools.
First, he said that this wasn't the first time they did something for their children, rather this is just one of the many efforts that could help the young ones look successful.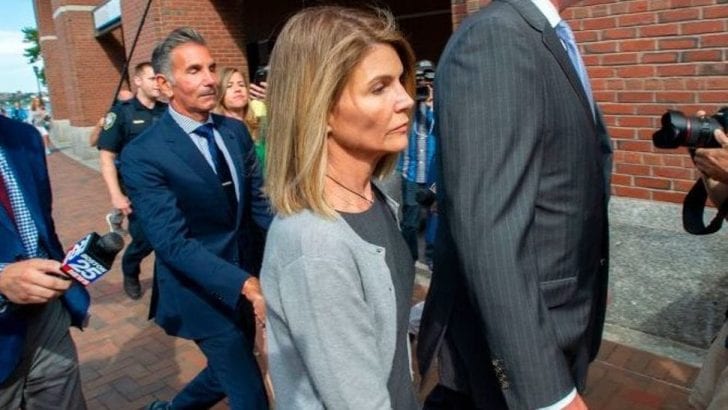 The expert also noted that these parents were more likely used to doing that for their kids. Some of these shortcuts may be buying them expensive clothes to fit in better with affluent circles, spending tons of money to get them to a good high school, or even buying them luxury cars. Needless to say, helping them get in a top university is just one of the steps.
Can't Stand the Heartbreak
It's no secret that not everyone is cut out for an Ivy League school, that's why most people strive their hardest to maintain impressive school credentials.
However, some parents already see their kids as having no potential to enter such prestigious institutions, hence, they use their power and money to "aid" them to enter the school of their dreams.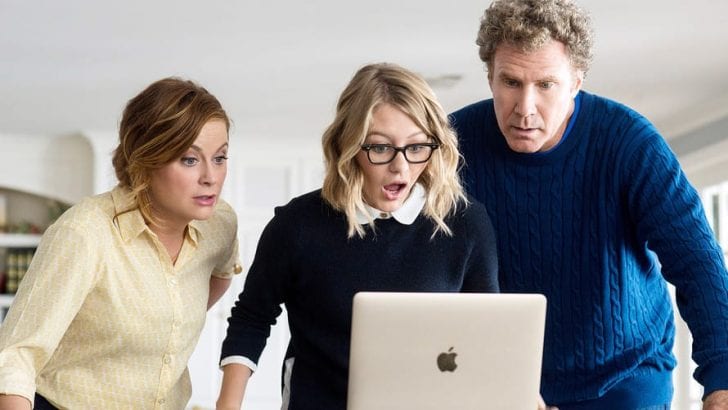 That's not all, other parents can't seem to take their kids suffering when they don't get into their school of choice. So, to spare their children the embarrassment, they make "preemptive" measures – and by that we mean bribing officials or using connections.
Protecting Reputation and Playing Dirty
Sometimes, parents can do such a drastic step for the good of their own. Feldman said that your children entering an Ivy League school speaks a lot about the you who raised the kids, therefore it does good for the reputation not only of the students but of the parents as well.
Others would be impressed, too, of your offspring's abilities, thinking they did it with their own merits.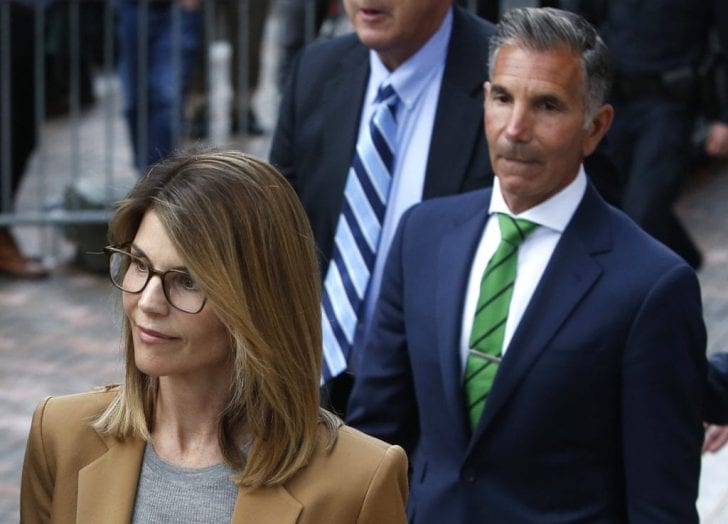 However, Feldman pointed out that there are others who just get satisfied knowing they could cheat the system. Those who already feel superior to most people would feel more powerful once they can use their connections to get what they want while still walking away unscathed.
'Impostor Syndrome'
For the recent controversy, a lot of children didn't know that their parents had a hand in their college admissions.
It could affect the students seriously, especially since most people experience the "Imposter Syndrome," or the feeling that you are a failure or you're not as intelligent as others, pretty much like how you doubt your abilities.
A study published in the International Journal of Behavioral Science proved that 70 percent of people experience the syndrome and is not only limited to students, but also people from other walks of life as well.