Assuming you have a million dollars, how long will you spend the entire amount? For sure you've already imagined the luxury bags, high-end gadgets, cars you will buy, and perhaps you even had planned the countries you'll be heading to.
But there's one person that can beat you to the finish line: NBA superstar Shaquille O'Neal, who easily managed to magically disappear the amount in less than an hour.
Spending His First Earnings
Yup, you read that right, the basketball player had once blown a whopping $1 million in a short period. This happened in 1992, when Shaquille just inked his first professional contract that made him officially a seven-figure earner.
After which, the then-20-year-old spent like a one-day millionaire, literally, his money flew away in the blink of an eye.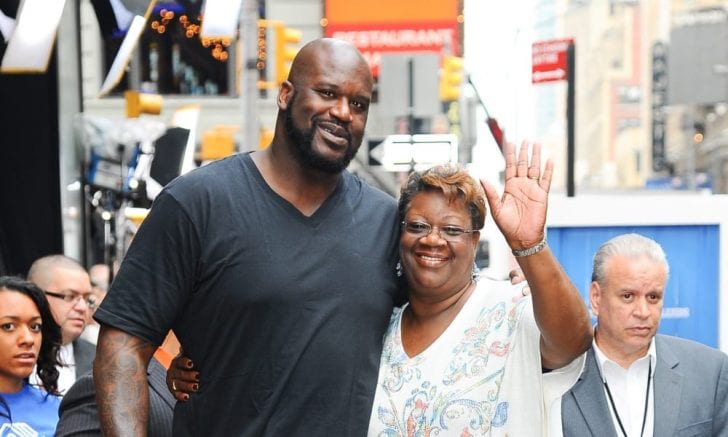 How? First, Shaq bought himself a Mercedes Benz worth $150,000 and got one for his dad, too. He didn't forget about his mom and gave her a $100,000-ride as well.
He then paid for his mother's house and went on to spend the rest of his earnings on jewelry.
A couple of days had passed then his bank manager told him he was $60,000 underwater, which served as a wakeup call for him. After all, he was hit hard by the reality of his unwise spending habits.
Big Mistake
Shaquille knew he made a mistake and that he needed to be careful and clever with his money after that, although he doesn't regret helping his parents.
It was a tale that is ideal for seminars and speeches on the importance of learning how to save smartly. Therefore, it doesn't come as a surprise that the basketball star had managed to turn his financial fate around.
Now, he has many investments and is earning millions despite retiring from the sport that made him famous in 2011.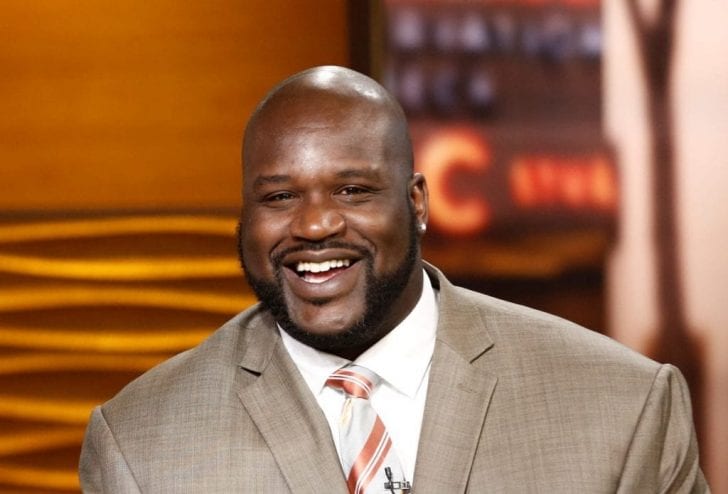 By 2016, his net worth was pegged at $400 million, thanks to the multitude of investments. Some of his businesses are a Krispy Kreme franchise, 17 Auntie Anne's branches, other restaurants, car washes, and gyms.
He is also an investor at Google and Apple — there's no doubt he became a savvy saver after his initial stumble. How did he know what he needed to do?
Words of Wisdom
Shaquille narrated that he once met a man that enlightened him about saving. The person had a $100-bill and ripped it in half, explaining that smart ones keep the half and spend the other half.
But the athlete, who played for 19 seasons, analyzed that the rich ones get the half of the 50 percent they were supposed to spend and save it, and so, he keeps 75 percent of his money.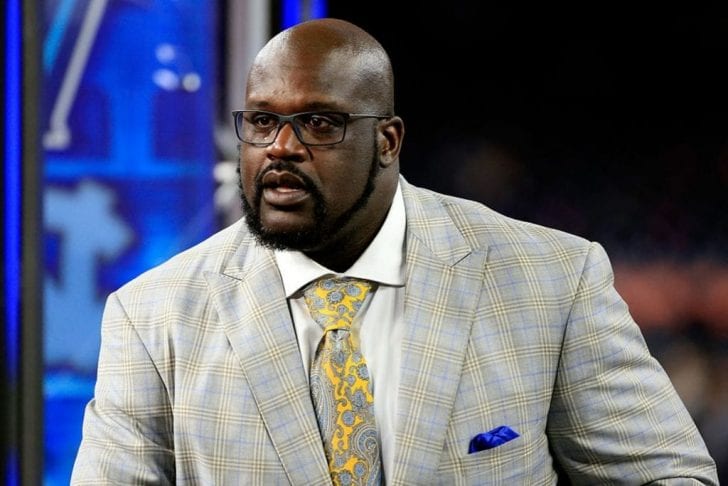 But that doesn't mean Shaq doesn't know how to have fun. That's what's the remaining 25 percent is for – to be used for anything he wants, be it cars or houses. He also has some words of wisdom for the young who are coming into big money: save, invest, and be smart.