At 21, you're probably still confused, don't understand where you are at, or clueless on which path to take.
Some are still struggling to finish studies and are more than scared of the "real" life that they will face once school is done. Sad to say, not everyone is sure of their choices at this point and are afraid of what's more to come.
It is a common scenario and those who feel this must never invalidate what they have been going through.
One thing that's best during these times is to share your struggles with other people experiencing the same thing or you can rely on an inspiration that will give you the drive to strive harder.
Figuring Life at 21
One of the best examples of people who at 21 seemed to have figured what life is about is Kylie Jenner. You might be raising your eyebrows right now but in case you live under a rock, the reality star has been touted as the world's youngest self-made billionaire.
She is a member of the influential and close-knit clan Kardashian-Jenner, coincidentally the stars of the E! series "Keeping Up with the Kardashians." But that doesn't mean that's the sole reason she went from a teen to an instant billionaire.
Kylie is the youngest of the siblings but she is probably the richest. She even beats Mark Zuckerberg, the founder and chief executive officer of Facebook, who got the self-made title when he was 23.
Last year, she was poised to get the title after it was revealed that she has a net worth of $900 million. Although you may be far from what she's worth, bear in mind that she had a bumpy ride on her road to where she's now.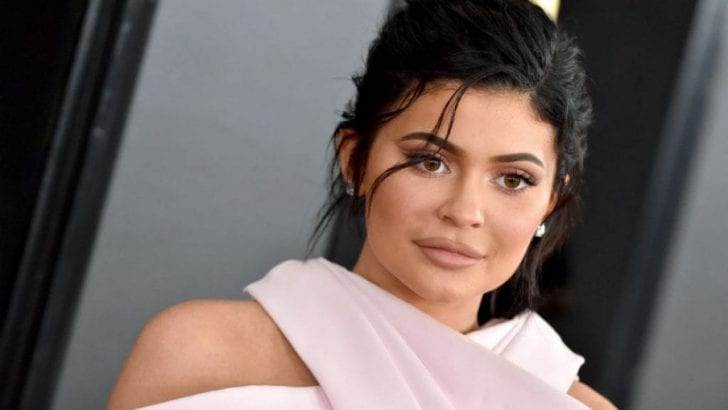 For one, a lot of people had qualms about the "self-made" description, saying that the popular family is already wealthy and that Kylie had convenient financial help from them.
Second, she got pregnant at 20 and although she tried her best of keeping away from the limelight, rumors that were backed by photos started circulating, insinuating that she was indeed bearing a child.
The family kept silent over the matter, but that didn't stop insiders' tales about the family's efforts to hide Kylie. Not that the bundle of joy was a problem, but that she wanted that detail to be personal.
Raking Millions from Kylie Cosmetics
So, how did she manage to rake in a billion dollars? Apart from being a reality star, Kylie is also a makeup mogul, we say mogul because she made her fortune out of her eponymous cosmetics brand.
Just launched four years ago, making huge money out of her business is nothing short of impressive.
Of course, it helps that she is a social media superstar – boasting more than 129 million followers on Instagram, it is definitely easy to self-advertise her beauty products. She won't just be able to market her products for free, but she can also reach a lot of people.
Kylie isn't the only one leveraging over the photo-sharing app. In fact, more and more businesses are investing in the platform because they can engage with a lot of people from all over the world.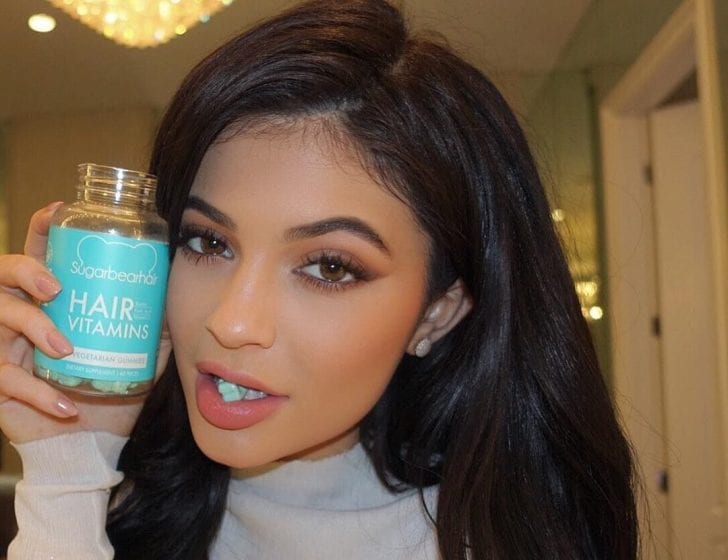 Plus, they can find their market easier and won't need time and manpower to do so. Apart from using Instagram to promote her business, the mom of Stormi Webster also makes money out of the social media site.
Getting Money out of Sponsored Posts
According to Hopper HQ that ranks those who make the most money out of Instagram, Kylie sits pretty at the top of their list.
Her every post was valued at $1 million each, which certainly helped her become the world's youngest billionaire.
Her feed may always be filled with promotions for Kylie Cosmetics, but she also does sponsored contents every once in a while.
Trailing her behind is songstress Selena Gomez, who makes $800,000 per post and athlete Cristiano Ronaldo with $750,000.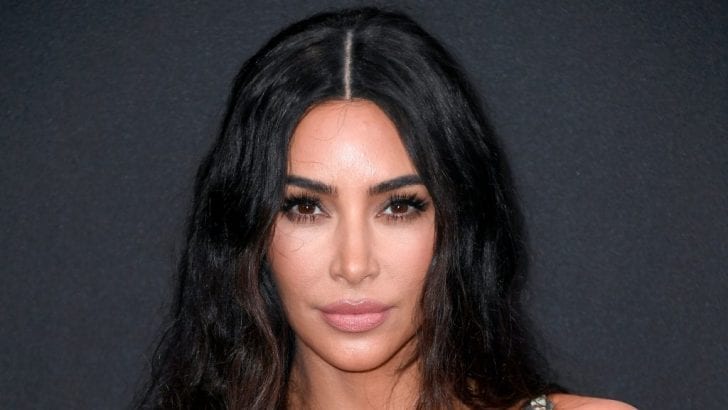 The list also proves just how influential the Kardashian-Jenner family is and is not just limited to Kylie. In the fourth place is big sister Kim Kardashian, who owns the makeup brand KKW Beauty, with $720,000 per post; Kendall Jenner at the 10th spot with $500,000; and at the 11th is Khloe Kardashian with $480,000.