Money can't buy you happiness – sure, as there are things far more important than being rich, but there is one thing that moolah can give you that nothing else will: stability.
For well-off people, money is not everything, but for most of us, it can greatly help us reach places, fund causes, or to simply pay student loans and bills – and that's what we should strive for.
Yes, some affluent people have it because they are born with golden spoons in their mouths, sometimes even paired with diamond-encrusted forks, too, but self-made millionaires have habits that ordinary people usually lack.
Maybe you read it from a lot of books, heard it from a podcast, or seen it on a show, and then raise your eyebrow thinking that those habits were just clickbait or a quick-rich scam.
But then again here you are reading something about the secrets of rich people. So really, what are we doing wrong?
Not Trusting 'Experts'
Ordinary people rely only on themselves, most of the time only trusting their instincts in solving their financial qualms – the result of which varies greatly as you're never sure if your initial feeling is right or wrong.
But sometimes your gut-feel cannot tell you if you've made a wrong move, say if you invested your money in a tech start-up of a friend of a friend with no assurance at all that you're going to gain.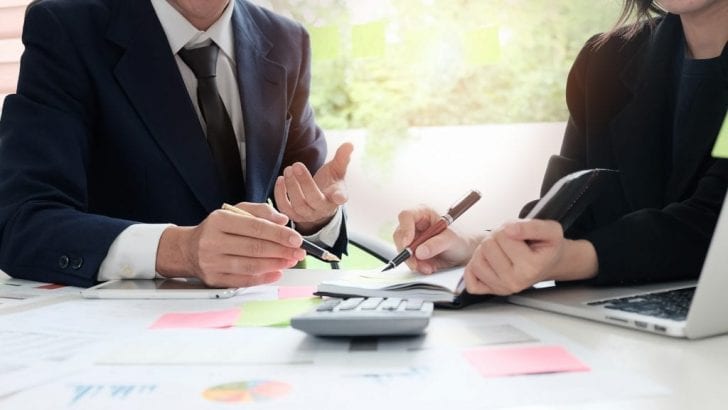 One of the things that rich people does is they trust those who know what they're doing and what they're talking about. What does this mean?
Say you've bought stocks, this doesn't simply end there, you need constant monitoring whether the share will take a plunge any time of the day.
So if you're busy, a good financial advisor is the answer. You cannot always track the market if something suddenly crashes if you're not all ears.
Paying your younger sister to do it is not counted either, unless she is a financial expert. After all, as Delancy Wealth Management founder Ivory Johnson said, the more stressed the person is, the higher the odds of making bad decisions will be.
Jumping on the Bandwagon
While most of mere human beings adhere to what's trending, may it be in fashion, gadgets, and so on, the same can't be said in investments.
Most rich people don't jump to the next big thing basically because they're unsure of the fate and perhaps they just don't feel that it has a foreseeable future.
This is what happened with Bitcoin. When it just started, it attracted a lot of people to invest and because it became popular, it made even more people try their luck in the cryptocurrency.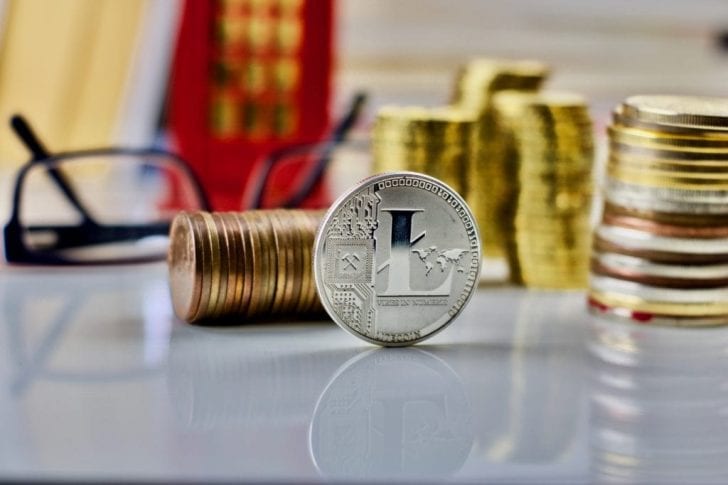 Just look up to Warren Buffett, Berkshire Hathaway chair and CEO and whose net worth is pegged at $80 billion, who thinks that one should think with what they know.
That said, never pounce on new fads just because it's new with the mindset that you'll get rich overnight because building a fortune takes time, patience, and effort.
Panic Mode
Remember how it felt when you're nearing your project deadline and you haven't done anything yet? That's how it is for some people who are fairly new in investing but don't see immediately what they expected.
For rich people, they don't let things make them anxious, after all they have a lot of resources they can turn to when the stock market turns sour or if their investments head south.
The point is, they don't immediately sell out, they don't let panic take over them. As an expert said, investors who are optimistic are more likely going to get positive results.
Long Term Goals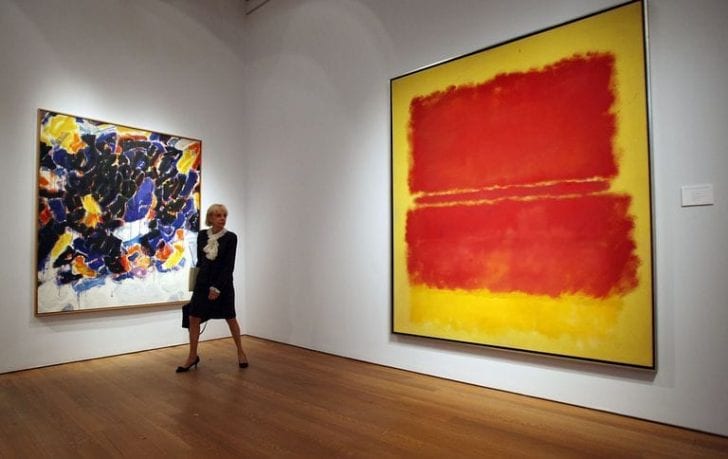 Rich people don't think short term – with their investments they don't necessarily feel gloomy when they let go of money just because they essentially do advance thinking.
In saving, most people don't think about the next decade or the years after that, they just let each day pass by saving a meek amount.
However, for wealthy people, planning ahead is the key to ultimate success. Plus, they basically think what they can pass on to their children and grandchildren and not what things they will buy for themselves.
If they are indeed going to think of buying, say a piece of art, they won't simply purchase one as a decoration for their living room or bedroom, but because they see that the value will appreciate through time.