Babies? Who wants them? Certainly not most millennials who would rather have house plants to take care of.
The same thing with houses – decades ago, 20- and 30-year-olds used to save up for a space that they can call their own. Although that is not entirely gone nowadays, many millennials have started to invest in plants to display and thrive inside their nooks, regardless of the price.
Take for example the case of a 28-year-old stylist who has 30 plants in her still growing collection. All of these total $1,500 or just $500 shy of her monthly rent for a two-bedroom Chicago apartment.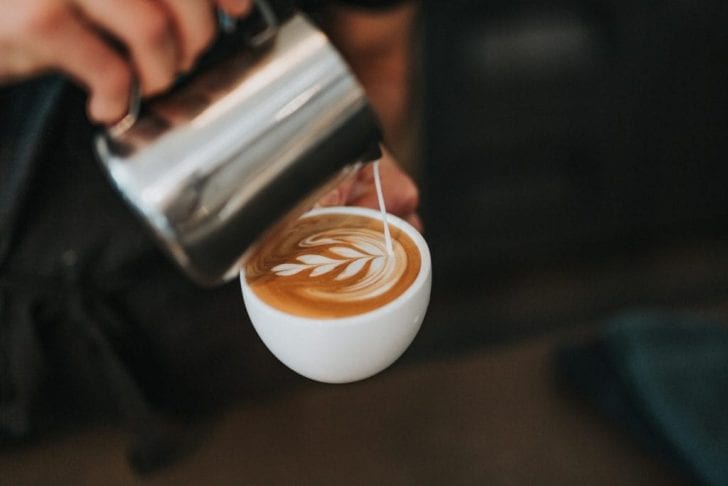 On her list is a big cactus which is, at minimum, about $250 – a price that could go a long way. Buying plants is not a joke, and to snatch her next purchase, she is willing to cut back on her coffee and dining-out expenses.
Don't get her wrong, the lady still wishes to have her own abode someday, it's just that sustaining her little ecosystem is more important at this time. Plus, she pointed out that lighting was a factor in choosing this apartment – something that's not exclusive to her.
In fact, many millennials are shelling tons of money for house plants and sometimes even more just to achieve an aesthetically pleasing design. Hover over Instagram and almost all influencers who take snaps of corners of their rooms have a hint of green: that is, a monstera or a succulent.
There is nothing new about this hobby but the generation has noticeably been so into it. As per the 2019 National Gardening Association's data, of the $52.3 billion Americans spent for their greenery in 2018, a quarter of that came from millennials.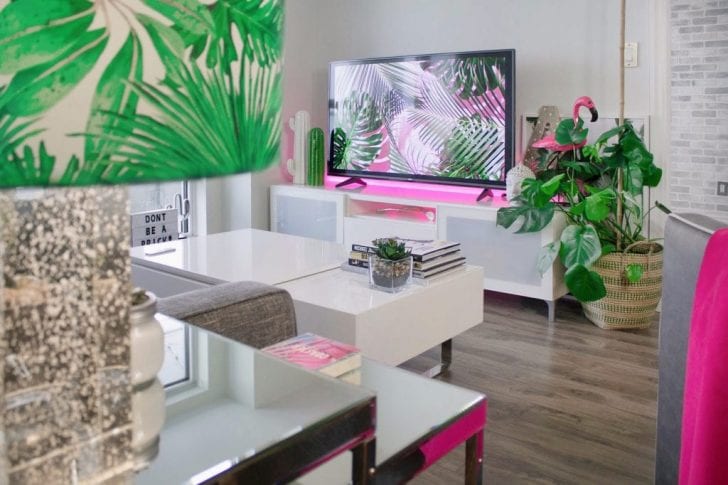 Social Media's Role
Plus, the hype is real, evidenced by the hashtags #plantparenthood and #urbanjungle, etc, which means the industry has social media to thank for the success of their businesses. But why does this generation suddenly become interested in plants?
Rooted founder Kay Kim explained that the decision is linked with one's wellness and health, trends on social media, and the need to feel mother nature in the comfort of one's home. Anastasia Usova, a real estate agent, meanwhile, shared that foliage can help bring energy into a room.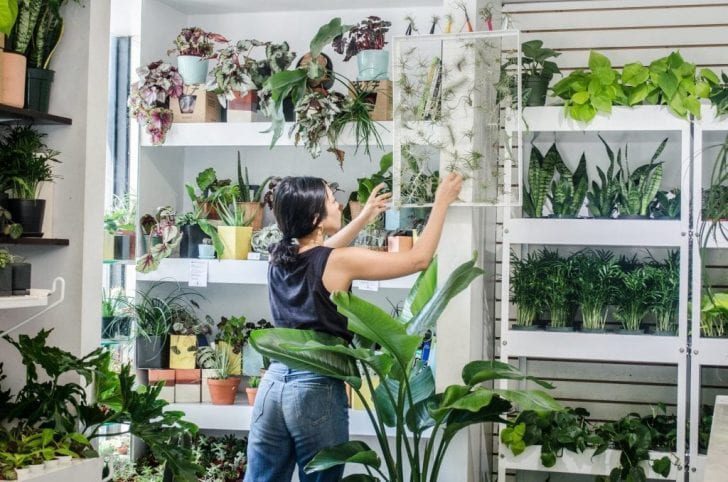 Others temporarily set aside buying a home simply because they can't afford it. Suffice to say, even with the piling costs of plants, these are still more affordable and reachable than a big investment such as a property.