Imagine being surrounded by tall cakes of different forms and colors in your own bakery while being stressed out of meeting the deadline and demands of your client?
Buddy Valastro is a cake guru who certainly knows the issues as per his first-hand experience in his family-owned business, Carlo's Bakery, in New Jersey.
Bet you will be tempted to get a slice or to taste your wonderful creations, which was why when the baker drastically lost weight, people started wondering how he did it.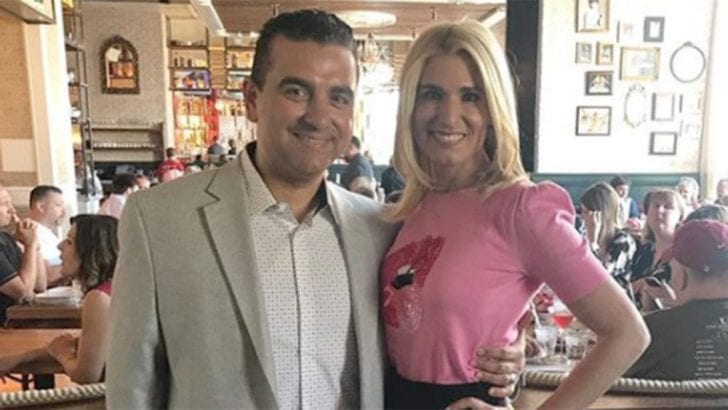 We may know the TLC star for being one of the most talented and artistic people in executing his customers' requests even though it may seem impossible at times.
But as of last year, we can also add to Buddy's resume a new skill – a master of losing weight. Thankfully he revealed his secret in the caption of a photo of him and wife Lisa, which he shared on Instagram.
There he divulged that a lot of people were asking him about how he shed pounds and explained that it was the Optavia plan, although he made a disclaimer that he wasn't paid to promote the program.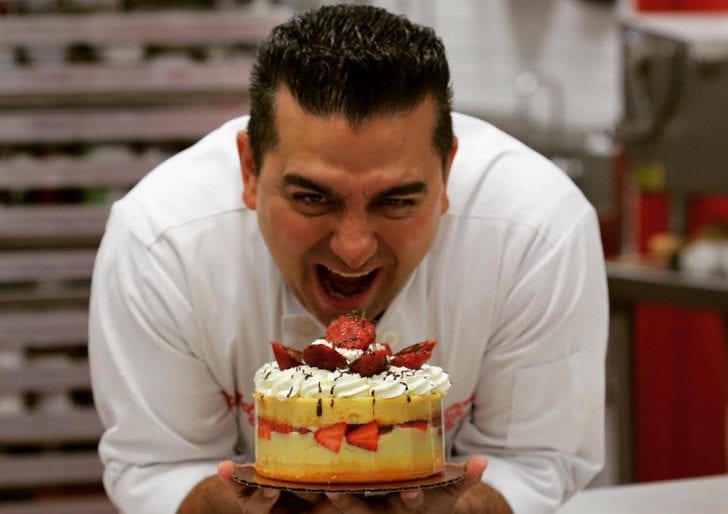 Optavia Program
Buddy said his wakeup call wasn't as serious as a health issue, but he woke up one day feeling sluggish. So, he resorted to what his brothers-in-law introduced to him called the Optavia program, which the 42-year-old said worked wonders for him.
But what exactly is it? According to the website, the program involves giving support and guidance to people who want to lose weight and there are a lot of plans to choose from, all aim to give six meals, which are called "fuelings," per day.
If you're familiar with Medifast, then you will understand what Optavia program is about – only the latter gives clients access to a coach, who leads people to have healthier choices.
The plan promotes healthy snacking and portion control, with people looking to slimming down having to shell out more than $350 for a month of food supply, which means it doesn't come cheap.
Does It Really Work?
The Optavia diet, which promises "lifelong transformation" that means you adopt new healthy eating habits gradually, has gained mixed reactions since its inception, and while people like Buddy gave rave reviews, there are a multitude who deemed it not sustainable, especially since you have to buy their products.
Some of the food they claim to be filling while helping you lose weight are shakes, brownies, soups, smoothies, and many others.
DietSpotlight said they found numerous complaints on the taste of the food and believed that process food like shakes aren't healthy for long-term use.
Because of the price, you will also need to consider your budget when it comes to adhering to the program as $350 to $450 is not a joke.
Dietician Jessica Cording also explained the issue with following strict plans, pointing out that people who go off the program regain the pounds they lost.
The same sentiment is echoed by nutritionist Marisa Moore, who said it will be hard to maintain the lifestyle and noted that the food should not be about its quantity, but its quality. She said what you will see on your plate should vary on the activity for the day.
Who Else Follows Optavia Plan?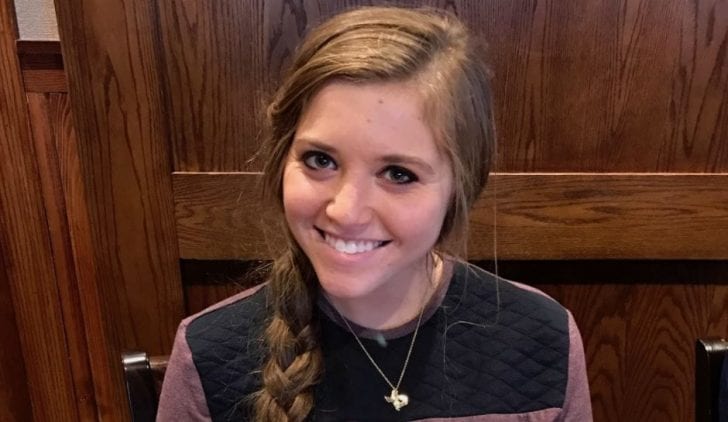 It was reported that Joy Anna Duggar joined in on the program after being desperate of losing her baby weight.
She didn't actually name-drop the name of the plan but kept on hinting that it was what worked for her, thanks to a friend who introduced the plan.
Fans were quick to note that she was referring to Optavia and that her friend was a coach.