Claire Foy, Octavia Spencer, Amy Schumer, and Australia's Matildas. What do they have in common? Apart from being high-profile personalities, these wonderful ladies all experience a wage gap.
Although some people living inside their bubble think that it's not a reality and just a myth, it indeed plagues a lot of industries, meaning it extends to even day jobs. At this age, women are bravely breaking the stigma and coming out with their stories.
2016 Complaint
In 2016, the sports industry was shaken when the US National Women's Soccer Team, mainly Alex Morgan, Megan Rapinoe, Hope Solo, Rebecca Sauerbrunn, and Carli Lloyd, filed in the Equal Employment Opportunity Commission a complaint against the US Soccer Federation.
There, the team asked the organization for equal pay with their male counterparts because apparently, they only received 40 percent of what the men's national team was receiving.
That difference was above the 21 percent gap the Institute for Women's Policy Research reported in 2014.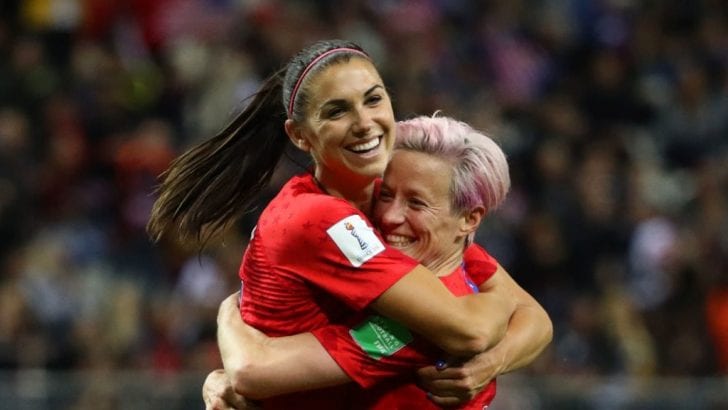 What's more distressing is that the women's team, which had won several World Cup and Olympic championships, managed to rake in $20 million more than the men's team in 2015.
However, the Soccer Federation contested the there was a wage gap because the men's team brought in more money and high television ratings.
Standing Up for the Second Time
This year, the team made their voices heard as they yet again sued the US Soccer Federation on Women's Day for being under-marketed.
The group accused the organization of unequal treatment between the female players and the male players. Megan believes that they have a better chance now that everyone on their team is hand in hand in fighting for what's right.
The lawyers explained that as far as the current salaries are concerned, in a situation where both men and women's teams won 20 tournament matches, each male player would pocket about $13,000 as opposed to a female player's $5,000.
Cari pointed out that their team should earn more simply because they win more than the male group. Interestingly, the men's national soccer team was not able to enter World Cup last year and is currently ranked the 25th in the world, whereas the women's national soccer team has consistently been high ranking.
Tips on Getting What You Deserve
Forwards Alex, Megan, and Christen Press shared some tips you can use when negotiating. First, you should be informed and educated about details on the matter, and as Christen believes, it is best to know both sides of the bargaining parties.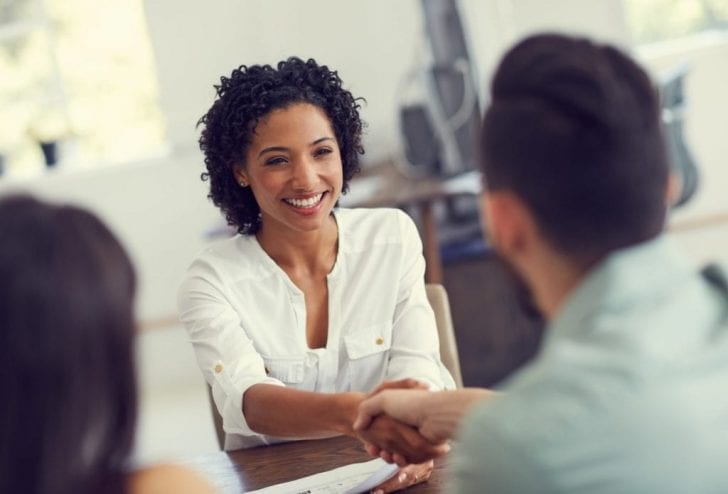 It also pays to check with other women who experience the same thing as you and stay united all throughout the battle.
There's power in doing things through collaboration, and in the case of the women's national team, Megan said their number proved to be helpful in gathering information.
Next, be true to yourself. Alex said that when you are passionate about what you do, you give more effort. She highlighted how important it is to be always authentic.
Lastly, like the women who have been championing wage equality for the past years, you should never have to fit in the mold. Megan said that negotiating as a woman required showing your tough side, but there's room for change.
Famous Star Who Experienced Wage Gap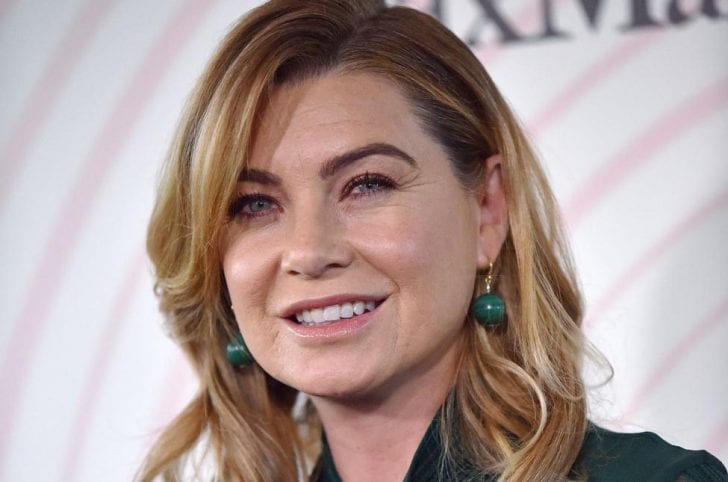 The sports industry is far from being the lone arena for gender discrimination. Even Hollywood is infested with tales of inequality.
Ellen Pompeo revealed that she once requested to have an income that's $5,000 more than her on-screen partner Patrick Dempsey in their medical series "Grey's Anatomy," where she played the lead role Meredith Grey, but was declined.
After the actor left the show, the 49-year-old signed on a new deal and went on to become the highest-earning actress in a TV drama with $575,000 per episode.