2020 has not been the best year for most human beings but Elon Musk may not feel the same way. After all, he has seen his net worth significantly grow since January and it looks like the increase is nowhere near stopping.
Dramatic Net Worth Growth
Since the beginning of this year, Elon's net worth grew by $51.5 million, from $27.5 billion to a jaw-dropping $79 billion in a short period. The only person who was able to achieve the same feat was Amazon founder Jeff Bezos, who amazingly increased his net worth by an impressive $71 billion – from $115 billion to $186 billion.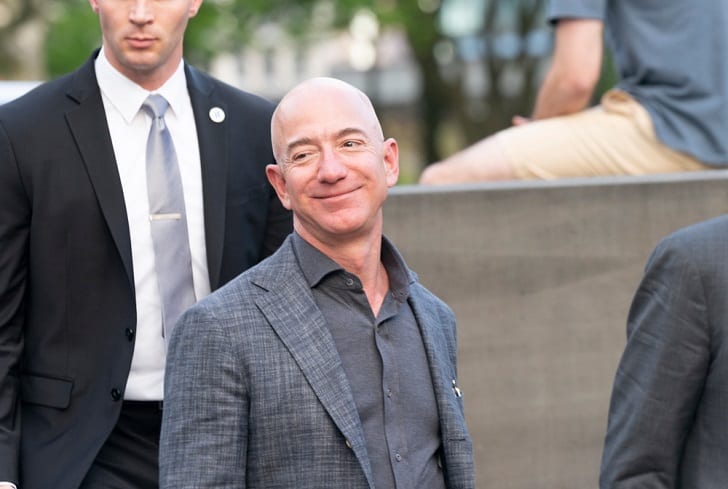 However, what makes Elon's recent achievement more interesting is the fact that he got it unconventionally. It is important to understand that the entrepreneur mainly gets his income from two companies, SpaceX and Tesla, both of which he founded.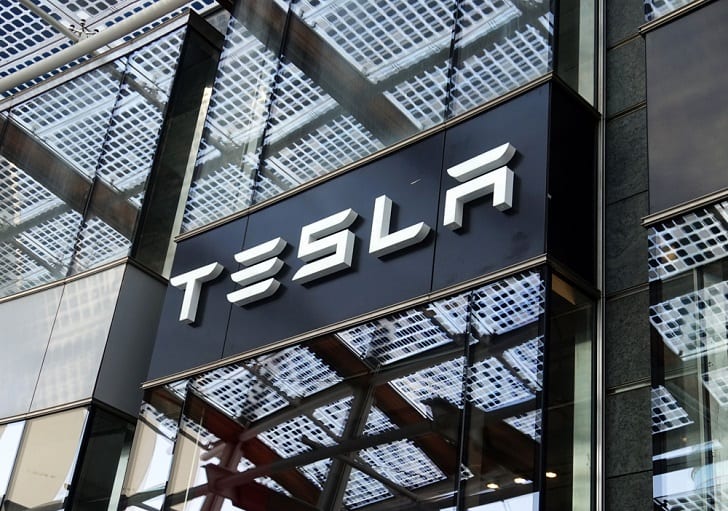 He owns 22 percent of the car brand ($63.8 billion) while he controls 54 percent of the space exploration company ($15 billion). Obviously, SpaceX's value doesn't change too much, making Tesla the driving force to the massive increase in his net worth. However, this is not the only way he earns from his business.
Unique Plan with Tesla
It has been reported that the 49-year-old engineer doesn't get a single penny as salary from Tesla but he has a compensation plan that gives him 1.69 million new shares every time the company increases by $50 billion in market cap.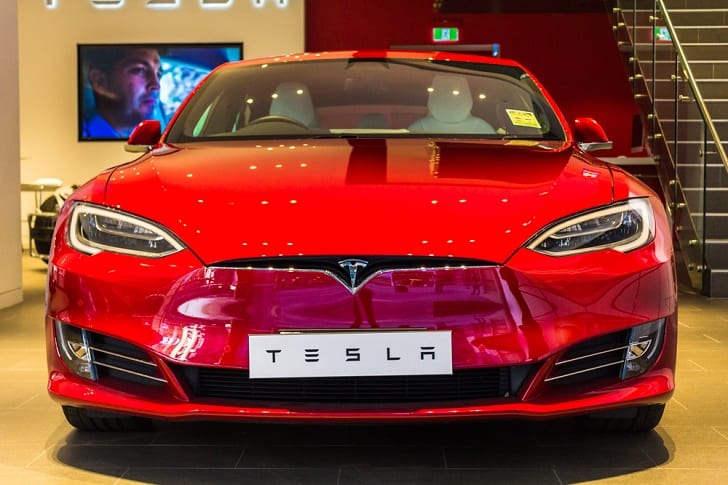 This $50-billion increase should be maintained by the company for half a year. Elon will be awarded new shares for every growth until it reaches $650 billion, pretty much how your avatar in a game is given stuff for every level completed.
If Tesla reaches its $650-billion mark and Elon would not sell any of his bonus shares, then he could easily be worth at least a whopping $100 billion. When the electric car company and the founder inked this deal in 2018, many analysts thought the valuation of the brand will drop by 50 percent or more.
Another Achievement
Elon beat the first level in May 2020, which means it took him two years to do that. His 1.69 million shares with today's stocks equal $2.7 billion
However, he impressively reached the second tier in just three months! This means that Tesla needs to maintain its current market cap for six months.