There's a reason why Madonna remains to be dubbed the "Queen of Pop," a moniker she rightfully earned because of her vast influence on the genre since the 1980's – which she did so unconventionally.
At 60, she has lived most her life in the public eye, first working as a backup dancer to famous artists then working her way to becoming the main act.
She gained notoriety for her behavior in appearances, concerts, public events, and was oftentimes ridiculed, criticized, and had welcomed controversy.
However, as much as her detractors are at it bringing hate to the table, the performer surely has a lot of supporters to stand by her.
Madonna Through the Years
The Material Girl is arguably one of the mainstays in this industry – that is, she fought her way to stay in front of the stage and into the limelight.
Surely you would know that not all artists get to their 60s still performing, heck some teens only prove they are a one-hit-wonder type talent.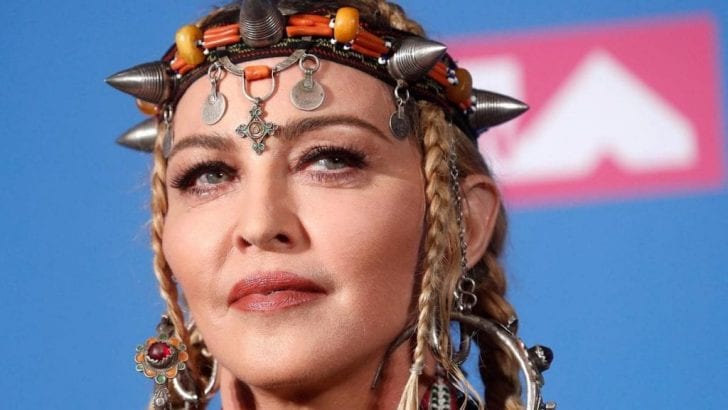 Over four decades, doing what she's doing shows just how much she remains in charge of her career, but that doesn't mean she reached the top without stumbling.
Plus, as a singer who has experienced the pitfalls in being firm with what she wants, Madonna definitely knows how to brush off the sneering comments and unsolicited pieces of advice from her critics.
Moreover, she wouldn't still be active in the scene if it weren't for her fans, which are the fuel of most celebrities. Yes, Madonna still has lots of supporters that are willing to shell out tons of money to see their iconic idol perform.
When she announced that she's embarking on a tour in 2015, for example, a lot of people said they were happy to break their piggy banks just for that.
The series of performances was to promote her album "Rebel Heart," which started at Montreal, Canada and came to a close in Sydney, Australia.
'Rebel Heart' Tour in Four Continents
The seven-month tour had the "Papa Don't Preach" singer performing in 55 cities in four continents, totaling 82 shows.
Madonna also had the opportunity to play for her fans in the Land Down Under for the first time in 23 years and got to visit places she's never been to, like Manila, Macau, Bangkok, Auckland, Hong Kong, Nashville, and Omaha.
This project grossed $170 million for the sales of over 1 million tickets, making her Billboard Boxscore to $1.31 billion. On average, she earned $2.1 million per show in this "Rebel Heart" tour.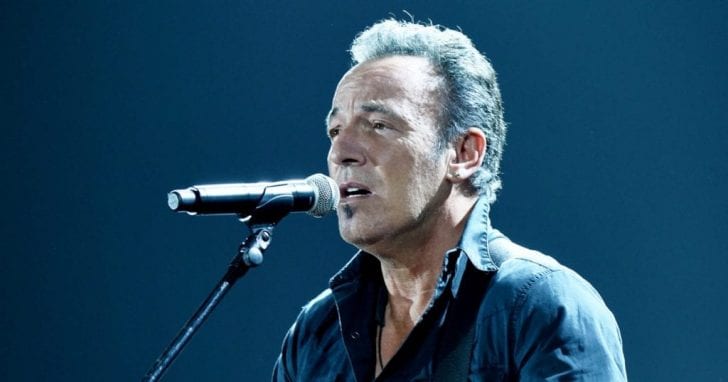 The figure made her the "highest-grossing solo touring artist," snatching the throne from Bruce Springsteen, who held the title from 2012 to 2014 and has $1.25 billion in ticket sales.
Prior to that, Madonna got the award in 2009. Apart from the sheer talent of Madge, or the nickname given to her by ex-husband Guy Ritchie, and the undying support of her fans, her star-studded guests in her shows – Ariana Grande, Amy Schumer, Jessica Chastain, Katy Perry, and Idris Elba – may have helped build a spectacular audience.
Apart from holding the title, this also made Madonna move up to third place in the list of highest-grossing acts.
Rolling Stones and U2 get the first two spots with $1.84 billion and $1.67 billion in ticket sales since 1990, respectively.
Springsteen gets the fourth rank, followed by Elton John with $1.05 billion and Bon Jovi with $1.03 billion.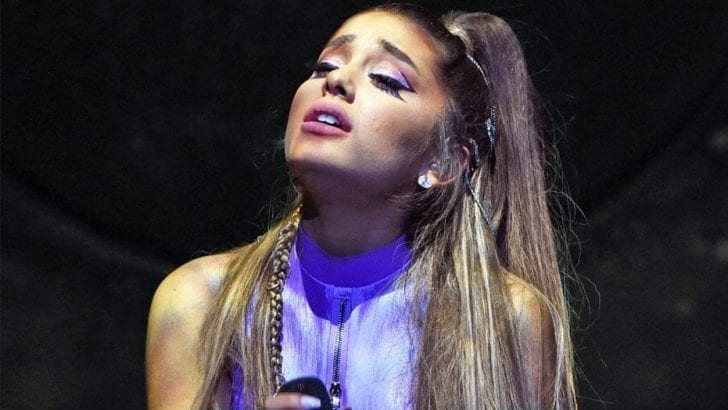 2019 Rumored Tour
It seems that age is really just a number for Madonna, who is recently speculated to have another tour this 2019.
As per the rumor mills, the performer will begin her tour later this year, which will astound the audience with different gimmicks like pyrotechnics. Of course, her outfit would leave onlookers speechless.
The source further claimed that the singer is excited about her plans and that despite her age, she tries her best to be in her best shape.
As for what the fans can expect to listen to during the said tour, the insider explained that they should watch for hits from Madonna's 14th album, which the singer confirmed in October 2018 that she's working on and planned to release later this year. Plus, the audience will get to hear her classic songs that everyone has grown up to.