Detractors and former co-workers can spread nasty details about her but she still sits at the top spot — that is, as the top-earning celebrity.
Taylor Swift recently made headlines for two reasons: first, for the massive and highly publicized fight with Scooter Braun and Scott Borchetta, and second, for being named by Forbes as the highest-paid with $185 million pre-tax, her biggest income as of yet and which has made her the first artist to have landed on the top spot twice.
Evolution
At 29, it is only right to think that she is a force to be reckoned with if you look at her massive growth in the past years.
From being a country singer to a pop star, from being bullied on stage to speaking for herself, and from a promising singer to an award-winning artist, there's no doubt she has come a long way.
Taylor has quite the charm that casts spell on people's mind, or more like she has the charisma to maintain a huge following.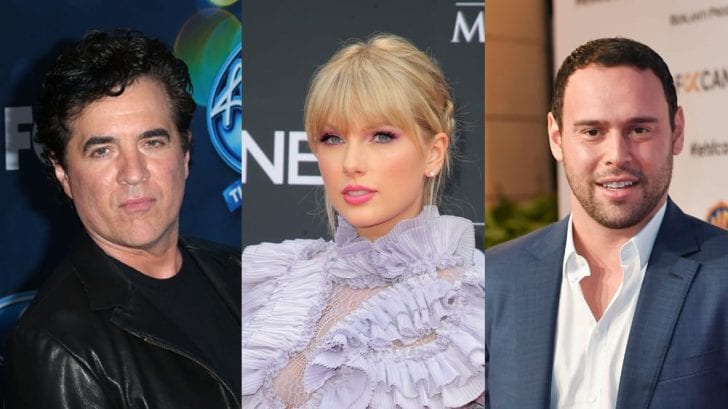 The Bad Blood singer is no doubt one of the highly successful hitmakers of her time. Let the fact that she has a staggering net worth of $360 million be the proof that she has made herself a formidable artist. So what do you need to do to get a valuation like that?
Building Her Fortune
The large chunk of Taylor's earnings came from her Reputation tour, which, according to reports, is the highest-grossing with $266.1 million in domestic sales.
With the legs abroad, the amount ballooned to $345 million! The album, meanwhile, has sold 2 million copies in the United States alone and she is arguably one of the most influential pop stars of today.
It was also reported that she has millions from a deal with Netflix, which got the rights to air her documentary.
Taylor, who has 10 Grammys under her belt, has been wise in building her fortune. In 2018, she was named Twitter's most influential, while it is worth noting that she only tweeted 13 times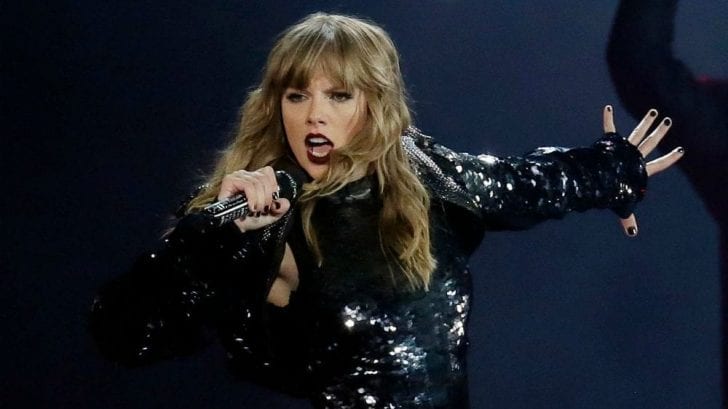 She also left former label company Big Machine, signed a $200-million deal with Universal, and was not an inch afraid to pull out her music from Spotify
She had released six platinum albums since 2006 and one of, if not, the most notable is 2014's 1989, which became the best-selling of the year.
Spending Her Money
You can say that Taylor knows how to earn money but more importantly, she knows how to spend hard-earned moolah wisely.
The artist has been known to take care of her fans, who in turn make the money for her, by inviting several to private listening parties, making them feel more special, and helping those in need of financial assistance from those with student loan problems to hospital arrears.
The Blank Space hitmaker also helps other stars who are in a dire situation, like when she donated $250,000 to Kesha for legal fees during her battle with Dr. Luke.
Tay-Tay also recently gave $113,000 to the Tennessee Equality Project, a pro-LGBT group.
Apart from her generosity, the singer has quite an impressive real estate portfolio – a $29-million Beverly Hills property, a $20-million duplex penthouse in the richest neighborhood in the Big Apple, and a $17-million Rhode Island mansion.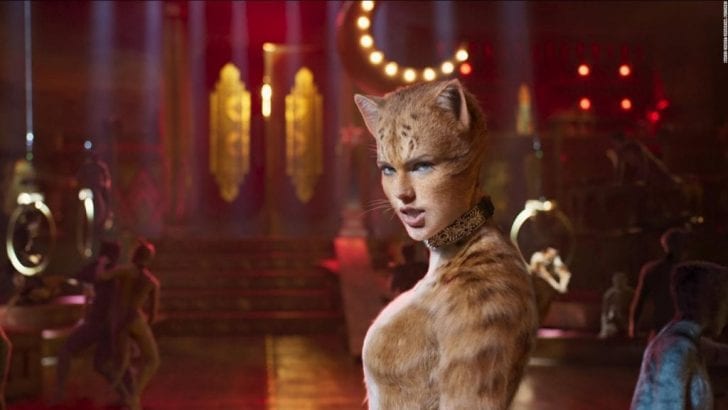 Taylor has a $420-million customized private jet and another $58-million one. The singer also has two cats that belong to the most expensive breeds, Scottish Fold, called Meredith Grey and Olivia Benson. These allegedly sell for $1,000 to $3,000 each.