The immense power of social media is immeasurable — just one post can go a long way: from raising funds for those in need to earning huge sums of money to disseminating important and useless information and to bragging off what you have. It is one of the greatest or perhaps the worst contributions of humanity. 
Nowadays, almost everyone favors using this platform — even the secretive Joe from Netflix's You had to create his profile to secretly stalk his crush.
However, not everyone is a big fan of this, in fact, as ironic as it sounds, there are celebrities who prefer to stay under the radar by not giving in to the temptation of social media: 
Benedict Cumberbatch 
The Sherlock Holmes star is undeniably one of the greatest and most sought-after stars of today but despite the many films he has starred in, you wouldn't see him on social media.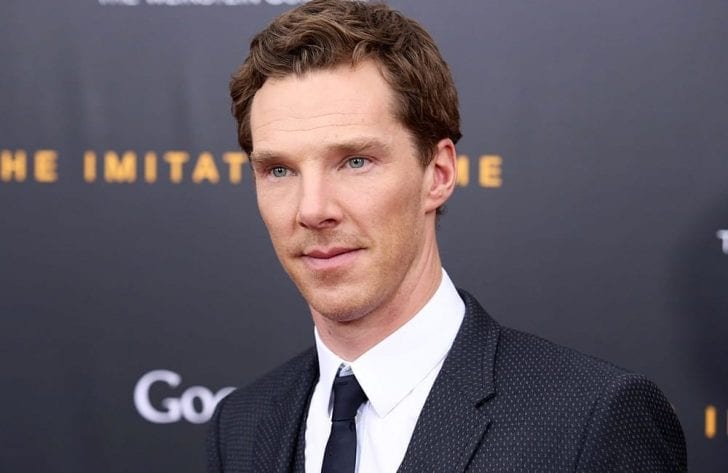 Well, you may have come across several accounts dedicated to him but these are all fan-controlled because years ago, he made it clear that he had no plans of signing up for the sites. 
Benedict Cumberbatch explained that he would rather focus on his craft rather than spend time on social media, which he described as toxic. Looks like we won't be seeing the Doctor Strange actor on the internet anytime soon. 
Kate Winslet 
You must be living under a rock if you haven't heard of Kate Winslet — remember Rose in Titanic? That's her.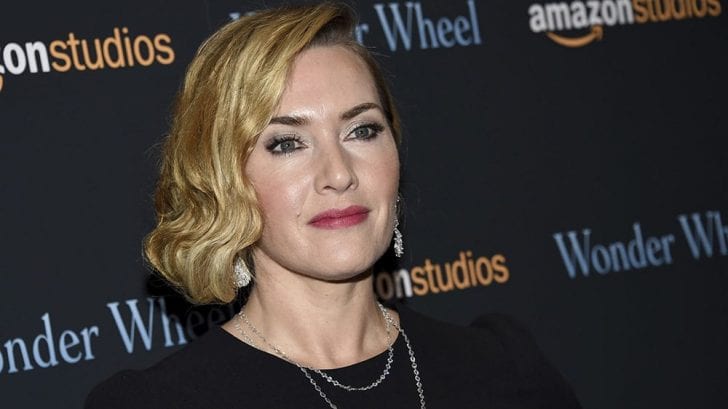 An actress of that magnitude, you would imagine her to have official accounts where she can connect with her supposed-to-be millions of followers.
Sad to say she steers clear of social media because she believes it is a damaging place for a girl because of the unrealistic beauty standards placed on everyone — in fact, she doesn't let her kids wander over the internet because she's afraid it could hurt their self-esteem. 
Scarlett Johansson 
The Avengers actress is not afraid of missing out on what's happening around her so she doesn't care about not having Twitter or Facebook accounts. Scarlett Johansson explained that it's all about privacy for her.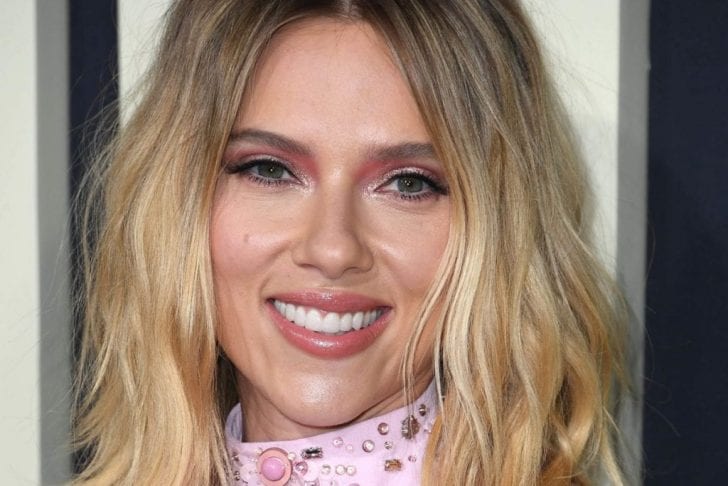 Sharing what you're having for breakfast or where you are vacationing may seem normal for social media geeks but for the Black Widow star, these are all strange.
Celebrities have long been finding ways to prevent overeager fans from invading their personal lives so ScarJo's decision to skip out on the trend is quite understandable.