Working with another celebrity means learning new things about them, be it their attitude, habits, or personality. For example, Chris Hemsworth recently discovered something interesting about Tiffany Haddish, his co-star in the action film Down Under Cover.
The upcoming film is all about a pair of detectives who must take down casino heists. To accomplish this task, Chris' character should disguise as a male entertainer because they suspect that Australian strippers are behind the plans.
While the Thor star has seen how Tiffany works and is, in fact, a huge fan of her, Chris discovered that his co-actor was actually very knowledgeable about the world of stripping, which was something she got from her frequent visits to clubs.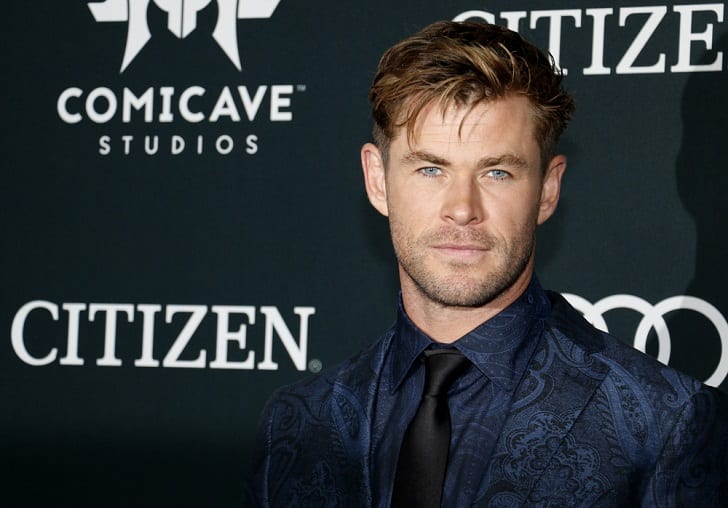 She knows about the matter so much that when they were given the script, Tiffany ripped it apart out of disappointment that it didn't portray a strip club properly. The Girls Trip star went on to point out the parts that she believes wouldn't really happen in the obscure place before explaining how it should really look like.
Figuring Zoom Out
Tiffany obviously doesn't care what others have to say about her and instead, she chose to be outspoken, which, oftentimes, are reasons she makes the headlines. In an interview with Ellen DeGeneres, she admitted she didn't really know how Zoom works, which was why she left it on while going to the restroom.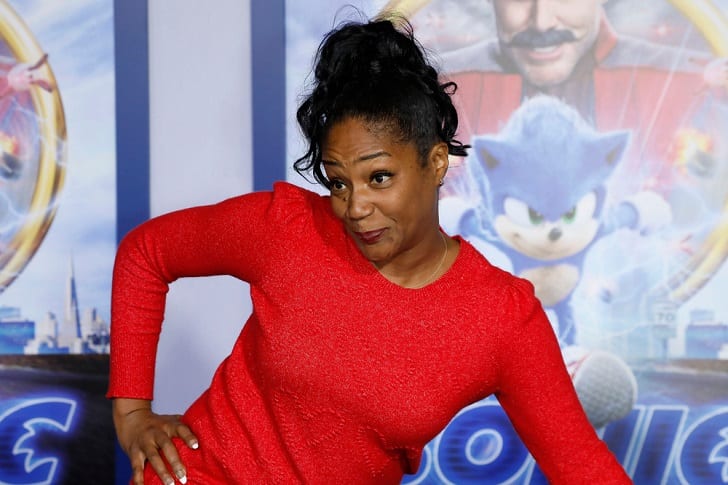 Those in the meeting saw her answering the call of nature, but it was an honest mistake. Tiffany didn't realize that she would be seen by other people and only thought the person talking was the only one that can be seen.
Half-way to the conference, the lively actress decided to head for the restroom without telling others. So she wouldn't miss out on anything, Tiffany brought her cell phone with her and as she began with the deed, people on the other side of the call informed her that they could see what she was doing.
Although she didn't disclose how embarrassing it got, she claimed that the meeting was successful. Tiffany also didn't dish on what other people in the meeting said about the incident but we can expect that it must have been awkward.
Online Dating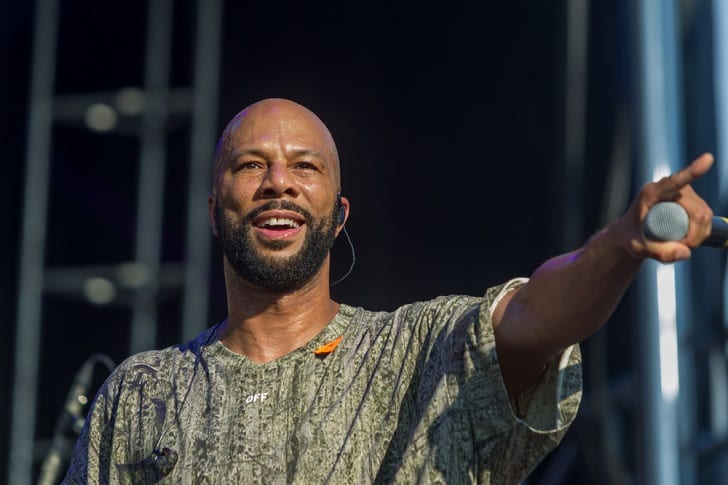 Even though Tiffany didn't fully grasp Zoom, she does understand how online dating goes. The 38-year-old shared she had a date with rapper Common, who sent her food and flowers.
They talked about a lot of things, including how they can give back to those who are affected by the pandemic.