What's your idea of the perfect first date? A trip to the movie house? A fancy dinner? Whatever it is, for some of us, first impression matters. That's why others put in all the efforts to make it a memorable one, while for the affluent, they pull out all the stops just to let the other person feel special. But just how far can the rich go during dates?
While there is no surprise that they have tons of cash at their disposal, we exactly don't know just how different their dates are from ours. What is established is that they're similar to those who need a little help in entering the dating scene — of course, sans that they're composed of elite members.
According to six matchmakers in Los Angeles, San Francisco, London, and the Big Apple, some of their clients range from those who are fans of the casual to those who bring their all-out to impress their company. Here are some of the most memorable for the cupids:
Charity Event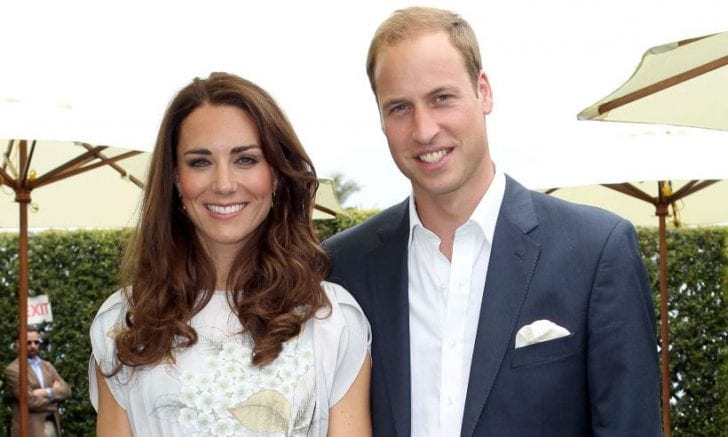 At first glance, a charity event could lead your partner into thinking you have a big heart who is willing to help those in need.
But apart from the venue being the giveaway of your attitude, it can also be a way to show your connections. According to Millionaire's Club's Patti Stanger, one of her clients took the date to a certain event and let the person see no less than the Duke and Duchess of Cambridge, Prince William and Kate Middleton.
It's not every day that you get to meet members of the British royal family, so this one was definitely one for the books.
Dinner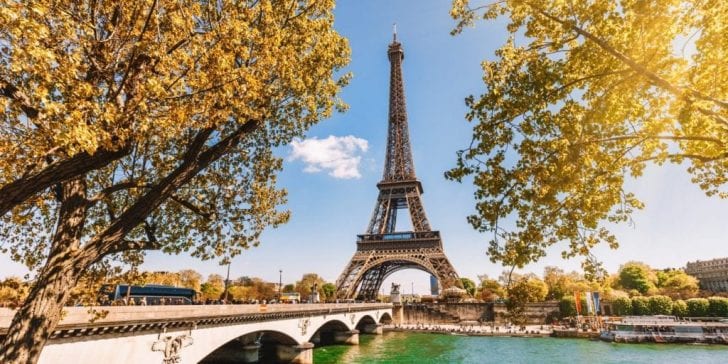 Most of us would invite a special someone over for dinner or dine out at a posh restaurant. The affluent also does the same thing, but to another level.
Berkeley International's Mairead Molloy narrated that one of the most lavish was when the client chartered a private plane with musicians on board for an evening dinner, plus dancing in Miami, which totaled $817,410.
Linx Dating's Amy Anderson also recounted an instance where the client prepared a private jet for a Paris trip and accommodation at Ritz, where there's a red Valentino dress, diamond necklace, and on-loan Graff earrings on the bed waiting for the lucky lady. She also had a private dinner with the wealthy man in a rented cruise by the Seine River.
Special Trips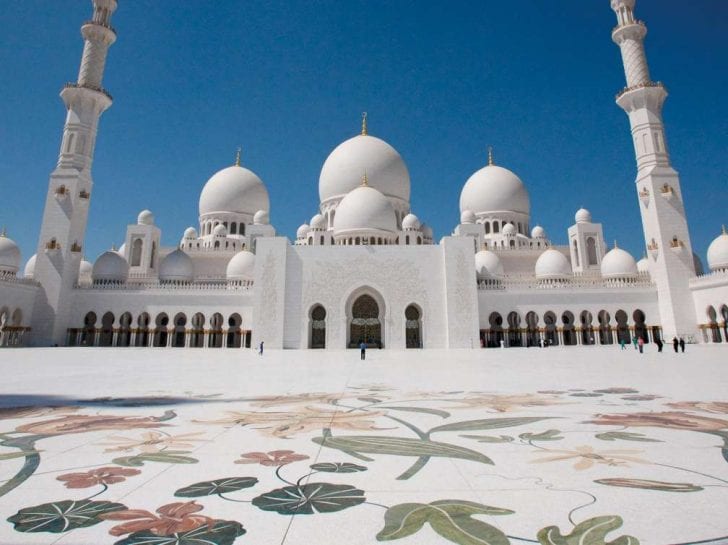 Patti also shared that one of the clients went as far as providing the date a two-week vacation in Fiji. Mairead, meanwhile, said that there was one who opted for a yacht ride to Dubai.
Luma Search's April Davis narrated that one flew a date from Minnesota to New York City to go to the Met Opera and to spend the weekend together exploring the Big Apple, which set the spender back by a cool $5,000.
Problems
While these instances sound dreamy and enviable, there are caveats. It is obvious that money is not the problem in the equation, but it could also be an issue. Wait, what?
According to Mairead, millionaires should be cautious when it comes to dating because their wealth could be a key factor in perception and which could be a motive behind romantic interest.