How lucky are you if you land the job of your dreams? That's because there are some who have no choice but to stick with a profession that could pay the bills and bring food to the table but not necessarily something that they're passionate about.
This doesn't only make it hard to finish tasks because of the lack of motivation but it could eventually give a bad impression on the company that they're underperforming.
However, there is a way for you to be able to do what you want and still earn money: side hustles.
Side jobs aren't solely for those who are fed up with the 9-5 works that pull the juice out of them, these are also applicable for people who have spare time and want to earn more.
This proves that you can make money without sacrificing your work. Lastly, you can do most of these at the comfort of your humble abode with your pajamas on and even the dog on your lap. Here are a few part-time jobs you can try just so you can earn extra cash:
Crafting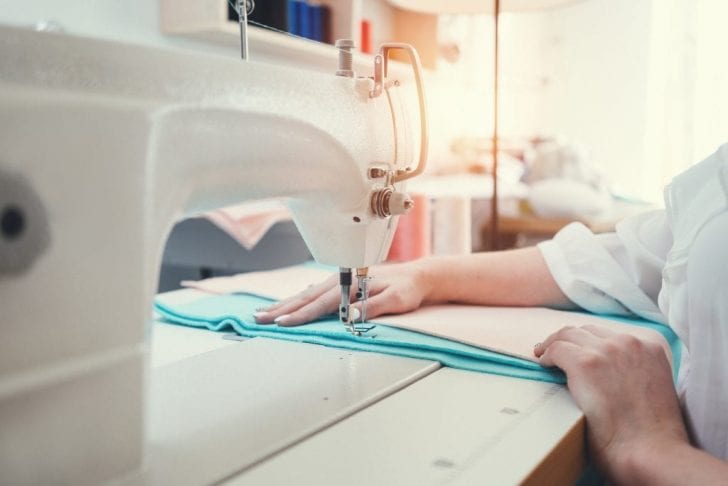 If you love crafts but have no time to practice it in the office, then maybe your spare time can be used up for beautiful projects. There's no point in hiding the creative juices you have, instead, pour these onto your creations that you could make money from.
Say you're skilled in sewing or crochet, you can start your own business and collaborate with craft fair organizers so you can put your products available for collectors and enthusiasts.
You can also start to sell them through Etsy or Shopify, which you can manage during your downtime.
Being knowledgeable about what you do is also beneficial for you because you can make money by offering workshops.
So if you're pretty solid in upcycling furniture and making clothes, then you can perhaps share what you know with other people as well.
Not only will you be making money, but you're helping others who are curious about the craft, too.
Blogging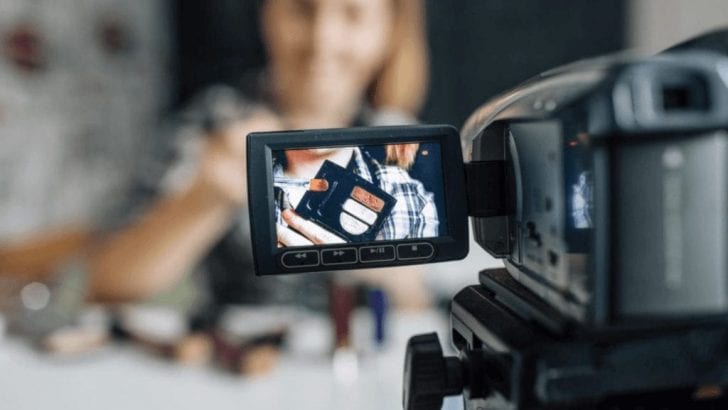 Gone are the days when blogging is just about being a diary online. Now, it is used by influencers and so-called bloggers to their advantage.
Moreover, it is easier to market your content nowadays because of the widespread use of social media, as such, you could reach a lot of people who could become your audience.
Just write about anything you are good at – if you're a traveler, you can pen pieces that are informative about the spots you've been to.
You may be surprised how much you can make after being tapped by hotels and other countries for a review of their attractions.
This entry also encapsulates those who want to make money on social media posts. There are a lot of people trying their luck in moving images rather than the typical "blogging," and now we can see a lot of celebrities who are products of YouTube or Instagram.
Virtual Assistance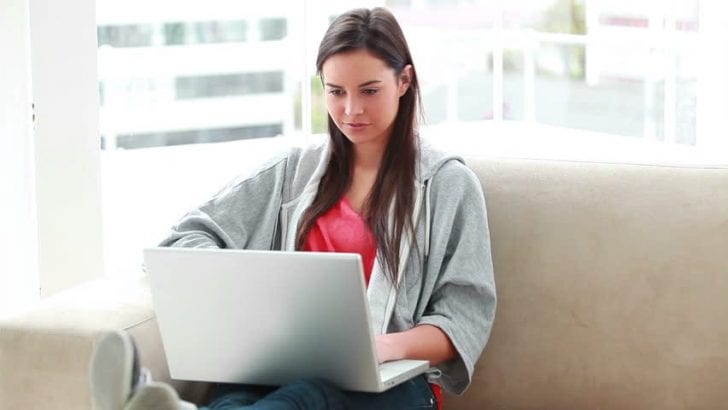 If you are working or you used to work in an office for a service role, chances are, you have a lot of skills that are needed by business owners.
Small-time brands and start-ups usually can't afford to hire an in-house assistant so they often resort to a virtual assistant for a cheaper price.
You can take advantage of what you've learned from the corporate world by doing works online. It's a win-win situation: you don't have to leave your home and you get to help the company, all while earning, of course.
The more skills you have, the easier you'll get an offer as a virtual assistant. A lot of businessmen opt for those who have multiple skills in a lot of aspects, from admin works to editing photos and videos.
If you really are confident and great with what you're doing, you can even set your own price and later on, you can build networks and be the boss of your own company. It pays to build bridges as you go along because it can greatly help you in the future without knowing it.