Mistakes are bound to happen whenever we like it or not. Inevitable is a word that encapsulates the missteps we've taken and will be making any time soon.
That's why there's goodness in every day the world brings, vague as it may seem, the next day somehow gives us hope that there's a time for second chances.
There are many people that are a living testimony to this, including Ashton Kutcher, who is now one of the most successful actors in the industry.
The actor is a doting father to Dimitri Portwood and Wyatt Isabelle and a loving husband to actress Mila Kunis. Although he is a devoted family man now, this wasn't always the case.
Kutcher, who just turned 41 last year in February, used to be the talk of the town for his goofball behavior – people were confused if he was taking his character Kelso in "That '70s Show" too far, or that he was just that kind of person in real life.
This was followed by his playful, joker persona as seen in his prank show "Punk'd," but you would rarely see him today doing childish acts.
In fact, you can hear the opposite of this former Abercrombie model in news sites. Kutcher's goal became clearer now and it shows on what he's been busy with.
Dreaming of Moving to Hollywood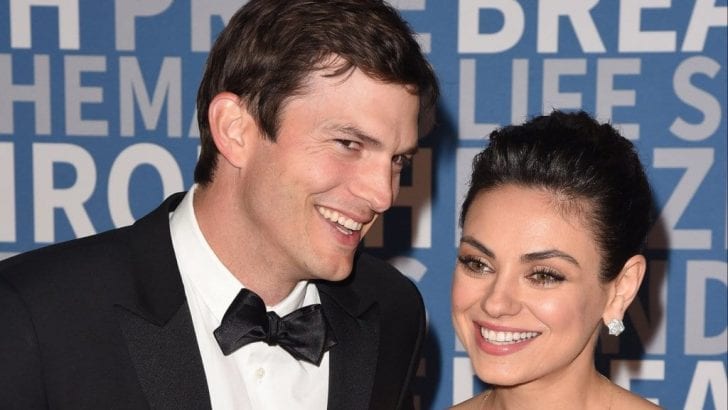 Let's backtrack a bit and see how Kutcher came up to be the man he is today. When he was a member of the Delta Chi chapter at the University of Iowa, his biggest dream was to transfer to Hollywood and appear in films.
Within the first week of auditions, the pretty face already snatched the Michael Kelso role for the 90s sitcom "That '70s Show," where he played opposite Mila Kunis' character, Jackie Burkhart.
Although they are happy as Mr. and Mrs. nowadays, you might think that they should have seen things coming. However, Kunis said in an interview that they had to go through everything separately to become better persons for each other.
'Punk'd' Reputation
By 22, Kutcher already founded Katalyst, a production company that launched the hidden-camera show "Punk'd," which aims to prank celebrities through elaborate setups.
With it, people enjoyed how the man could poke fun at A-listers such as Justin Timberlake, Halle Berry, Kanye West, Serena Williams, and even Beyonce.
This became the final piece that glued his "fun guy" image, one you'll be comfortable to have a drink with every time you have a problem.
As much as this was the case, it isn't necessarily the reputation he wanted to be stuck with.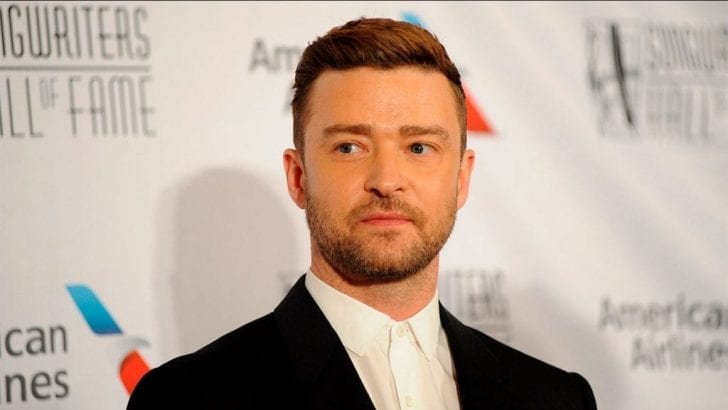 Up until now people associate Kutcher to his "Punk'd" days, but don't get him wrong – he said he was grateful for it but that he wanted to lee away from this reputation and pursue what he wanted next, a leading man role. He nabbed a role in 2005's "Elizabethtown" but Orlando Bloom had to take over.
By this time, he learned that mere looks aren't going to seal the deal, so he got help from acting coaches. This also became an opportunity to look at other things that are worth investing.
Venturing into Investing
The result? Kutcher invested in over 60 companies, which include Airbnb, Skype, Uber, and Spotify.
In 2015, his and Guy Oseary, Madonna's handler, created the Sound Ventures, a principal venture firm that as per the "No Strings Attached" actor aims to help support great people, regardless if they earn money or not.
That's not the only selfless move he made the past years – in May 2018, he and Oseary presented $4 million to Ellen DeGeneres for the host's wildlife charity via their newest venture called Ripple, a money transferring service, which the actor said was an ethical company that sets aside a portion for kind people who do good things.
Fans of the actor shouldn't worry about him leaving the industry as he is still into taking roles.
However, what they should expect is that Kutcher will not just be grabbing roles from time to time as he revealed that he wishes to take on parts that have social relevance.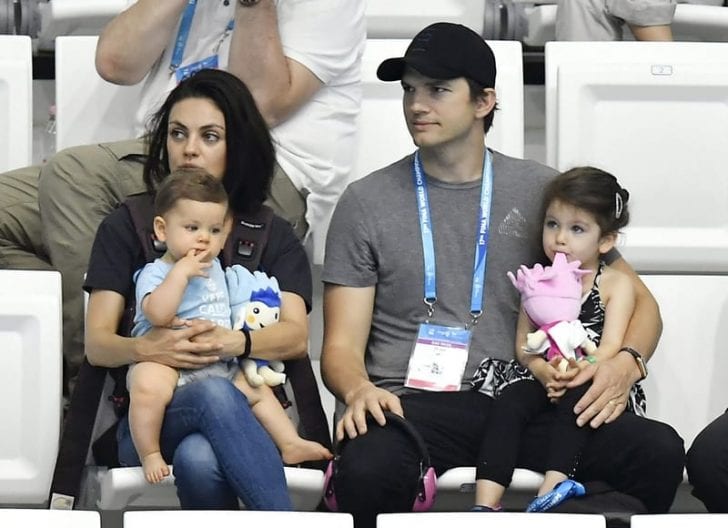 His latest project is the Netflix sitcom "The Ranch" that deals with the crucial issues families face today through humor.
If you're going to ask him which is the most important job for him, it's being a dad. Kutcher said in an interview that it's his first gig and everything that follows is just secondary. Wife Kunis even described him as a very hands-on father.