When you're rich, you can practically buy anything – but not happiness, as others would say. Some would argue that if money can't buy you genuine joy, it can get you things that can make your heart skip a beat.
The long-running debate aside, being affluent gives you the possibility to pursue your heart's desire, specifically lavish hobbies and luxurious collections.
Such was the case of rapper Jay-Z, already a music stalwart and a successful record producer, who has a massive collection of cars.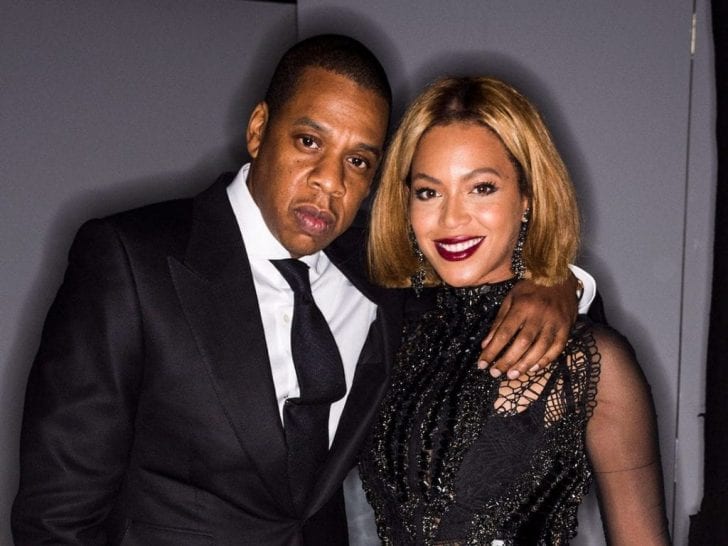 While most of us are satisfied with just a ride to get us to work or to take our family on where we need to go, there are people who seem to find happiness over a lineup of cars in their garage.
Jay-Z, whose real name is Shawn Corey Carter, is one of those people that have an enviable and impressive number of vehicles, which may come as no surprise considering his tenure in the music industry and his being an entrepreneur.
He and wife Beyonce, a celebrated singer on her own as well, make up one of the celebrity power couples – together, their estimated net worth is $1.6 billion, which explains how they can afford cars and many other things. That said, let's take a look at the grand line of cars in Jay-Z's garage:
Bugatti Veyron Grand Sport
What do you get from your partner on your birthday? For Jay-Z, he received none other than a very fancy car, specifically the Bugatti Veyron Grand Sport, from his equally posh wife Beyonce in 2010.
If you thought he had everything, a nice family, a beautiful and talented girl, and a successful career, wait till you know how much the aforementioned ride cost: a whopping $2 million!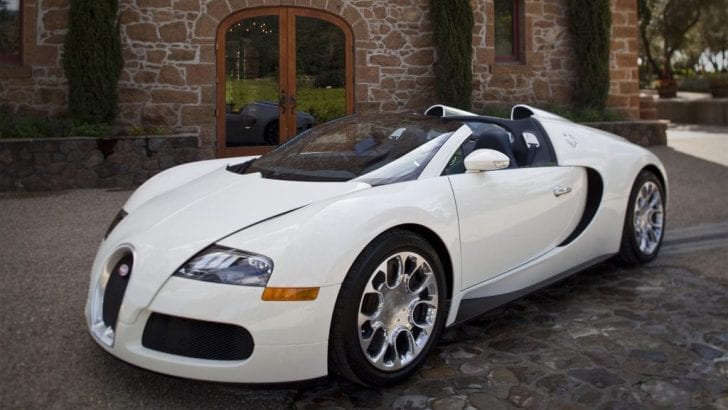 Thrilled may be an understatement to what he felt when he turned 41, and who could blame him? With a present like this, which produces a 1,000-horsepower and has a top speed of 254 miles per hour, who wouldn't be ecstatic?
Plus, the fact that Queen Bey had to preorder it a year before just for it to make it in time for the man's birthday should already make Jay-Z jump feel special.
Rolls Royce Phantom
You can't expect anything less from one of the most successful rappers of all time – he even got a Rolls Royce Phantom, one of the most coveted cars of big personalities.
This ride has a $400,000 price tag but that's nothing to his reported net worth. The hefty sum was actually just right for the luxury and the power it brings, that said, it's one of the unmatched.
What's with the name? Apparently, this oftentimes all-black luxury car is very reflective so when it passes on the street, it will seem that there is no one driving.
Maybach Exelero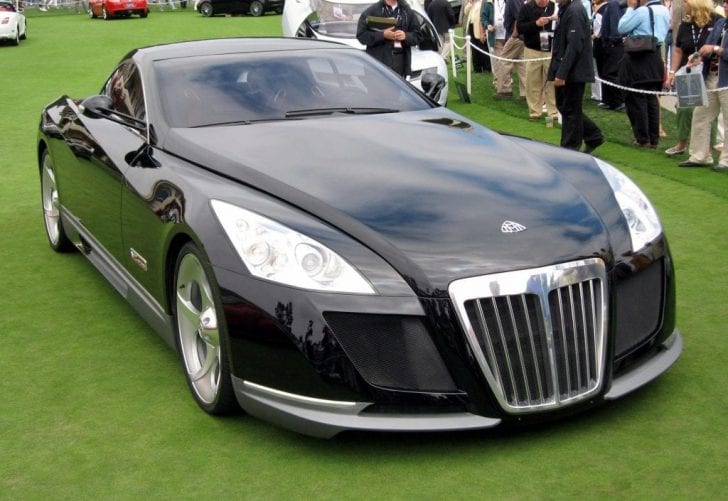 Remember the music video for Jay-Z's "Lost One"? The sleek black car was a Maybach Exelero, which the musician no has.
The flashy ride wasn't just any other black car, it has a price tag of $8 million, so definitely, it's not just an ordinary vehicle. Because it costs an arm and a leg, this supercar has fittingly one of the best specifications in the market.
This two-seater is a high-performing vehicle that pushes out 690 horsepower and can reach about 200 miles per hour. Another rapper who owns one is Birdman.
Porsche 911 Carrera Cabriolet
If you've Googled Jay-Z and Beyonce driving casually around town, then you'll probably see them riding in their Porsche 911 Carrera Cabriolet.
It is available for $120,000, certainly well below the posher ones from the luxury brand and definitely less expensive than others from his collection, but what can we say? The man loves classic cars.
The timeless automobile was first introduced in 1963 and had since been under some minor changes.
Nonetheless, at least 90 percent of the components remain the same so basically, it was modernized but still has the necessary parts to make it as legendary and ageless as ever.
In December 2012, Jay-Z's Roc Nation gifted Rihanna a Porsche 911 Turbo S, which reportedly cost $160,700. Rumors said that the "Empire State of Mind" rapper gave the car because of the breakup of the "Diamond" singer and crooner Chris Brown.