With over forty years in show business under his belt, there is no doubt why people regard 63-year-old Mel Gibson a Hollywood veteran.
He stayed in the spotlight while raking awards both as an actor and as a director, proving that he is as effective onscreen and behind the camera.
However, his road to success was definitely laden with controversies and he had bad days when he would make headlines because of his raucous behavior that ultimately tarnished his image. So much so that it affected his projects, but thankfully, his career began resurging once again by 2011.
Starting out as an actor in the Land Down Under but born in New York, Mel played Ray Henderson in the 1976 series "The Sullivans" and the year after, he starred as Scollop in his debut film role for "Summer City."
His estimated net worth is $425 million, thanks to his impressive movie credits. Here we list his highest-grossing pictures:
The Passion of the Christ – $611.9 Million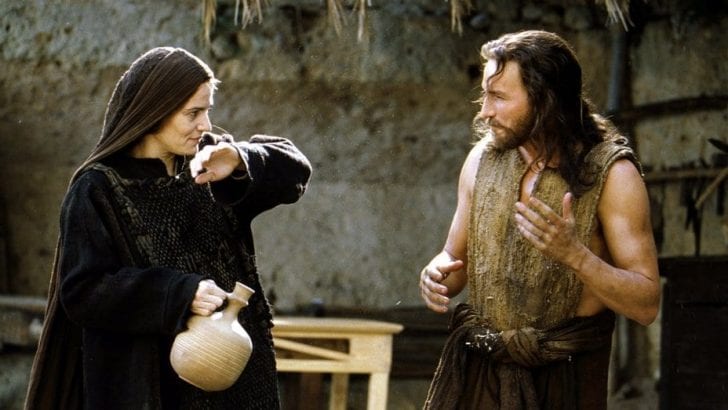 The 2004 biblical film details the final hours of Jesus Christ from praying in the garden of Gethsemane to His torturous death, to coming back from the dead.
Mel directed and wrote the English screenplay of the film, which was translated to Latin by a Loyola Marymount University professor.
This film has garnered mixed reviews from critics and audience but received three nominations from the Academy: Best Cinematography, Best Makeup, and Best Original Score.
It wasn't given nods if it weren't highly successful and this directorial project remains the actor's highest-earning film at $611.9 million.
Signs – $408.2 Million
Night Shyamalan's 2002 film "Signs" starred Mel as Rev. Graham Hess and Joaquin Phoenix as Merrill Hess who found circle carvings on their crops that were actually a message for a deeper mystery.
The sci-fi horror picture was a hit, to say the least, as it earned over $400 million in worldwide sales, received rave reviews from critics, and even earned numerous nominations and awards.
What Women Want – $374.1 Million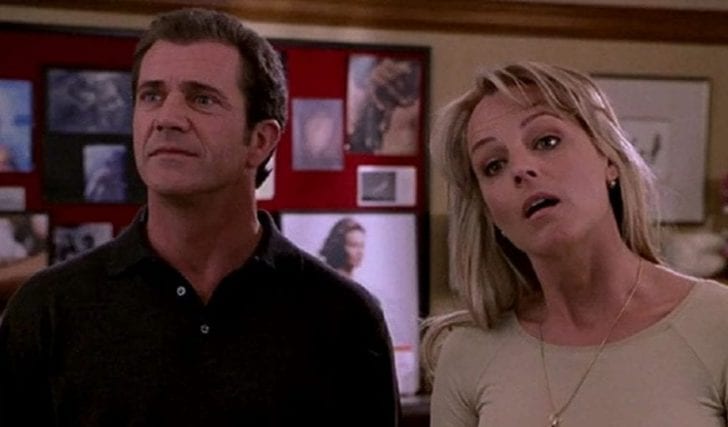 Mel was oftentimes seen in an action film but in the 2000 film "What Women Want," he showed just how versatile an actor he is.
Here he played as Nick Marshall, an advertising executive, who, because of a mishap, acquired the ability to hear women's thoughts.
For this portrayal, the actor received a Golden Globe nomination for Best Actor. The movie, whose budget was $70 million, was well-received and proved to be a box office hit, amassing $374 million worldwide.
Lethal Weapon 3 – $321.7 Million
The 1992 third installment of "Lethal Weapon" saw Mel reprising his role as Martin Riggs. The first two films received positive reviews and although the third one was met with mixed reactions, it still was a huge success, earning a little over $321 million in the box office. Plus, it was also the highest-grossing in the series and of the year.
Ransom – $309.5 Million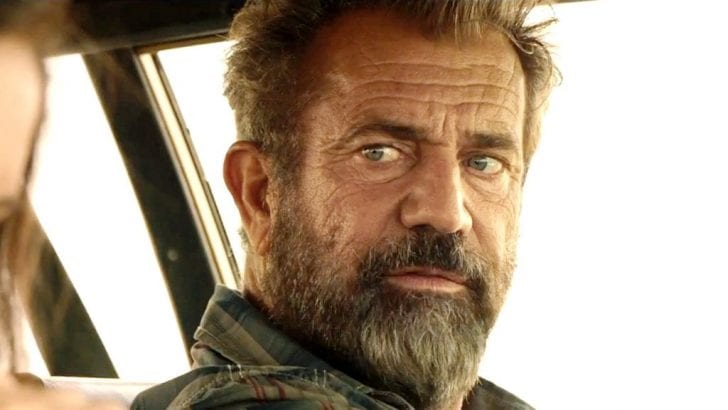 This 1996 crime thriller film follows Mel as Tom Mullen, a multimillionaire whose son was kidnapped by his ex-wife's boyfriend.
As you can already tell from the title, the bad guys asked for a ransom from the family, however, the patriarch realized that there's no assurance he will get his child back alive.
So, what he did was to do the opposite – the ransom money was turned to a bounty for the heads of the kidnappers, or they could just return the boy and the money on their heads would be withdrawn and there will be no charges.
The actor got a Golden Globe nomination for Best Actor and the movie was the sixth highest-grossing film of that year.
Lethal Weapon 4 – $285.4 Million
Just as you would expect with the franchise, "Lethal Weapon 4" brought back Martin Riggs (Mel) and Roger Murtaugh (Danny Glover) for the last time.
The 1998 flick amassed $285.4 million and as evident on this list, it wasn't quite a financial success as the third installment.
As per reports, the final part of the series was the most expensive to make. Jet Li joined the cast but it wasn't enough to rake in more viewers. It currently has a 52-percent rating on Rotten Tomatoes.