We usually tap ourselves in the back for a job well done. Whether it be in work, where we finished a task long before the deadline; in school when you get the long-awaited A+; or in life, if you accomplish something you promised to yourself.
For some people, this means treating themselves or giving themselves a reward – be it the gadget just released on the market or the pricey shirt they have been eyeing in the mall since forever.
However, for power couple Jennifer Lopez and beau Alex Rodriguez, this meant eating their hearts out.
The power couple, whose fitness passion is truly admirable, showed how January can be a start of an intense commitment to a 10-day challenge wherein they will not eat sugars and carbs.
The dancer cum singer took to social media to announce and explain what eating plan she and the boyfriend will be adhering to for the next days to come, even daring other people like "Today" hosts Carson Daly and Hota Kotb to follow her on her strict diet.
Carson Daly Immediately Gives Up
For Daly, accepting the challenge was a mistake and he ended up raising the white flag within the first 24 hours.
The day after, he admitted during the show that he already decided to call it quits after being tempted by his sister's chicken pot pies once he got home.
That's not the only deal-breaker for "The Voice" host as the day after the stumble with the homemade pies, he went to his favorite restaurant which is famous for their scrumptious French fries.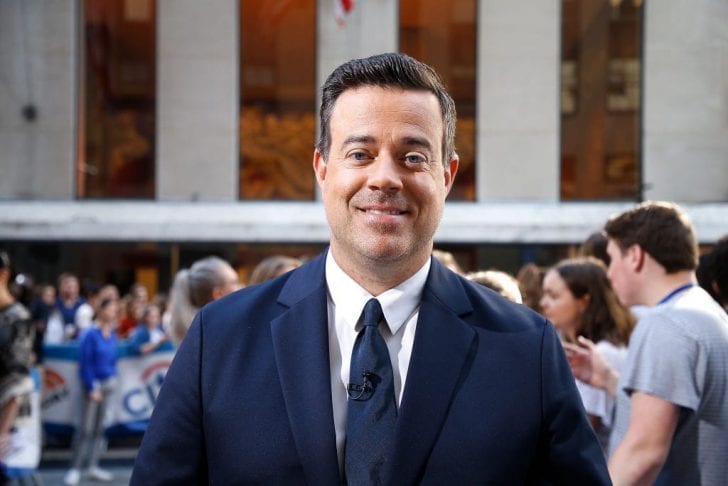 The 45-year-old, however, disclaimed that he wasn't the one who ordered fries but another person. Of course, he can't resist it and indulged, another violation to the 10-day no-sugar, no-carb challenge.
As an explanation, Daly admitted that he honestly thinks he couldn't adhere to that strict diet – that or he just doesn't want to deep down inside because he doesn't see the sense in it.
In defense of this, he explained that he wasn't into carbs but found that sugar was almost in every food so the challenge definitely impacted the way he eats.
Jennifer Lopez, Alex Rodriguez Triumph
The case was different for the challenger, Lopez, and Rodriguez, who finished the 10-day challenge strong. They finished it with their head held high and feasted like a king.
The "Jenny From The Block" singer said in an interview that in her first day as a "free woman," she just had a bowl of oatmeal but couldn't eat more than a few spoons despite thinking about what she'll be eating.
As for the former footballer, he celebrated like probably what most of us will do after being restricted from eating for 10 whole days.
Both took to their social media accounts to update their followers on how they're rewarding themselves after embarking on a strict no-carb, no-sugar diet.
To celebrate the milestone, Rodriguez had three whole cheesy pizzas, chicken wings, fries, and an array of sweets and dips.
Lopez, meanwhile, also shared the food from the banquet which involved meats, rice, salad, and Brussels sprouts.
If you're the one who finished such a challenge, wouldn't you feast like there's no tomorrow, too?
Ready for Round 2?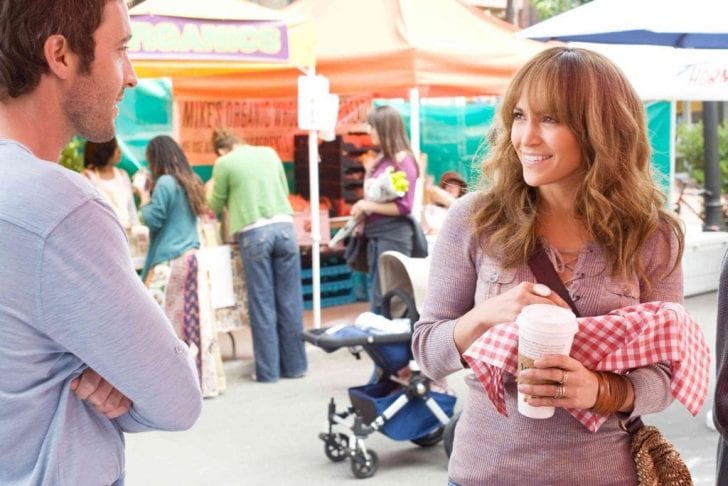 Meanwhile, Lopez hints in an Instagram Story that you've not seen the last of the 10-day no-carbs, no-sugar challenge and teased that there will be a part two.
Even with their success, the actress and the athlete became vocal to the hardships – the "Second Act" actress said during the earlier days into the challenge that she felt really hungry all the time so what she did was to get snacks, which were the healthy ones like cucumbers, green beans, canned tuna, red peppers, sugar-free Jell-O, and yellow peppers.
Although it sounds rigorous to follow, be inspired by Lopez's photo that showed her sculpted abs.
Of course, the 10-day eating challenge isn't a guarantee for you to have a body like her but for sure this could help you in your fitness journey.
You could also take a cue from the power couple's healthy lifestyle – they are both firm in being active, which shows in their physique.