If there's one thing the hit fantasy horror HBO "Game of Thrones" has brought, it's to catapult lesser-known actors like Emilia Clarke, who played Daenerys, and Kit Harington, who starred as protagonist Jon Snow, into the spotlight.
The same can also be said for Jason Momoa, who was best known for his Khal Drogo role, but the actor himself sees the portrayal as both a boon and a bane.
Since the show that is based on George R.R. Martin's best-selling series of novels, "A Song of Ice and Fire," premiered on the channel in April 2011, people can't seem to get enough of "Game of Thrones," and everyone has come to love the characters of the show, including the bad guys, of course.
The series has launched not just the careers of the thespians involved but it had also ignited creative minds to brew memes that have since gone viral. To cut it short, all, if not most, of us have an idea of what the hit show is about.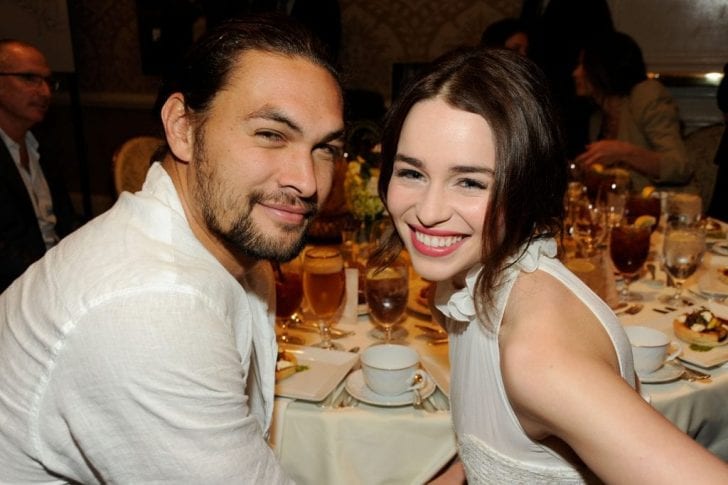 A Setback
So, avid fans would probably know one of the earliest characters that got killed, Khal Drogo, the leader of the very brutal Dothraki and Daenerys' first love.
The unforgiving character died when his lover killed him out of mercy after entering a vegetative state, which was caused by Mirri Maz Duur.
Sadly, we only saw Momoa's face through flashbacks and dreams. Meanwhile, starring in a bug series as "Game of Thrones" would only open a lot of doors for you, as anyone can imagine.
However, it's not what happened with Momoa, who struggled hard after his stint in the show ended.
Needless to say, it didn't launch his acting career and actually ended up setting it back for him — a large part of this was because people thought the Hawaiian native didn't speak English because his character used an invented language for their group.
Broke After 'GOT'
Specifically, Khal Drogo was killed in 2012 and by the next year, Jason, who has two kids with wife "The Cosby Show" cast Lisa Bonet, said he was broke.
Who would have thought that becoming a member of such a fan-fave show would be the reason for his struggle?
The 39-year-old further admitted that he played the part so well that it somewhat became a hindrance for future roles.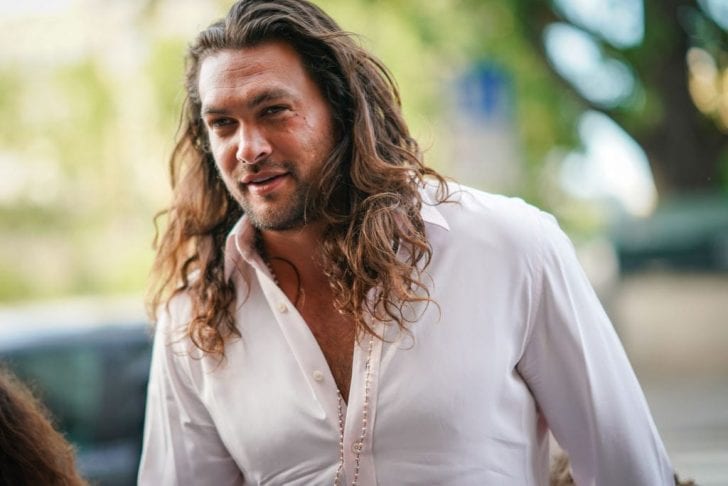 When you think of it, the opposite usually happens to most actors, who play their characters so convincingly that producers see their true potential.
Jason further exclaimed that no one's going to hire Khal, who is known for his unforgiving ways, for a comedy, hinting that the nature of the role may have affected future works.
While appearing at "The Tonight Show," the actor revealed that it was actually Fred Armisen who made him realized that it was because people thought he can't speak English that he wasn't getting casting calls.
Perhaps, people just didn't see the magnificence of Khal Drogo and just focused on the tough shell he was clad with. That or people just didn't know that Dothraki was just a language made for the show.
Fortunately, not all people think like that, including Zack Snyder who was a huge fan of "Game of Thrones." The "Justice League" director phoned Jason and asked him to audition.
From Tough Guy to Hero
Jason narrated that he did an audition, but for a role he wasn't expecting. What he thought was that he was playing Batman, which Ben Affleck got, so that left him with the villain character.
Zack explained that he wasn't the antagonist of Batman and Superman, but was going to be Aquaman, which was a major turning point in his life.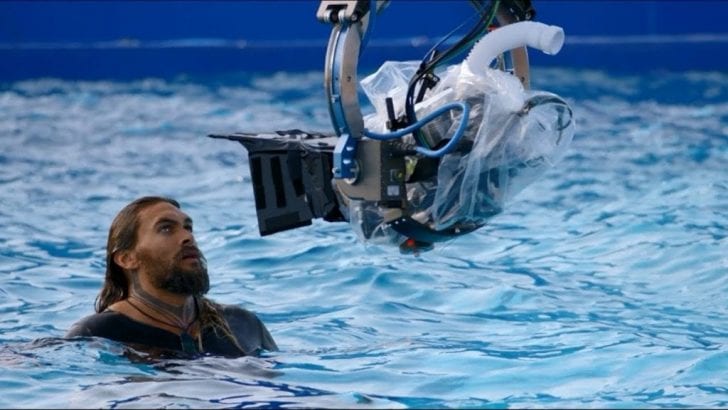 By 2016, in the "Batman vs Superman: Dawn of Justice" DC fans were teased with Momoa's new role and this was followed by the ensemble film "Justice League."
Recently, his character got his stand-alone film "Aquaman" that swam past the $1-billion worldwide box-office hit. Thankfully, his career picked up just at the right time.
As for "Game of Thrones," he confirmed that Khal Drogo won't be back for the final season of the show as much as the fans want him to.