Before ending her show, Ellen DeGeneres would always say goodbye in a light and positive note, reminding everyone to 'be kind to one another.' However, she has recently been dubbed as a hypocrite after her show's staffers revealed shocking behind-the-scenes stories.
'Toxic Environment'
Many employees of Ellen's show came out with their negative experiences, detailing the horrible moments they had with the company. The damning BuzzFeed article tells the story of one former staffer, who took days off to attend the funeral of a family member and came back to work only to be fired.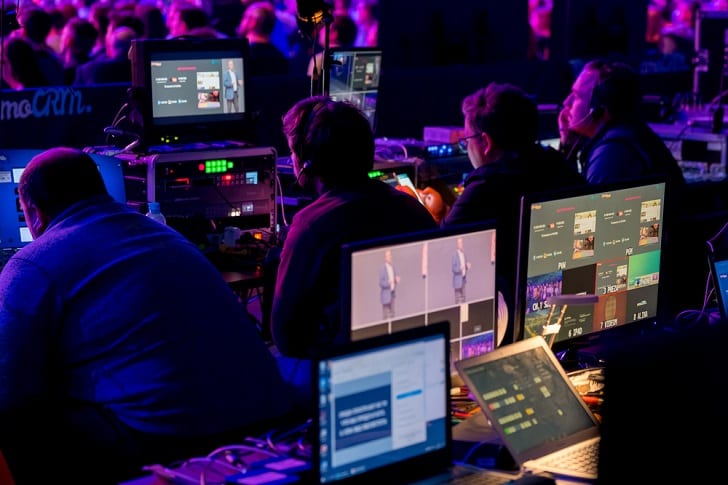 Another one said that after a year of working at the show, they entered a mental health facility after an attempt to end their life. The one-month medical leave, however, didn't sit well with the bosses because when the employee returned to the program, they were told that their position had been eliminated.
Investigation
These were just some of the shocking horror stories about the syndicated talk show and these caused an uproar, prompting the parent company, Warner Bros. Television, to launch an investigation. As per the statement released by the studio, the inquiry found some 'deficiencies' on day-to-day management.
The show's host, who also is at the center of a backlash following stories about her supposed rude attitude toward people, was reportedly 'crushed' after hearing about her staffers' negative experience. A People source said that the philanthropist will be very much involved in addressing these problems over the course of the next few months.
Ellen DeGeneres' Statement to Employees
Not long after controversies began erupting, the 62-year-old sent an e-mail to her employees, saying that she was taking responsibility for what happened. She also explained that she should be on top of things and relied too much on other people to do their job.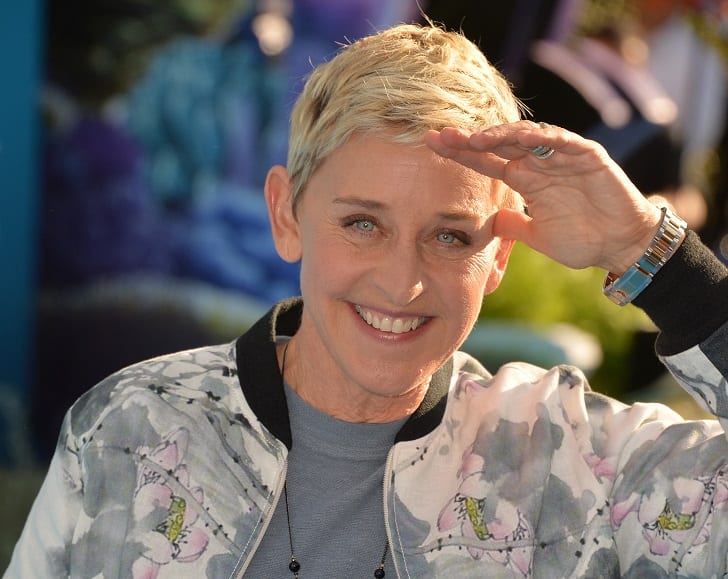 That said, Ellen promises that things will change from now on and that she will be committed to making sure there won't be a repeat of what transpired.
Debate
The brouhaha surrounding the show, its host, and the execs had people debating. Some people want the program to be entirely scrapped while others wanted Ellen to be replaced.
However, some of the star's friends rushed to her defense. Katy Perry revealed that she had only positive takeaways every time she was invited to the show. The singer has been a regular guest on the program, where she talked about important details of her life.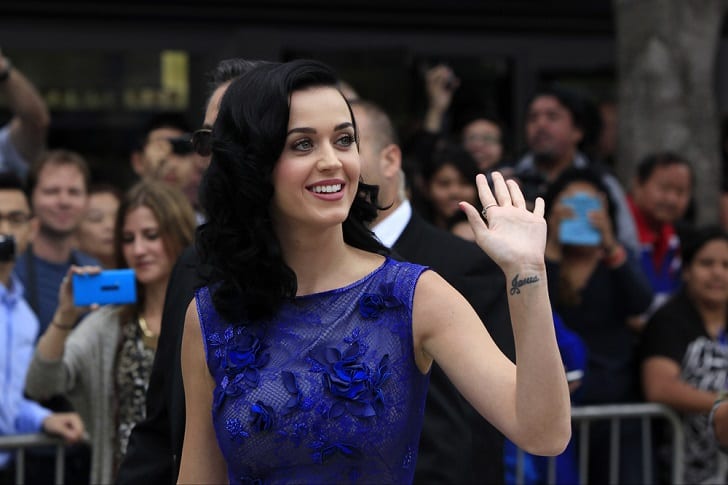 Nacho Figueras, Prince Harry's friend, also defended Ellen and shared his experience on the show, revealing that everyone on the set was nice. The Argentine polo player went on to call on other A-listers to speak out about their friendship with the animal advocate.