Remember when Kanye Stole the stage from Taylor Swift during her acceptance speech at the 2009 MTV Video and Music Awards?
Or the time when he was called out by Broadway's "The Cher Show" cast member Jarrod Spector for using his phone during the production?
And who can forget his eyebrow-raising comment when he lashed out at a writer who gave a B+ review on his "Glow in the Dark" tour, everyone definitely knows who Kanye West is.
Apart from his not-so-amusing acts that oftentimes make the headline for the wrong reasons, he is also the husband of Kim Kardashian of the popular reality family and has made his mark in the music industry.
James Turrell's Long-Gestating Art Installation
While Kanye has made sure people know what's on his mind, he has another side that ought to be seen by naysayers.
Early this year, for example, we may have greeted 2019 with plenty of food and booze but only a few of us may have probably an idea that the rapper has donated $10 million to a long-gestating art installation by James Turrell.
Last year, Yeezy revealed through a tweet that he visited the Roden Crater project in Arizona and hinted that the experience was life-changing.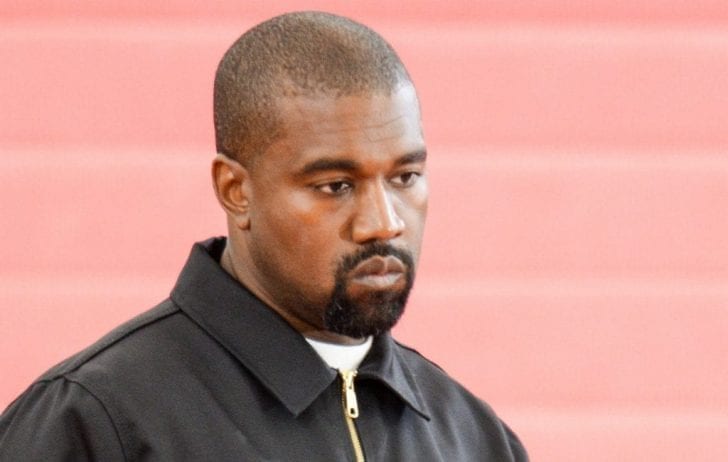 But what exactly is this project and how did it get Kanye's attention? For one, its construction has been ongoing since the 1970s, when Turrell decided to turn the Roden Crater, as in the crater of the extinct Arizonian volcano, into an observatory. The man was known to utilize light and space, turning his works into an experience.
Although he already had the base, creating a massive observatory would require big money, so obviously the donation was more than needed.
The Roden Crater installation will boast of 21 viewing locations all connected by tunnels, allowing spectators to witness celestial events thanks to the openings in the rooms. These will also let the light in, changing the hue of the space at different times of the day.
As per the foundation, their goal is to open the observatory to the public, whose site is also managed by the Arizona State University, in five years.
As of now, their fund-raising has totaled $40 million and hopes to have a creative campus.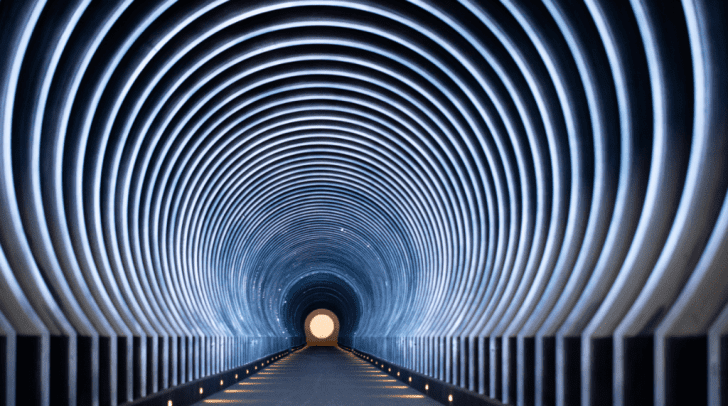 Artist on Kanye West's Donation
Turrell said he was thrilled with Kanye's financial aid, and who wouldn't be? However, this is clearly a change in tone because way back 2015, he said seemingly sarcastic that the artist and his woes weren't involved with the creation of the "Hotline Bling" although he is flattered with Drake slightly ripping off his works for it.
Interestingly, it was in December last year when Turrell and Kanye were together when the latter tweeted a scathing accusation against Drake on Twitter.
Other Collaborations with Other Artists
Meanwhile, this wasn't the first time that Kanye showed support for an artist. He had also collaborated with other creative souls in the past, bringing together the music and art industries.
The rapper tapped Vanessa Beecroft, who is popular for "living paintings" and multimedia sculptures, to choreograph an installation to be showcased in his "808s and Heartbreak" listening party.
The contemporary artist was also asked to be the art director for the music video of "Runaway."
Two years ago, Takashi Murakami tweeted a photo of him, Kanye, and Kid Cudi without any explanation but fans already speculated that they may be brewing something.
By April last year, it was the "Famous" rapper's turn to tease spectators by posting on Twitter an art that fans of the artist would easily recognize as his creation.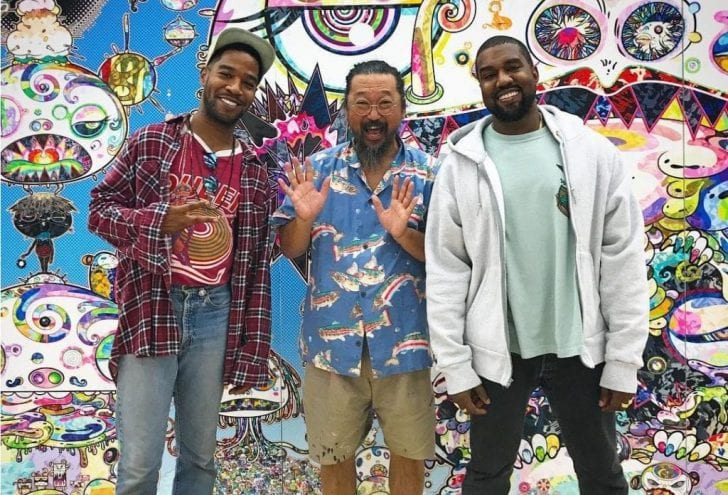 Die-hard supporters of the multihyphenate fashion designer would know that Kanye and Murakami had worked together for the music video of "Good Morning."
Going back to the $10-million donation, Kanye seemed to be in a giving mood this year. Most recently, he and wife Kim put up a lemonade stand that sells lemonade and Yeezy kicks, the brand that the rapper designed under Adidas, partnering up with other families across the country to create their own stands.
Proceeds will be given to the National Alliance on Mental Illness, an organization that aims to help people suffering from mental health problems.