When it comes to life choices, we oftentimes seek advice from people we trust the most – friends, family, acquaintances, and partners among many others.
This is especially true when we come face to face with something so overwhelming, we just don't know what to do.
For example, when we hit a financial dead end, we turn to someone we trust to ask what should the next step be. However, it turns out that you, too, can learn a thing or two from celebrities about money matters.
We know what you're thinking. Stars don't have the same financial problems as you do – heck they even have no money issues whatsoever, so why should you heed their advice?
For one, not all of them are born rich, the reason they know how to spend their cash wisely. Second, there are a handful of pieces of advice that are actually worth remembering because these could be useful in your decision-making. Without further ado, here are some tips shared by famous people about money:
Ed Sheeran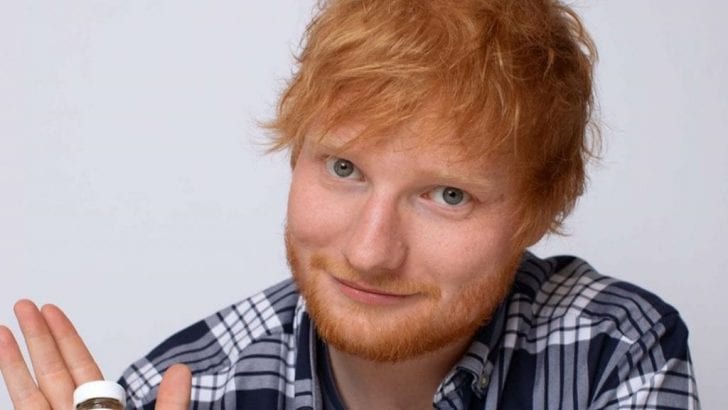 Grammy Award-winning singer Ed Sheeran became a household name not just in the United Kingdom, but the whole world as well thanks to his songs that can swoon any listener.
Despite his successes, the singer-songwriter never shied away from his humble beginnings – fans would know that before making it big in the music industry, he had a simple life, was once homeless, and made a living by playing music on the streets.
But just look at him now: he wrote a lot of songs for famous musicians and even soldout concerts from all around the globe.
Perhaps it was Sheeran's rough start that made him conscious about his spending habits – that despite earning millions, he still makes sure he doesn't overspend.
In an interview, the "Perfect" singer said he allots himself just over a budget of $1,700 a month because he doesn't spend too much, adding that he usually uses it for taxi rides. He also revealed that he still has the same bank from his teens.
Jennifer Lawrence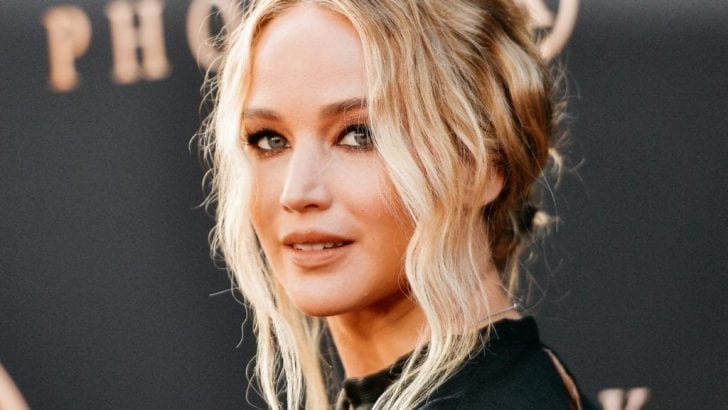 Did this entry surprise you? Because it should: you wouldn't expect Jennifer Lawrence, who became Forbes' highest-paid actress for two years, to be on lists like this.
However, you may be surprised to find that she, too, respects money just like other hard-earners out there. The "Hunger Games" actress didn't let the limelight get to her head and didn't regard the big paychecks to be the reason to splurge on stuff.
Instead, she upheld the money values instilled to her by her parents that even if you have a lot of money, you should learn to know its worth.
This transcends even to little things for Lawrence, who said in one interview that she finds it hard to buy minibars, like $6-Snickers bars, despite her being much capable of even a truckload of the chocolate.
Lady Gaga
Lady Gaga may be famous but she continues to use her head with her purchases. Despite being a multimillionaire, she knows how to be wise in spending by diving for great deals and bargains.
Of course, the people that witness this have mixed feelings about it: at one point, she even tweeted addressing one instance wherein people looked at her differently when she used coupons in grocery stores.
She also gets the same looks when she tried bargaining in retail outlets. Obviously, there's nothing wrong with using coupons and catching best bargains celebrities or not.
Kristen Bell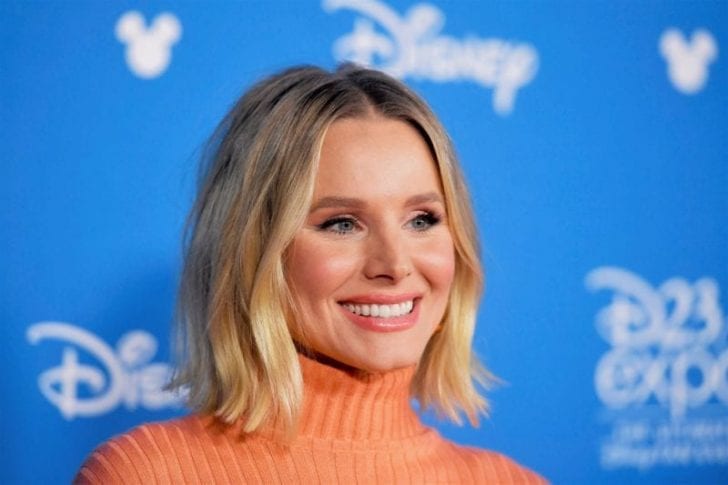 If you're a frugal person oftentimes dubbed as cheap, don't sweat it: being practical and thinking about the future is way cooler than spending now on unnecessary things.
Just take a cue from Kristen Bell, who you might be thinking is living a glorious, lavish life because of the successes of her films like the 2013 Disney animated film "Frozen," where she voiced Anna.
The movie was touted as one of the best-animated pictures of all time, so it is safe to say that she pocketed a hefty amount because of her work.
However, Bell doesn't let this get to her head, she knows how and where to spend every penny of her hard-earned money, which spells practicality all over.
She is a known frugal star because she's loud and proud about it: her wedding expenses, including the fuel for the car used, only reached $180 and she once donned a $45-dress from Target on a red carpet appearance. She's also like most smart shoppers out there, she admits to couponing.