Meghan Markle has seen better days in terms of tabloid headlines. There's a weird inclination toward royal family drama because as per the rumor mills, the former "Suits" star is actually in a center of a feud with her sister-in-law, Kate Middleton.
For their part, the Kensington Palace already dispelled the speculation but that didn't stop ill-spirited people from trying to relive the issue. However, it turns out that the Duchess of Sussex reportedly has another rift and this time it's with Priyanka Chopra.
2018 Royal Wedding
Last year, the world watched through their television screens Meghan tie the knot with Prince Harry in St. George's Chapel at the Windsor Castle, but, there were a lucky few who witnessed the historic event right before their very eyes.
Attendees include the bride and groom's close friends and family, meaning A-listers and other prestigious families saw the important exchange of "I do's."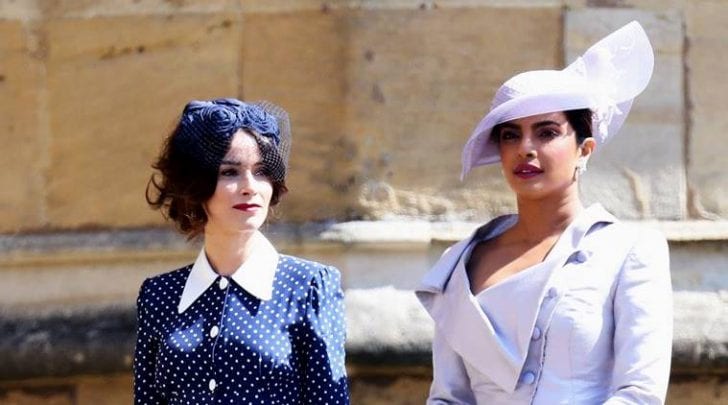 The likes of professional tennis player Serena Williams, lawyer Amal and husband actor George Clooney, "Suits" cast members, talk show host and comedian James Corden, and "Quantico" star Priyanka were there – pretty much like it's an awards' night.
That said, why are a lot of people starting rumors that Priyanka and Meghan had a fallout?
Apparently, their friendship is on the rocks because the expectant wasn't able to attend the actress' lavish wedding with singer Nick Jonas just a few months after she got married.
Speculations at the time weren't as wild but those with nothing to do already concluded that there was tension – just imagine your closest friend not attending one of the most memorable days of your life, right?
Reason for the Rift
As per a source, Priyanka was heartbroken over Meghan declining her wedding invite and goes on to say quite exaggeratingly that their friendship is over until the ditcher says sorry.
The insider also claimed that as a renowned star, who is perhaps more popular than the 37-year-old, the Bollywood actress allegedly felt disrespected.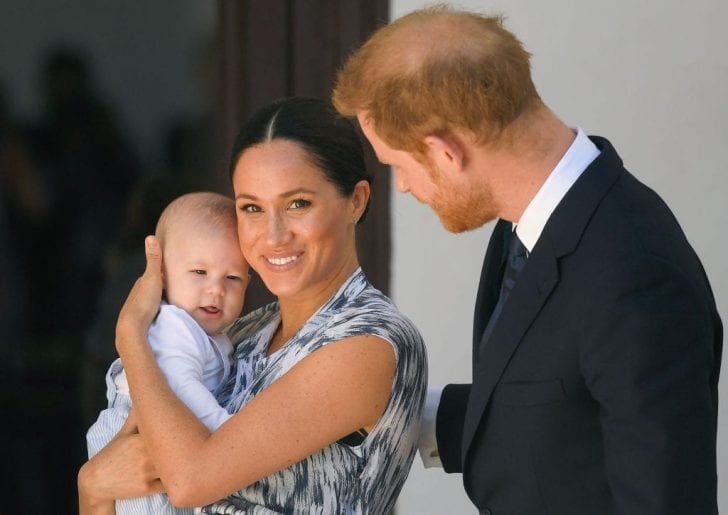 Of course, the world didn't imagine the hardships of being five months pregnant, that the Duchess has a lot on her plate now, including left and right public appearances as part of her royal duties, and that she's far from where the event happened.
The "feud" reportedly got worse during Meghan's New York baby shower held at The Mark Hotel in February, which was organized by Serena and Amal.
The event was very private but a few details leaked and everyone learned that Priyanka wasn't on the list of those who came, further escalating the issue.
By this time, people were relentless in saying that they were fighting and that the other was still mad about her friend not coming to her December wedding.
Setting the Record Straight
Finally, Priyanka settled the real score between them when she guested at "Watch What Happens Live With Andy Cohen."
She was asked by a caller if there was any truth to the rumors that she was upset that her good friend didn't attend her nuptial, which was shortly followed by the host asking a related inquiry – if this was why she also didn't grace Meghan's baby shower.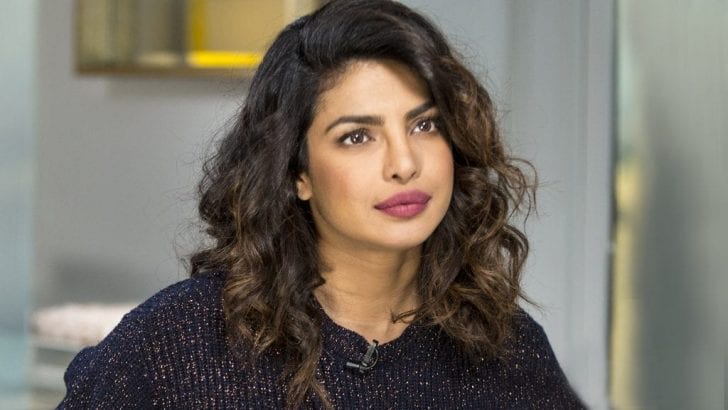 Priyanka found the questions amusing and immediately shot down the claims, saying there was no truth in these speculations.
However, she didn't give any reason as to why she didn't make it to the New York event or why her friend wasn't able to attend her wedding.
Nonetheless, there's nothing more satisfying than hearing the answer straight from the horse's mouth.
The Women's Reasons as Per Sources
Days ahead of the over-the-top wedding of Priyanka and Nick in December last year, a source told Us Weekly that the Duke and the Duchess of Sussex will not attend the event because of her pregnancy.
Another E! Online source quashed the issue saying that these events don't stand a chance in their friendship and that they are still close. Plus, Meghan is still disclosing to her pal the changes she has to make when she became a member of the royal family.
As for Priyanka not being able to attend the baby shower, a source said she already had a work commitment in Los Angeles before the New York event. Apparently, the actress was busy attending meetings for the book she was writing.