In life, there are just times when you don't get to choose what's for you. Take for example in love, there are times when we pray so hard for the person we want to be the one we spend the rest of our lives with, but of course, if things don't work out, you move on with your life.
The best thing is that, you get to explore more things after the stumble and learn in the long run that there are far better things in store for you.
As with actors, they must face the fact that not every role out there is for them, whether they want it so bad or not.
Take for example award-winning actor Matthew McConaughey, who has proven himself in the entertainment industry with his stellar performance in his projects.
He is one of the biggest stars of today that you wouldn't even think had letdowns of some sort in his career, but of course, no one has their stars always aligned.
The "White Boy Rick" star has one specific role he so wanted to do, but ended up not snatching the part: "Titanic."
'Titanic' Plot
For those living under the rock or perhaps are not into the romance, tragedy type of love story, "Titanic" is just that: a love story that has a semi-sad ending.
The 1997 film basically started and ended in a ship called Titanic where Rose (Kate Winslet) was aboard along with her mom Ruth (Frances Fisher) and fiancé Cal Hockley (Billy Zane).
They were on a first-class, which tells us that they were well-off, or at least they can afford to ride comfortably as opposed to Jack (Leonardo DiCaprio), an artist with no money.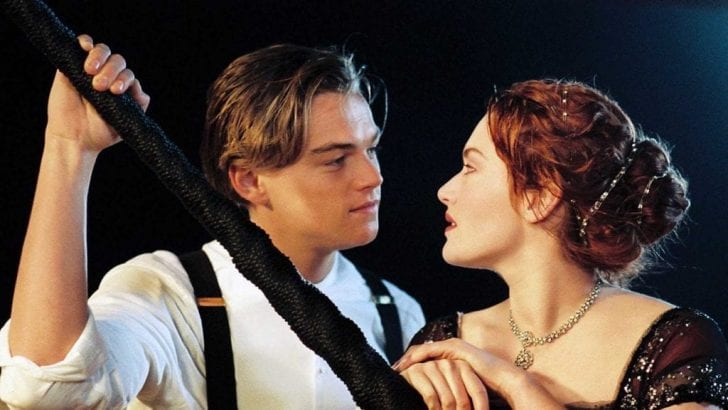 Rose and Cal weren't in love, Ruth had arranged the marriage because their family was having financial problems.
Because the young lady was upset with the arrangement, she decided to jump off the stern but thankfully, Jack intervened.
After which, Rose seemed to develop feelings for the simple man despite her fiancé and mother always being cautious of Jack.
To cut the long story, Rose fell in love with Jack to the point that when the ship was sinking, she returned to save him.
The bittersweet ending is that, although Jack died and only Rose lived, they did share genuine love even for a short moment.
McConaughey Almost Bagging the Role
Of course, die-hard fans would know the famous lines of one of the most iconic films of all time. This became memorable perhaps because of the pairing of Winslet and DiCaprio, who showed their A+ skills in the project.
But, would you imagine somebody else playing the part of Jack? Say, McConaughey? Because he almost got the Jack role, at least that's what he believed in.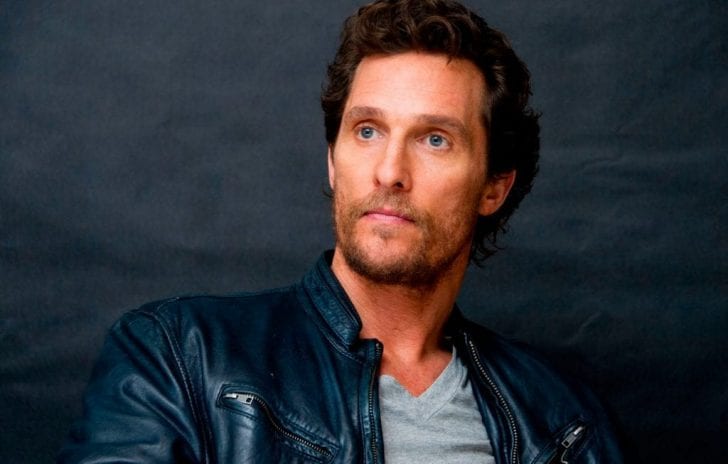 Younger McConaughey, who auditioned for the part many years ago with Winslet, said in interviews that he actually wanted to land the starring role.
In fact, he said it went so well that he thought he nailed the audition – in short, he was confident and positive that he had the James Cameron-film on his hands. But of course, DiCaprio played the role with all his might.
This addresses rumors, which McConaughey said was started by the "Titanic" director himself, that the 49-year-old actor turned down the role.
Somewhere along the line, something may have gone wrong – and the "Serenity" actor speculates that if indeed he was awarded the part, it might have been the agent who had said no on his behalf, which sounds like a lot of spilled tea.
What May Have Happened
According to other rumors, McConaughey was actually the choice of Paramount Pictures, the studio that produced "Titanic," to play Jack, while others said that the filmmaker was already in favor of DiCaprio from the start.
To be fair, Winslet acknowledged in 2017 that she did read lines with McConaughey and had nothing but nice words for him. Others who auditioned for the part as well were Johnny Depp, Billy Crudup, and Christian Bale.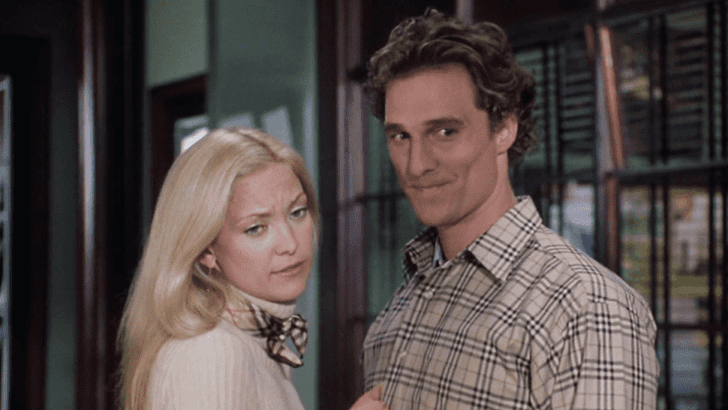 Pretty sure that his career went off smoothly even without that role. He became known for his romance-comedy films and later on transitioned to a much-defined actor. In 2014, he won an Academy Award for the film "Dallas Buyers Club."