When you are a celebrity, you are entitled to world-class accommodation, if not, the best the venue can offer.
While it is pretty understandable for A-listers to request warm water before the concert starts for the preservation of their voices or to ask the hotel staff for additional blankets in their rooms, there are big names who certainly give outrageous demands – usually the reason they are dubbed as a diva.
Although hearsays and backstage tales are oftentimes unconfirmed, there are some personalities tagged as notorious because of these reasons. Here are some of them:
Madonna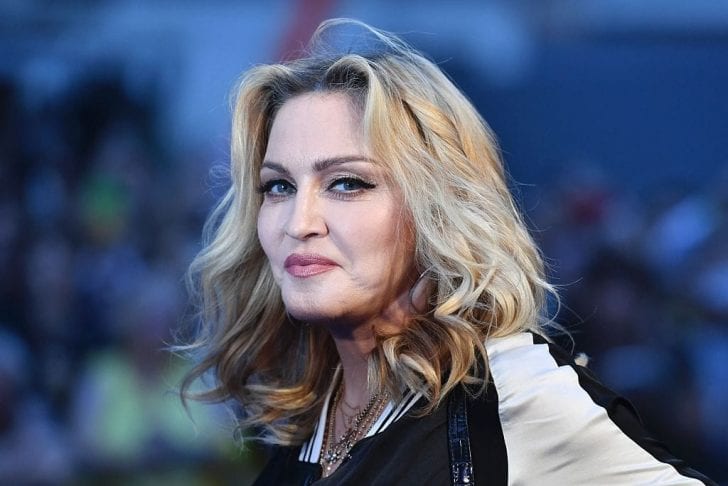 As the Queen of Pop, you shouldn't expect anything less than perfect for Madonna. Unlike other celebrities who just make unexplainable demands, the singer's may pass off as odd.
Apparently, the multi-award-winning artist asks for a brand-new toilet seat whenever she goes to new places, which may make you wonder if her team beings a lot of spare toilet seats whenever they go on tour.
Plus, the 60-year-old's staff allegedly fills their boss' room with white roses and candles in a bid to keep the mean-spirited away.
Mariah Carey
Dahling, when you are a fan of Mariah Carey, then you have definitely heard a lot of things about her out-of-this-world requests.
She has received the diva status, with the negative connotation, because of a lot of narration involving their interaction with the singer.
First, about the room: it has to be at 75 degrees and should be draped. What's more, she has quite a long list of the things that she should find in her hotel room like a plain colored three-seat couch, 12 1-liter Fiji water, Joe Malone vanilla candles, 12 bottles each of Coke and Diet Coke, 12 Gatorade in melon flavor, 6 each of red and white wine glasses, and so many more.
Pharrell
The ever-multi-faceted Pharrell may be known for his eccentricity in his outfit choices but he also makes a wee-bit bizarre demand for his hotel or dressing room.
According to reports, the 10-time Grammy Award-winning singer asks that a framed photo of Carl Sagan be present – this is because he has always been in awe of the astronomer since he watched "Cosmos" when he was a child.
The man known for his weird hats, the fashion designer has also been vocal and never shied about it in interviews.
Ariana Grande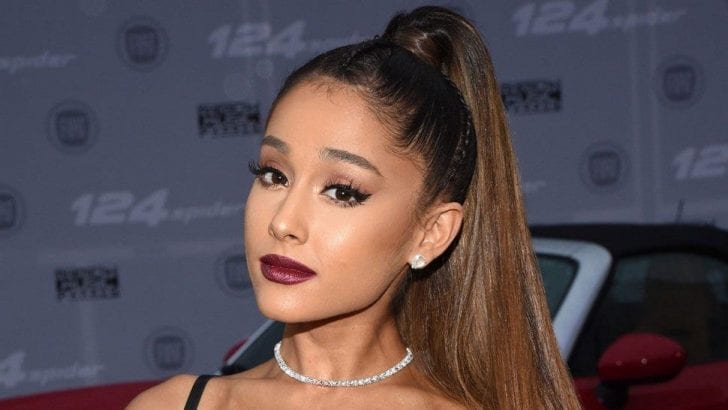 The actress-turned-full-time singer has been releasing chart-topping hits of late but little did people know that Ariana Grande has also quite a list of requests, pretty much like Mariah, who has been heavily compared to the 25-year-old for the longest time.
The "7 Rings" singer has detailed demands that are not particularly related to her performance on-stage, but during interviews and press conferences.
Apparently, the stunner should never be asked about certain issues, like Justin Bieber, the Songbird Supreme, and her Nickelodeon past shows and co-stars.
Plus, as bizarre as it may sound, the "Sam & Cat" star also wants the paparazzi to snap her from her left side.
Beyonce
Queen Bey is a queen because she knows and gets what she wants, pronto, and that includes removing all the products of Coca-Cola by her side.
Bounded by a contract with Pepsi, the former lead singer of Destiny's Child must only be seen with Pepsi products. Additionally, her room should be at 78 degrees and demands heavily season baked chicken legs, wings, and breast.
Jennifer Lopez
Newly engaged Jennifer Lopez has a demand that requires her team to come to her room prior to her arrival, which could make you forget that she's Jenny from the Block.
Apparently, the singer requires her room to be all-white, from the drapes to the furniture, to the flowers. However, there's one more request that can make your eyebrow-raise – she asks that her coffee be stirred counter-clockwise.
Selena Gomez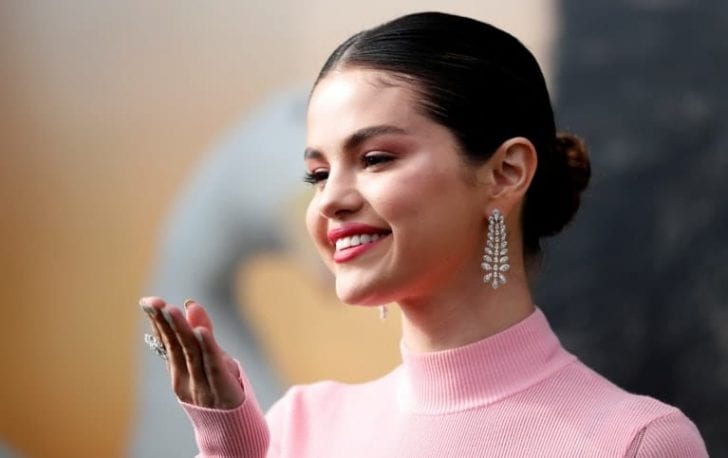 If there's one thing this "Barney & Friends" alum seemed to can't take, it's dealing with a sore subject: her ex Justin Bieber.
As everyone would know, their relationship had pretty much endured quite a rollercoaster ride and seasoned with reconciliation rumors, until one thing happened that put an end to all the speculations – the Canadian crooner's wedding with model Hailey Baldwin.
It's unclear if the "Werewolves" singer is alright with any of these, but according to reports, she asked everyone from her team whose names are Justin to change them.